Going the distance for a feline friend
Posted on September 10, 2015 by Vauxhall Advance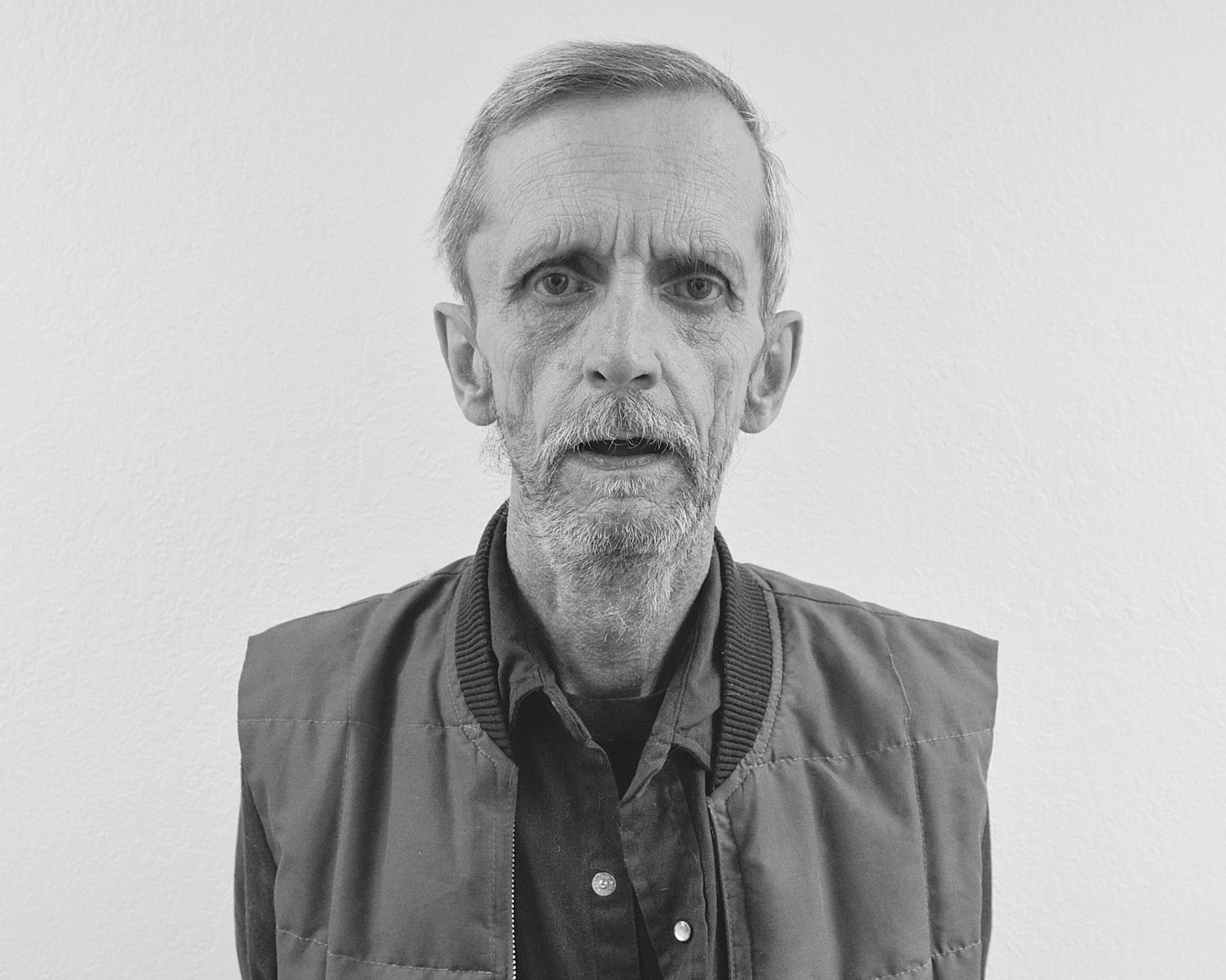 By Trevor Busch
Vauxhall Advance
tbusch@tabertimes.com
People sometimes acquire pets under the strangest of circumstances, and the adoption of Hugh Topilko's newest feline family member ranks among some of the more odd.
Last month, on the same day when Connie and Hugh Topilko had said their last goodbyes to one of their former cats that had to be put down, the couple managed to save another that had become trapped under the hood of a vehicle in Taber.
"My wife and I went to the food bank, and we were in the building and a woman came in. I went out, and heard this big meowing scream," said Topilko.
"I thought it was under the hood, so I called to her to open the hood, and it was under the vehicle, behind the tire, on top. I don't know how many miles that kitten went."
The kitten, which was uninjured but  understandably less than enthusiastic about its predicament, was able to be safely extricated from the vehicle and has now found a new home with the Topilkos.
"The staff of the food bank grabbed the kitten, and gave it to me. We'd just lost a cat, had to put one down."
Fittingly, the Topilkos have since named the cat "Lucky," considering the circumstances under which it was recovered.
It remains a mystery as to how the cat managed to find itself trapped in the vehicle.
"It was somebody else's vehicle. She said she don't have a cat, she don't know whose it is. We're keeping it. We'd just put one down that same day."