Maple Leafs bouncing back after rough start to season
Posted on November 18, 2021 by Vauxhall Advance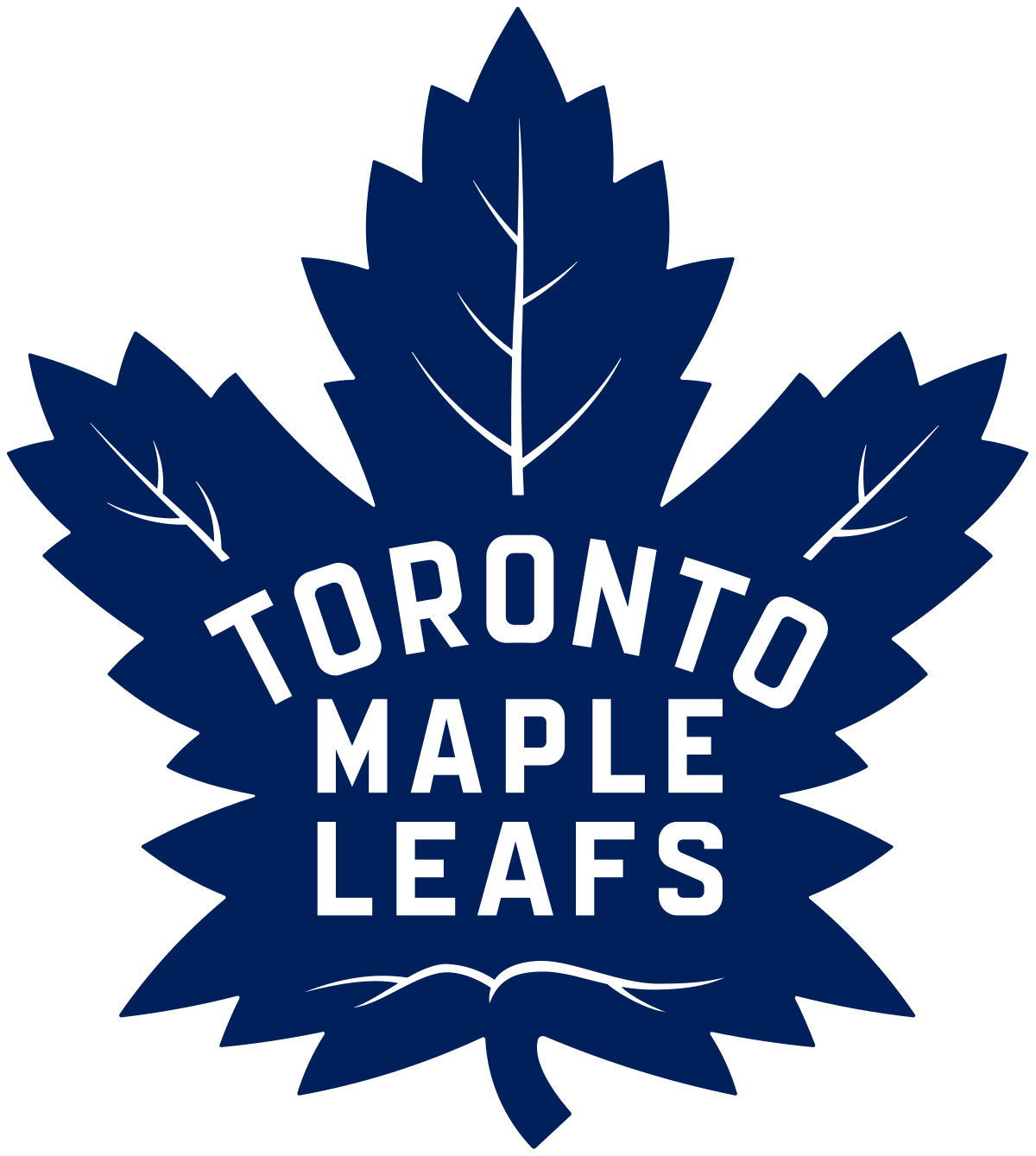 By Cole Parkinson
Vauxhall Advance
cparkinson@tabertimes.com
After a turbulent end to last season and a disappointing start to the 2021-22 season, the Toronto Maple Leafs have finally started showing flashes of what fans expected.
And while the start to the season may only be a minor blimp over the course of the entire season, Leafs Nation had an understandable reaction to the lacklustre performances at the start. After blowing the 3-1 lead in round one to their arch-rival Montreal Canadiens, you would have thought they would have come out like a house on fire. Instead, they looked like the same tired, uninterested team. But, with the calendar turned to November, the Leafs have finally started to look like a team that will back up all the talk they've given over the last several months.
And while the regular season doesn't mean a whole lot for the vast majority of fans, the talk around a deep playoff run is still a pipe dream. Sure, the Maple Leafs have a ton to prove in the playoffs, but they still have to make the playoffs before we can even begin thinking about how they can finally get past the first round. With the Atlantic Division loaded with great teams — Florida, Boston, Tampa Bay — and bad teams — Ottawa, Montreal, and Buffalo — the Leafs were never guaranteed a spot in the playoffs. On paper, they look like one of the best teams in the league, but anyone who has watched hockey in the last few years knows that means nothing. Detroit has started on fire and have looked much better than any of the projections placed on them. While they will almost certainly fall back down to earth, Florida, Tampa, and Boston will all be challenging for a playoff spot.
The good news for the Leafs is Jack Campbell has more than continued his stellar play from last season. He's been rock solid all season and he's proven he can be a number one. Of course, the talk has already begun about his next contract, but at this point in time, I don't see any rush in signing him. This is only his second season as a number one and he's had injury problems, so they may as well ride out the majority of the season before signing a new contract. And if he continues to play as well as he has, he'll be in line for a raise on his current $1.65 million deal.
They did get a jumpstart on resigning free agents though as the Leafs resigned defenceman Morgan Rielly to an eight-year, $7.5 million extension. While the eight years may be a touch long, the financial commitment is really good. Rielly would have likely garnered more money as a free agent, but he's constantly said he wanted to remain a Leaf and this deal proves that. Leaf fans know what they have in Rielly — a great offensive defenceman that can sometimes lack detail in his own end — but he's a major piece of the defence core.
On the ice, the Leafs have been led by Rielly and the big four — William Nylander, John Tavares, Mitch Marner, and Auston Matthews. Of the big four forwards, Nylander has been the most impressive for me. He looks even better than he did last season, and he was great all year in 2020-21. He's strong on the puck, has great vision when he has the puck on his stick, and his shot looks deadly this season. He's a strong skater and I like putting him back with Matthews every now and then. The more options, the better. I've never understood the side of Leafs Nation that dislike Nylander as a player. Is he the strongest defensive player? No, but he's far from as bad as people said he was. He's usually in great position in his own end. And while he tends to make flashy, unnecessary plays in the Leafs'  and netutral zone, I think a lot of highly skilled players do the same thing. They tend to think creatively when the easy play is all that is needed.
Tavares, Marner, and Matthews have started to finally put up some points and play like they are capable of. I think the best is still yet to come with those three players. Matthews hasn't started to find the back of the net like he usually does, but I wouldn't be surprised if he started a goal-scoring streak that saw him put up some big numbers this week.
The depth has yet to really click, but it's been decent enough early in the season. Michael Bunting, Jason Spezza, and Ondrej Kase have been standouts so far. I've liked what they've brought further down in the lineup.
From a defence perspective, I've really liked Rasmus Sandin and Timothy Liljegren as the bottom pair. They're both young defenders and mistakes are going to be made, but I think they've both proven they deserve to be playing every night so far. Travis Dermott and Justin Holl have been fighting to remain in the lineup, which has caused a logjam in the top six. Jake Muzzin, TJ Brodie, and Rielly are all mainstays and right now, I don't think either Holl or Dermott have solidified themselves to grab the other top-four spot. And while rumours have pointed to an incoming trade, I don't see a rush to ship off one of Dermott or Holl just yet. Having seven defencemen that can play any given night is a plus. Injuries are bound to happen, so having an extra NHL defenceman is not going to hurt.
There are still 60 plus games left on the schedule, so there's still plenty of ups and downs left in this season.
And this is the Maple Leafs we're talking about — nothing can ever be easy so I expect plenty of turmoil throughout the next several months of the season.