Annual Maple Leafs post-mortem
Posted on May 19, 2022 by Vauxhall Advance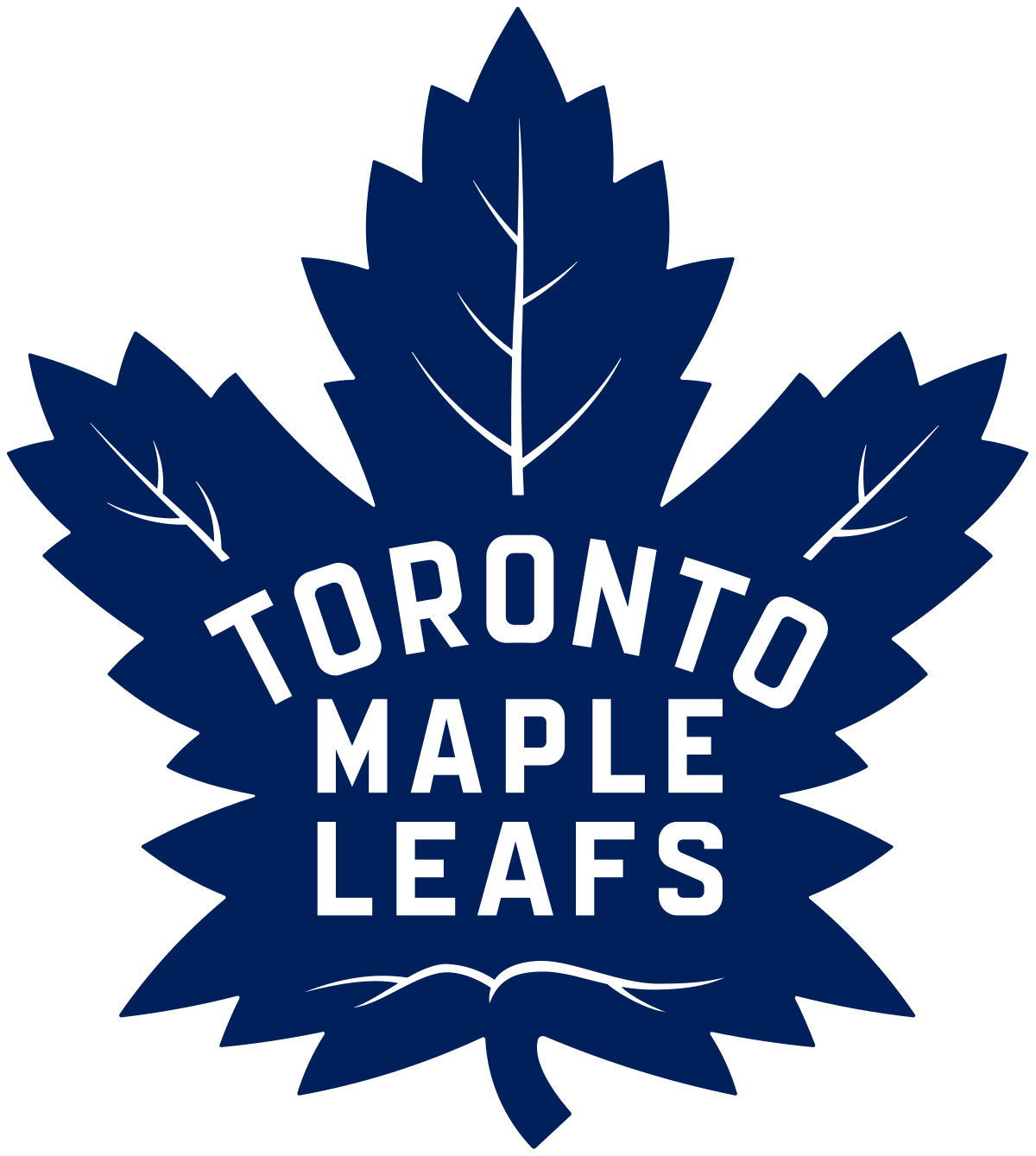 By Cole Parkinson
Vauxhall Advance
cparkinson@tabertimes.com
This year's first-round loss may feel a little bit different since they were playing the two-time defending champions, but the results are still the same. It was always going to be a tough series for the Leafs taking on Tampa Bay, but this team was good enough to do it.
Up 3-2, the Leafs were the better team for the vast majority of Game 6, but once again they failed to close. And while Game 7 was on home ice, it never really felt like they were going to win. Even after Morgan Rielly scored the tying goal, the Lightning answered immediately and from that point on, it never felt like they were going to find an equalizing goal. Another topic that has to be at least addressed is the reffing in the series. I think both teams would give the same answer and say it was pretty abysmal. Either way, the Leafs were unable to overcome, and the champs get the Florida Panthers in the second round.
Maybe it's just seeing the same thing year after year that led to me being a pessimist, but the same result happened once again and we're left with way more questions than answers. A complete teardown of the roster — though some might like that idea considering the playoff failures in the past few years — is not something I agree with. Some improvements need to be made, sure, but trading one of Auston Matthews, Mitch Marner, John Tavares, or William Nylander would not only be difficult, but I can't see how players coming back would be better. Tavares' cap hit is a big issue though, there's no getting around that. There are three more years at $11 million and while you could probably take that money and address some holes in the roster, I just don't see it happening. And I honestly don't want it to happen, if we're being honest. He came home to win a cup and this team should be competing for a cup with John Tavares on the second line. If his cap hit was $3 million less, there would be no talk of shipping him out. He produces enough as a second liner, but he's paid like a first liner. That's free agency for you, though.
Matthews and Marner were fantastic in the regular season and were good in the playoffs — there's zero chance either is traded. Nylander has the easiest cap hit to move and teams would line up if the Leafs wanted to shop the star winger, but I don't see any trade that makes much sense right now. I'm not Kyle Dubas though, and I'm sure he will explore everything this offseason.
Speaking of Dubas, I think it would be a massive mistake to not bring him back. I loved the work he did in the offseason signing David Kampf, Ondrej Case, and Michael Bunting. Sure, the Nick Ritchie/Petr Mrazek signings didn't pan out, but the other three were all fantastic.
The trade deadline picking up Colin Blackwell and Mark Giordano without giving up their first-round pick up was also a great bit of business. I think the roster he's put together has shown tons of flashes during the regular season. Each year he adds to the roster and the vast majority of his moves have been really good, so I say you ride with him.
The coaching staff should also return, including head coach Sheldon Keefe. I know there's plenty of appetite to bring in the recently fired Barry Trotz, but I don't see much reason to fire Keefe. His winning record since taking over for Mike Babcock has been stellar and he's only had a few cracks at the postseason. If another first-round exit comes next year, then this discussion will heat up.
Another big question will be how the team addresses their goaltending. Jack Campbell is due for another contract as he's an unrestricted free agent and Mrazek's contract is likely to be put on the market with the cap only going up by $1 million. I'm all for signing Campbell to a short term deal, but he's 30 and has injury troubles. He had plenty of ups and downs this season, but to be fair, it was his first time being the true number one. A two or three year deal at around $4 million is fair.
With $1.2 million coming off the books with Phil Kessel's contract ending, the Leafs will have a bit of room, but they do have several notable free agents. Illya Mikheyev, Jason Spezza, Colin Blackwell, Mark Giordano, and Illya Lyubushkin are all UFAs, while Rasmus Sandin, Timothy Liljgren, Pierre Engvall, and Ondrej Kase are all RFAs. Sandin, Liljgren, and Engvall will be brought back, and I do think the Leafs find some sort of short-term deal to bring back Kase. The injuries are very concerning, but a one-year deal would probably make some sense for both sides. I'd love to have Mikheyev back, but I'm sure he's going to be looking for a sizeable payday and the Leafs may not have enough room unless some trades are made. I loved what Blackwell brought to the Leafs after the deadline and I'd love another short-term deal there. In terms of Lyubushkin and Gio, I'm not sure if either will be back. Unless both want lower AAV cap hits, I don't see how the Leafs could fit both — one maybe, but even then it could be tight. Liljegren and Sandin both look ready to play more minutes at the NHL level, so that is exciting. I don't even know if Spezza will be back next year, but if he is, he will get the minimum on a one-year deal.
And while the top-end players will likely be the same, a new depth group is coming. Changes will happen no matter what this offseason just like any other season. If the Leafs were eliminated in the second round, I truly don't think discussions of major changes would be happening. I do think they will breakthrough at some point — it just has to happen. Even the Cubs finally won a World Series after 100 years. The time for the Toronto Maple Leafs will come — it just doesn't feel like it's any time soon after another disappointing end to the season. Patience is the hardest part, and I know the Washington Capitals are referenced all the time when looking at NHL teams who can't get far in the playoffs, but it does offer a glimmer of hope. Maybe this is the core that will finally win a cup for Toronto — maybe not. But it's definitely the best it's been in decades.
I'll put my money on the core figuring it out before blowing it up. All of them are signed for long-term and you know they're tired of losing just like the entire fanbase. The yearlong wait won't be fun, but hopefully, it's worth it come next spring.