Schneider issues apology over remarks in Advance story
Posted on January 18, 2018 by Vauxhall Advance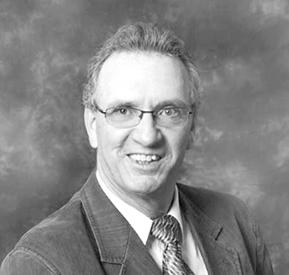 DAVE SCHNEIDER
By Trevor Busch
Vauxhall Advance
tbusch@tabertimes.com
Little Bow MLA Dave Schneider landed himself in some hot water this week in relation to comments he made to the The Vauxhall Advance in a front page article on Jan. 11.
During a wider discussion of new boundary changes affecting the riding area which will become the Cardston-Siksika constituency in 2019, in the article "MLA Schneider weighs in on busy fall session" Schneider commented that First Nations peoples often don't vote, and are usually more interested in engaging at the federal level.
"Then it changed to Cardston-Siksika, which also now includes the biggest reserve in Canada, and Siksika might be the second biggest. Not that that's bad, but these people don't traditionally vote, and how is the population going to get engaged in this political system in the province," said Schneider in the Jan. 11 article. "The Indigenous people generally like to speak to the most important person in Canada, like the prime minister. An MLA, because of the way the Indian Act is written, doesn't have unfettered access to potential constituents. You can't just go driving around on a reserve any time you see fit."
The comments quickly came to the attention of the provincial media this week after Chief Tony Alexis of the Alexis Nakota Sioux Nation called the comments "improper and disrespectful" according to the Canadian Press.
Schneider has since apologized via Twitter to anyone he may have offended, while affirming a commitment to engaging all citizens in democracy.
Indigenous Relations Minister Richard Feehan has also been critical of the comments, suggesting they are an example of outdated attitudes that contradict recent trends toward increased political involvement among First Nations peoples.
According to The Canadian Press, Feehan also offered to help facilitate access to reserves in Schneider's riding by providing a list of contact information.