Coad steps up to serve community
Posted on April 26, 2018 by Vauxhall Advance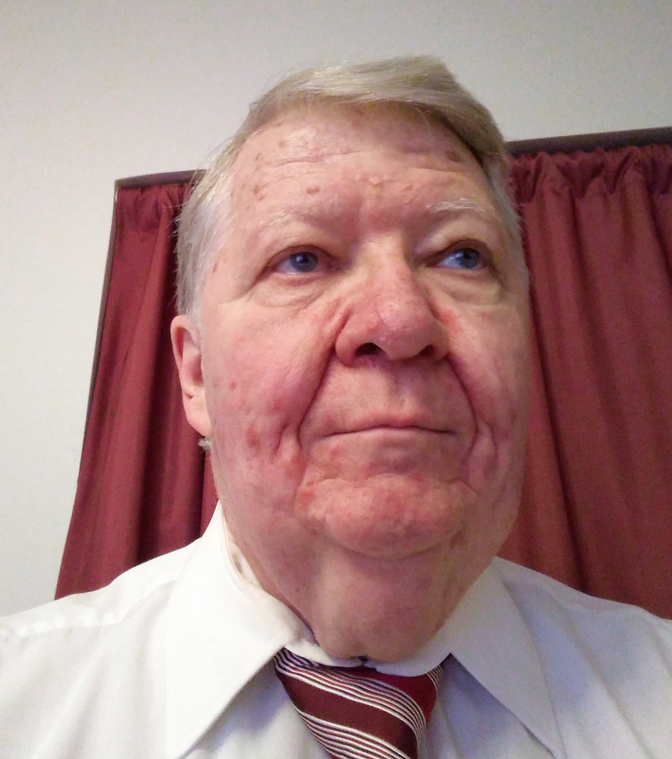 By Cole Parkinson
Vauxhall Advance
cparkinson@tabertimes.com
While the Vauxhall town council election didn't turn out as they hoped the first go around in 2017, the scheduled by-election in 2018 proved purposeful.
The town received two nominations on Nomination Day in March with both names successfully being elected to council for the term.
One of the new councillors is Raymond Coad, who is a relatively new face to Vauxhall after moving here last summer.
Since his arrival in town, he says he has felt nothing but warm welcomes from the community.
"My wife (Pat) and I moved to Vauxhall in June 2017 to be closer to our children, grandchildren and to retire. We chose Vauxhall for its size, services and affordability. On arrival in town we were greeted with many kind gestures and kindnesses that confirmed that our choice was the right one," said Coad.
While he may be new to Vauxhall town council, Coad brings plenty of experience in local government.
In the past he has had several different positions and they will all bring benefits to his new role as a Vauxhall councillor.
"I have been involved in local government all my career. I started in Grande Prairie as the planning and development officer and later moved into management. I have served as the chief administrative officer for small towns and rural municipalities throughout the province," he said.
The town had a rough time attracting any potential councillors this past fall during election season and were regulated to a five person council until the by-election, which was scheduled for this month.
When they received two nominations to serve as councillors for the term it negated the need to hold an election.
Coad made his decision to submit his name for council fairly early on once he learned of the situation.
"When I learned that the town was having some difficulty filling councillor positions I decided to let my name stand. I saw it as an opportunity to return in some way the service so graciously given to us. Besides I needed something to do and this could be it," added Coad.
Coad now joins Margaret Plumtree, Richard Phillips, Linda English, Kim Cawley, Marilyn Forchuck and other new councillor Jake Wiebe in council chambers to finally round out the council.
In joining with the previous councillors, Coad is excited to bring his experience and knowledge to the table.
Above all else he hopes he can further benefit the Town of Vauxhall and all of the residents in it.
"I hope I can share some of my training and experience and provide positive direction and in some way encourage others to allow their names to stand for council in the future," said Coad.
"I believe there are many opportunities for the town in the future. It is a great community to raise a family. As the town moves forward addressing some of the challenges the future has in store I hope I can help."