MLA Schow seeing positive harvest so far
Posted on October 10, 2019 by Vauxhall Advance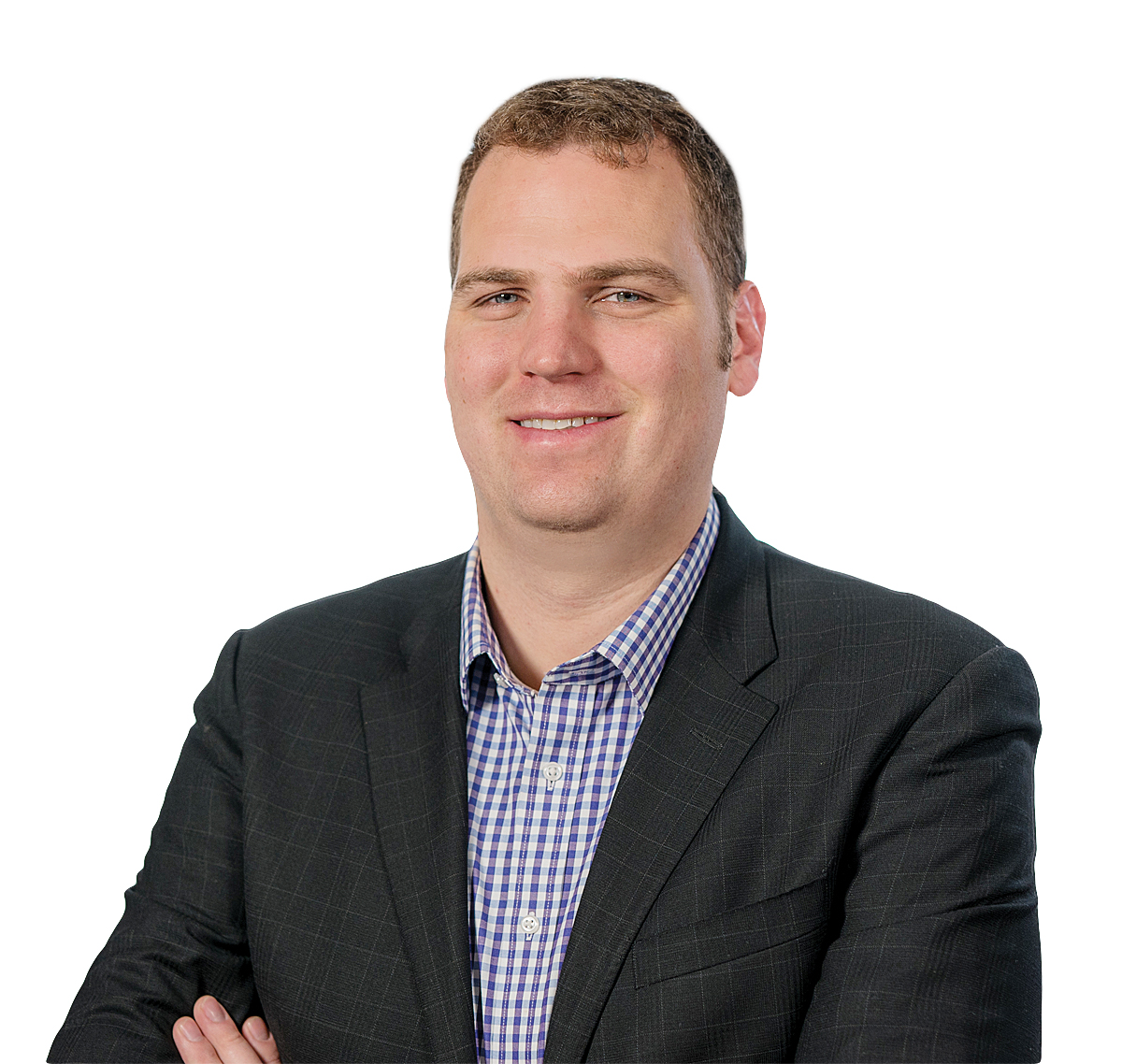 JOSEPH SCHOW
By Cole Parkinson
Vauxhall Advance
cparkinson@tabertimes.com
While snow has certainly rocked the region at the end of September, farmers in the Cardston-Siksika riding are still reporting some good news, according to MLA Joseph Schow.
One of the things he says farmers are most excited about is the United Conservative Party's approach to letting the ag industry do their work without extra burden.
"They are excited about this government getting out of their way. We've certainly seen some discouraging weather and that has been heart-wrenching for me because you see these men and women go out there and they work so hard. There are just some things that are out of our control. I've met with them and they are optimistic for the future but certainly it can take its toll," he said in a phone interview with the Advance last week.
Even with the snow coming much quicker than many predicted last month, farmers in Cardston-Siksika haven't seen as much impact from it.
A different storm that made its way through southern Alberta in the summer though did some damage.
"I haven't heard a lot about the weather in regards to the snow. I've reached out to some farmers and they said it wasn't really doing a lot to their crops and it wasn't as serious cause for concern. Most of the problems that I have heard about were in regards to the massive hail storms, which by in large wasn't in my constituency. Certainly, some parts were affected and it was shared between my constituency and Minister Hunter's constituency of Taber-Warner," continued Schow.
A big issue that has been brought forward to the UCP's attention was an incident at the Jumbo Valley Hutterite Colony, near Granum.
The Jumbo Valley colony saw around 60 protesters invade their turkey farm earlier this fall in which 30 illegally placed themselves inside the farm while another 30 stood near the highway.
The protesters had stated they were trying to highlight the poor living conditions at the farm.
"We accented how important they (farmers) are with the announcement from the premier (Jason Kenney) from the Jumbo Valley Colony," said Schow. "The Jumbo Valley colony was a victim of an illegal invasion, from frankly anti-farming militants on Sept. 2 on their turkey farm. This behaviour is completely unacceptable. This government strongly believes in freedom of speech and peaceful protest but what we saw on Sept. 2 was nothing short of harassment and invasion of private property."
The announcement also saw some changes coming to trespassing policies.
"The premier did not mince words when he made it clear that we stand with agriculture producers to ensure that our world-class product can get to market and isn't inhibited by fake protesters," added Schow. "We are going to strengthen the Petty Trespass Act and trespassing in regards to agriculture land. We are also going o increase the fines of the Petty Trespass Act which increase the fees to first-time offenders to $10,000, second-time offenders to $25,000 and up to six months of incarceration for infractions of these nature. It is just frustrating to see people like the Jumbo Valley Colony that was targeted."
Schow doubled down in stating the UCP government would continue to back the ag producers in Alberta.
"This is what we are focusing on when we talk about agriculture and making sure our producers know that the government has their back and if a couple of yahoos want to go on people's property illegally, and they want to trespass or infringe on a farmer's right to produce, we are going to stand behind them. Frankly, I'm sick of these idiots."
With another commitment to stand by the agriculture industry, Schow says people around the province have been expressing to him how happy they are with the first few months of UCP government.
"We made a lot of commitments (during the election campaign) and we are following up with them and keeping those commitments. We had a robust policy document and what I am hearing a lot from people at their doors is, even those who don't necessarily agree with us, is 'at least you are doing what you said you would do. And you are not doing what you said you wouldn't do.' As I have said in the past, I said we wouldn't do new taxes or laws that we didn't talk about in the campaign, similar to what the NDP did with the job-killing carbon tax," he explained. "There is an inherent distrust for politicians and we are changing that narrative very quickly in Alberta because people are recognizing that we have fulfilled many of our commitments that we made in the campaign. Whether they like us or not, they commend us."