Turin 4-H sees plans change due to COVID-19
Posted on June 4, 2020 by Vauxhall Advance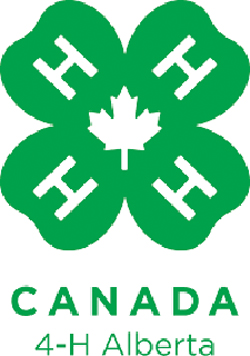 By Camerynn Serfas
This year has looked very different for the Turin 4-H Club. We have eight steer projects and 30 market lamb projects that our members have been working very hard with to halter-break and finish them off for our annual Lethbridge and District 4-H Show and Sale that we partake in annually.
Due to COVID-19, our plans changed for the year. Instead of our usual show and sale that takes place at the Lethbridge Exhibition, we have to modify the way we are going to show our animals.
The decision was made to do an online sale. Our members have planned to drop off our projects at Balog Auction and Perlich Bros. Auction and then have designated people sorting them and judging them. If you were already planning on purchasing an animal from one of our members, you still can! 
There will be an online timed bid that will take place on June 5th at 2:00pm. To sign up to bid online, please visit http://www.dlms.ca or call 780-699-5082 prior to sale day. Our members would all like to thank everyone in advance who takes the time out of their day to purchase and make bids on our projects. We appreciate your continued support that you give to your local 4-H club!
For any additional information about our club or the sale, contact Kevin Serfas at 403-330-5603.