What will it take to land Juan Soto?
Posted on July 21, 2022 by Vauxhall Advance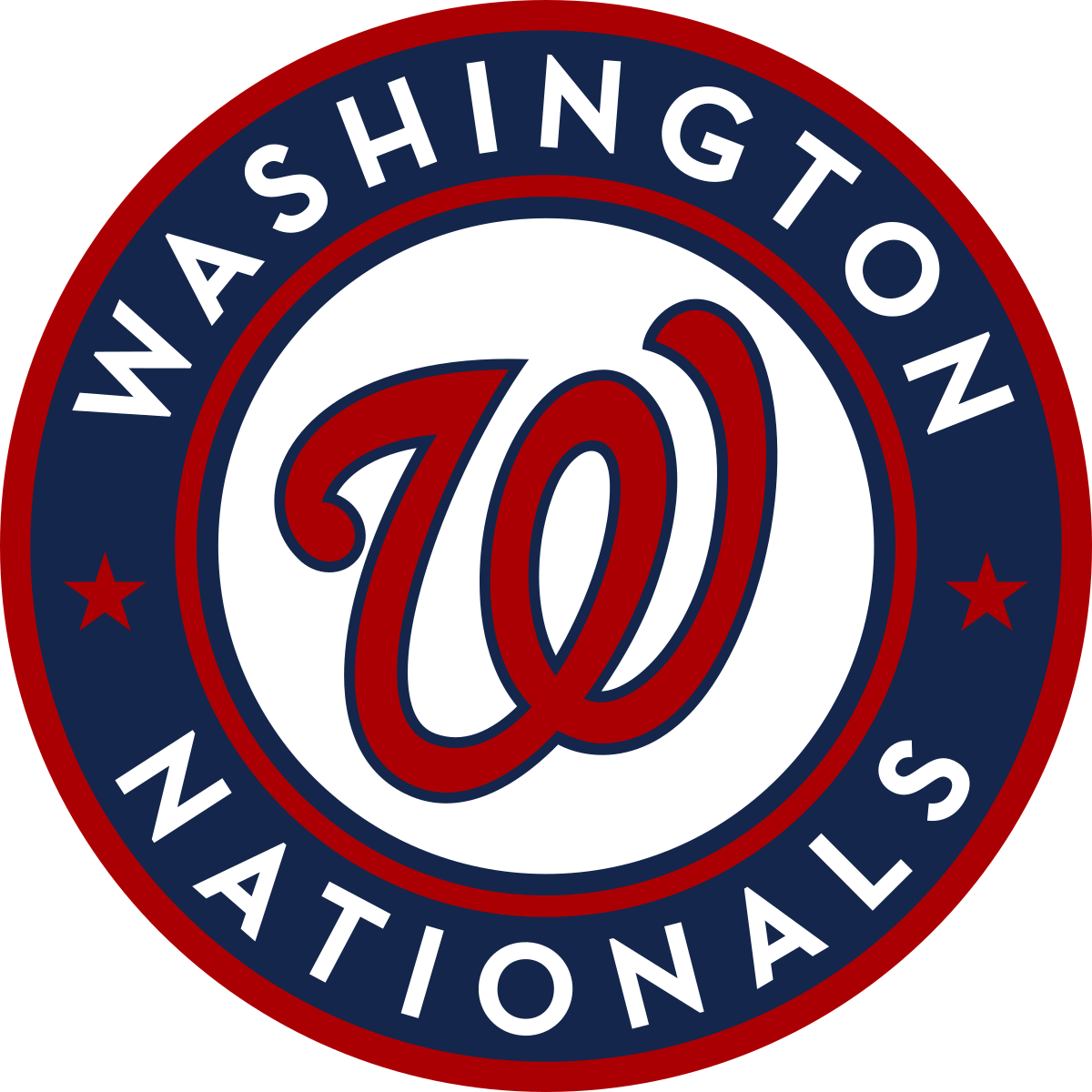 By Cole Parkinson
Vauxhall Advance
cparkinson@tabertimes.com
The biggest question MLB GMs have to be asking themselves right now is "do we have what it takes to make a trade for Juan Soto?" And, really there are only 15-20 that are seriously considering it, with other teams in rebuilding phases that could likely facilitate the trade but would decimate their prospect pool that they need to become viable.
The report over the weekend from Ken Rosenthal of The Athletic stated the star outfielder had turned down a $440 million offer from the Washington Nationals. Now, Washington is in the midst of a rebuild themselves, so Soto wanting out is not a surprise in the slightest. At the all-star break, the Nationals sit last in the NL East with a 31-63 record. That record is also the worst in the entire league.
Soto may not be having his greatest season, but he's still only 23 and there's still another half of a season to play where I expect him to turn things around. He has 78 hits in 312 at-bats with 17 doubles, 20 home runs, and 43 RBI. He also has five stolen bases and he's walked 79 times and only struck out 54 times. Looking at his slash line, he has a batting average of .250, an on-base percentage of .405, and a slugging percentage of .497. So, it's definitely not terrible by any stretch, but it's still well below his previous four seasons. His on-base plus slugging sits at .901 with his on-base plus slugging plus is 162, which shows he's still well above average in terms of hitters in MLB.
While defence was never the allure of Juan Soto, he's also improved on that aspect. Primarily playing right field this season, Soto has made 89 starts there. In 770 innings, he's made 162 putouts on 164 chances, good for a .994 fielding percentage. And with the NL now correctly using the DH, Soto can still get half a day off and still be in the lineup.
In 2022, he has a 3.4 Wins Above Replacement and has already accumulated 21 WAR in his career. And looking at his stat line so far, it's really quite remarkable. He's hit 118 home runs, he's hitting .293 with 355 RBI, and 37 stolen bases. His OBP is .427 with a .541 SLG, .968 OPS, and 160 OPS+. Any team looking to acquire him better be ready to part with at least three or four quality prospects and likely an MLB player or two. But he's worth it and any team looking to compete for a World Series should be more than ready to part with some prospects for Soto.
Prospects, especially in MLB, are far from sure things, so when a player like Soto comes up for trade, the vast majority of teams should be putting together their best package to try and land him. Looking at the Blue Jays as an example, their top five prospects at the current moment are catcher Gabriel Moreno, shortstop/third baseman Orelvis Martinez, pitcher Ricky Tiedemann, shortstop/third baseman Jordan Groshans, and infielder Otto Lopez. On top of a player from the main roster (maybe Lourdes Gurriel Jr., Cavin Biggio, or Max Castillo), they could also offer Nate Pearson who has had injury troubles but still possesses great stuff. Now, who knows what the Nationals would want from Toronto, but I don't envy the Nationals' front office in this scenario.
They're trading one of the best players Washington has ever seen for players who aren't Juan Soto, and while some of the prospects may hit for the Nationals, it's far from a guarantee any of them will be as good.
But if he's planning on walking when he hits free agency in 2024, the Nationals have to get something for him. They simply can't let him walk for nothing — especially as a rebuilding team. Prospects with some potential to add to their pool in hopes of building back up to World Series contention is an absolute must. The good news for them though is they still have some time to work out a deal and it doesn't necessarily have to be this season either. But when it does happen, it's sure to be a massive deal.