Cardston-Siksika's Schow appointed deputy whip
Posted on May 2, 2019 by Vauxhall Advance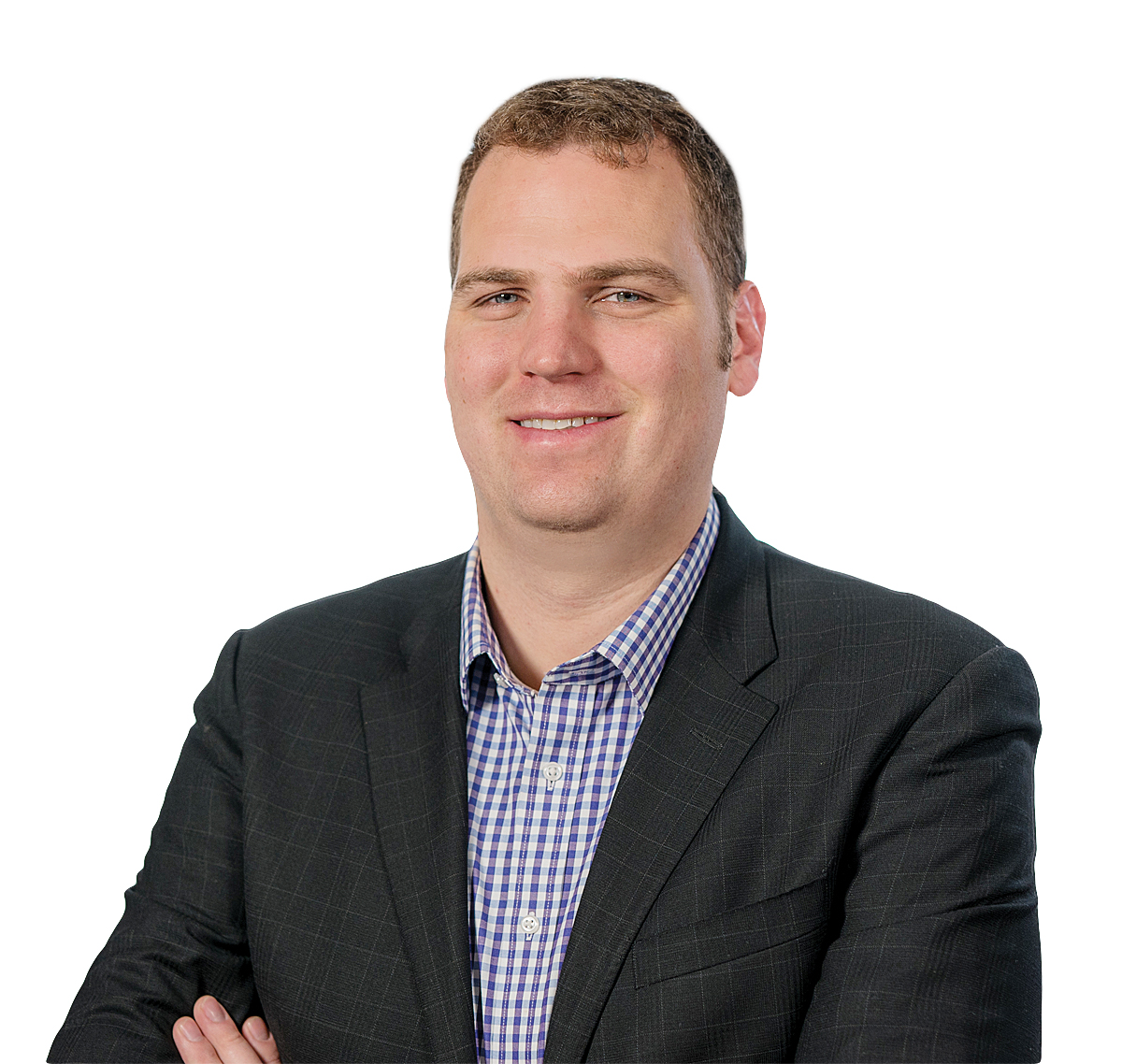 JOSEPH SCHOW
By Trevor Busch
Vauxhall Advance
tbusch@tabertimes.com
With a new cabinet sworn in on Tuesday, Cardston-Siksika MLA Joseph Schow has been elevated to the position of deputy government whip.
Reached on Wednesday afternoon by The Advance, the rookie UCP MLA was about to meet with the government whip to learn details about the position's role and responsibilities.
"I had a conversation yesterday with the party whip, Mike Ellis, and we're going to meet here shortly and hash out what we're looking to do here," said Schow. "But it's really the business of government and making sure things run smoothly, and we're able to execute our mandate and get the province back to work."
In Canada, a party whip is a member of a political party charged with ensuring party discipline among members of the caucus.
The whip is also responsible for assigning offices and scheduling speakers from his or her party for various bills, motions and other proceedings in the house.
The party whip also works to ensure that the number of MLAs in the house or at committee meetings is adequate to win a vote if one is called. The whip's role is especially important when there is a minority government or if the government has a slim majority, as the absence of a handful of MLAs during a confidence vote could result in the defeat of a government.
As Premier Jason Kenney's team prepares to formulate what is sure to be a loaded spring session of the legislature, Schow continues to meet and speak with constituents so he can better represent the interests of Cardston-Siksika.
"We're looking forward to getting into the session here, and really getting to work fulfilling the promises that we made to Albertans through the election campaign. But from a personal standpoint, really just trying to get things sorted out in terms of offices, and getting my feet moving in the constituency. I'm continuing to meet with constituents and hearing their concerns, so when the time comes and we do begin the session, I'm armed with the information I need to represent my constituents properly."
For now, Schow plans to represent the constituency from his main MLA office in Cardston, but is investigating other potential locations that might best serve the interests of the riding.
"We have one main office in Cardston. We're looking at the options to be most available. As an MLA, and as a candidate who knocked on thousands of doors, my promise way always that I would listen, and we're looking for the most efficient way to do that, whether that's a second office, or other ways to be available."
The post-victory afterglow is still readily apparent among many Cardston-Siksika voters, reports Schow, who continues to hear positive reports about the UCP's plan of attack.
"What I've been hearing from constituents is really how excited they are. This is an historic election, we saw over a million votes cast for the United Conservative Party. Turnout was enormous across Alberta, and they're looking forward to a government that's going to fulfill the promises that were made. We laid out an extensive policy document, and we were given a huge mandate from Albertans. So they're talking about the support we're going to have for agriculture, they're talking about getting pipelines built and standing up to Justin Trudeau and the Ottawa Liberals. They're talking about hope and prosperity on the horizon, and having the excellent health care and education that we talked about in the campaign."
Key cabinet positions have been handed to a series of high-profile MLAs, including Devin Dreeshen (Agriculture and Forestry), Adriana LaGrange (Education), Sonya Savage (Energy), Tyler Shandro (Health), Prasad Panda (Infrastructure), Doug Schweitzer (Justice and Solicitor General), Kaycee Madu (Municipal Affairs), Ric McIver (Transportation), and Travis Toews (Treasury Board and Finance).
Schow is excited to be working closely with the new cabinet team, many of whom he already knows well.
"I'm over the moon about it. We have some incredibly talented individuals, I know many of them very, very well, and the rest during the campaign and in Edmonton over the last week. I just think we have a talented group that's going to lead this province forward. I've reached out to a lot of them and expressed my thanks to them, and how I look forward to working with them."
Extending an olive branch to the constituents and voters who may not have thrown their support behind the UCP in the 2019 election — which must rank as one of the most negative election races in Alberta's recent memory — Schow promised to be a voice for all citizens, be they on the left or the right.
"I want to give a really sincere voice of gratitude to the voters of Cardston-Siksika — not just the ones who voted for me, but everybody that participated in the process. We did see a historic turnout across the province for this election, and I'm happy that people got involved in the process, regardless of who they voted for, because that's the beauty of our democratic process. Regardless of whether they voted for me or not, I still work for them, and their voice counts, because this government is one for the people, and I work for them. Their tax dollars pay my salary, and they should know that I'll be a good employee for them."
In addition to an MLA's base salary of $127,296, the deputy government whip position adds a further $9,552, for a total salary of $136,848.