Cardston-Siksika MLA Schow happy with Bill 8
Posted on August 22, 2019 by Vauxhall Advance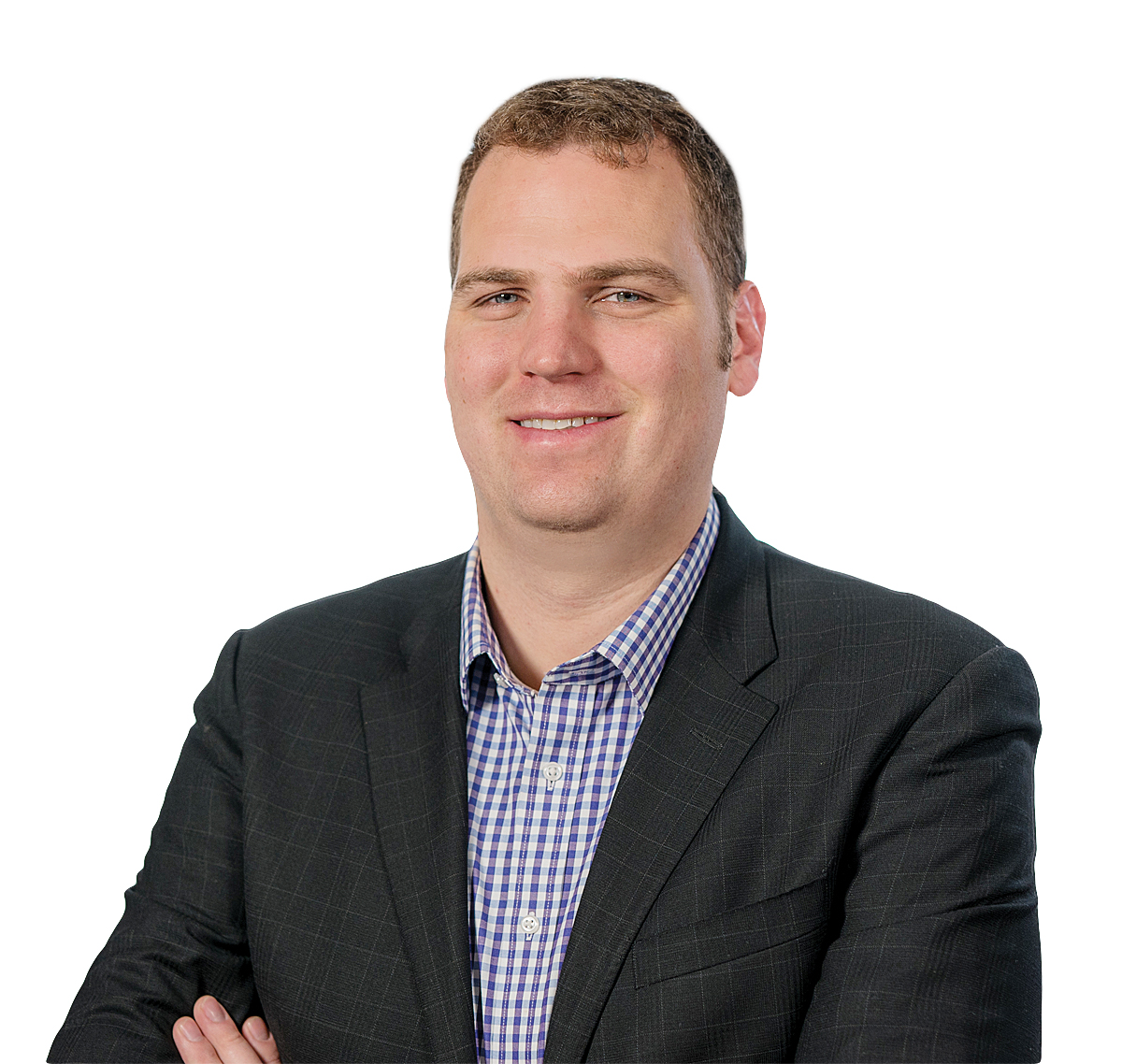 JOSEPH SCHOW
By Cole Parkinson
Vauxhall Advance
cparkinson@tabertimes.com
After a marathon sitting in the legislature earlier this summer, Bill 8 — the Education Amendment Act was passed.
The bill is a reworked version of the former Education Act which was passed under the former Progressive Conservative back in 2012 but was never proclaimed. 
During the campaign to this year's provincial election, the UCP were adamant they would be updating education if they took power and they believe they have put forward the best version.
"I think Bill 8 is a measure to ensure kids stay with school. That was a promise we made to all Albertans in the election campaign. All Albertans who go to school deserve a safe environment where they can learn and get a good education and prepare themselves for the next phase of their life. I think Bill 8 certainly reinforces that," said Cardston-Siksika MLA Joseph Schow in an interview with the Advance earlier this summer. 
While changes have been made, some things have bee carried over which include students up to 19 years of age can access Kindergarten to Grade 12 education, the compulsory age of attendance is 16 years old, residency rules based on the custodial parent and student transportation.
Other things carried over include leadership certification, have restriction on charging school fees for specific instructional supplies/materials and superintendent compensation rules. 
One of the biggest things the NDP opposition have pushed back on is GSA (Gay-Straight Alliances) groups in school.
According to the Alberta government website, the bill will 'allow students to create inclusion groups including GSAs and QSAs and ensure students' privacy is protected under privacy legislation.'
On the request of a student or a group, a principal can permit the establishment of a student organization like a GSA or QSA.
"What I have heard from my constituents is that they are very happy with Bill 8 and the direction we have chosen to go to ensure safety in school and to make sure school is a place where kids get a great education," added Schow. 
School boards also receive the ability to have more autonomy to decide their electoral ward and subdivision structure. 
They also now have natural person power which gives the board more flexibility in how they exercise its jurisdiction. 
Alternative programs have been added to the bill as it now states 'school boards intention be permitted to provide alternative programs outside of their geographical boundaries, provided that the resident school board has the first opportunity to deliver the alternative program.'
Bill 8 also authorizes the Minister of Education (Adriana LaGrange) to establish a student advisory council made up of students appointed by the minister.
The council would be able to advise and consult on matters, at the minister's request, or to perform any duty or function assigned by the minister. 
The amended Education Act comes into effect this year on September 1.