Sales tax up to Albertans, not gov't: Kenney
Posted on March 11, 2021 by Vauxhall Advance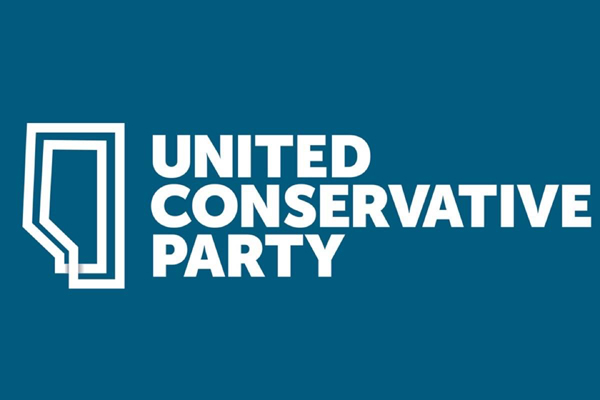 By Nikki Jamieson
Southern Alberta Newspapers
Premier Jason Kenney says it is up to voters to decide whether to implement a sales tax once the pandemic is over. 
In a press conference on March 2, Kenney and Finance Minister Travis Toews were asked a question regarding the possibility of a provincial sales tax.
While the Albertan government had committed to not implementing a sales tax in the middle of the pandemic, they were asked why the government won't say there won't be a sales tax or put one on a referendum or another major tax after the pandemic.
Kenney said they have made it clear now would be the worst time for government to take more money from Albertans, and that this government will always defend and respect the Taxpayer Protection Act, noting he had successfully lobbied then-Premier Ralph Klein's government to bring it back in 1995.
The Alberta Taxpayer Protection Act mandates a referendum needs to take place prior to any introduction of a general sales tax.
"It says that Albertans — not the government, but Albertans — through a direct referendum vote, have the final say on any potential future sales tax. So Albertans are the boss, when it comes to that," said Kenney. "When you ask about broader, future tax policy, we did say, in our platform that we were elected on, that we would have an expert panel take a look at Alberta's tax mix, to see if it's the best tax policy for job creation and to support economic growth. We will keep that commitment with a review of Alberta's tax policy."
Kenney said the previous NDP provincial government had took away "a lot of our Alberta Advantage" when they raised the top marginal income tax rate by 50 per cent, raised taxes on job-creating businesses by 20 per cent "and hammered consumers".
Kenney noted this government's first act was to eliminate the provincial carbon tax, and they had also rolled back the "job-killing" tax hike on businesses.