Garage/bake sale coming to support Ukraine
Posted on May 19, 2022 by Vauxhall Advance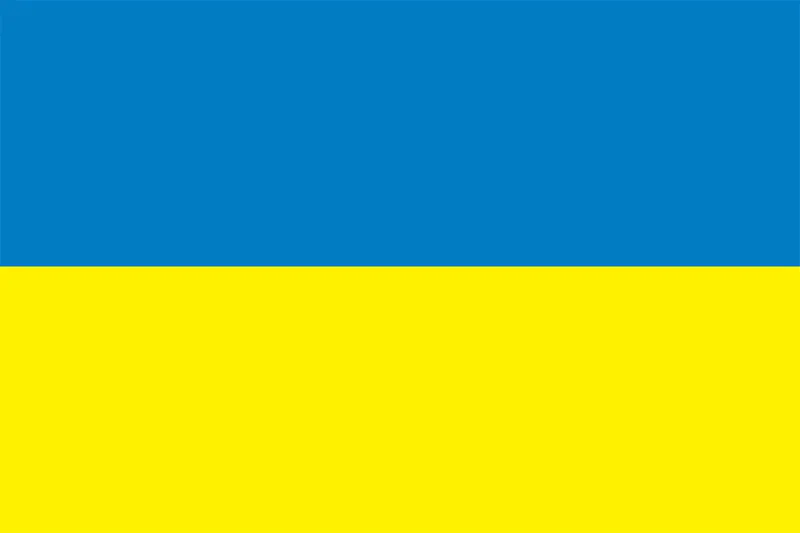 By Cole Parkinson
Vauxhall Advance
cparkinson@tabertimes.com
As Ukraine continues to deal with the invasion by Russian forces, a local fundraiser has been set up for May 28 to support Ukrainians.
A community garage/bake sale is set for May 28 from 8 a.m. to noon at the Taber Canadian Reformed Church (5402 38th Ave South) with proceeds donated to the Ukraine effort through Canadian Reformed World Relief Fund (CRWRF) and Come Over and Help. 
CRWRF is partnering with Hungry for Life to provide an influx of refugees coming from east Ukraine and they have committed $40,000 CAD to the initiative so far. 
Come Over and Help are sending funds to Ukraine for the purpose of purchasing and distributing food, water, and medicine — with 100 per cent of the donation going towards the cause. 
"Dorothy Tams came up with the idea and we were discussing it at our bible study group one afternoon and it snowballed from there," explained Sandra van Hornsveld. "Both Dorothy and I have our phone numbers in the posters and advertisements for people to call us if they would like to donate. We're looking for donations of items to sell at the garage sale, we're also looking for donations of baking. Also, people can make cash donations as well, and even if they want to make bigger cash donations, we can help with that. We're just working on the procedures of that to make sure it is all properly streamlined." 
While the group will be accepting donations of baking, items, and cash, they are not accepting clothing. 
With the event coming up at the end of the month, the group putting on the fundraiser are hopeful to bring in quite a bit of funds for Ukrainians as they continue to deal with the invasion.
To read the full story, pick up a Vauxhall Advance issue or subscribe to an ePaper digital subscription! You can sign up for digital or traditional subscriptions on vauxhalladvance.com by clicking subscribe under ePaper on the home page.