MP Shields thinks hemp needs less red tape
Posted on June 16, 2022 by Vauxhall Advance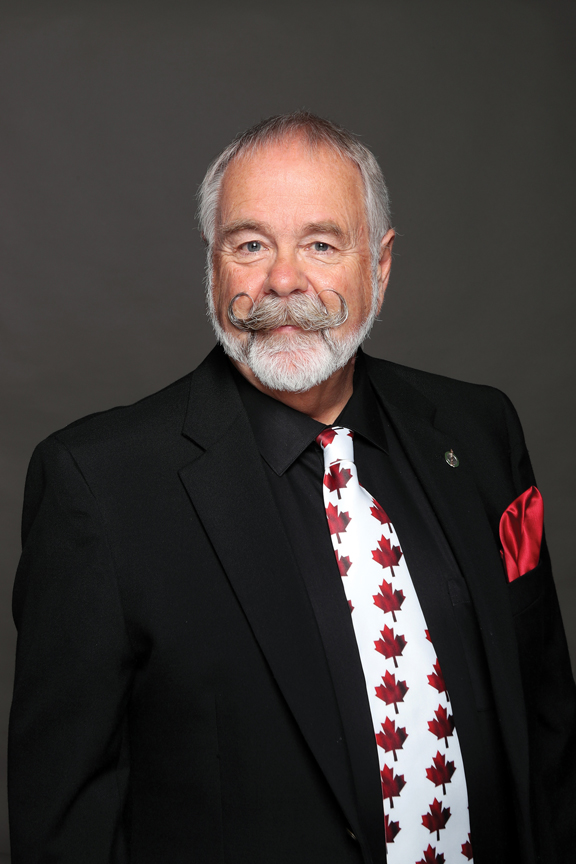 Martin Shields
By Ian Croft
Local Journalism Initiative Reporter
news@tabertimes.com
Hemp and cannabis are from the same species of plants, however, the main difference between cannabis and hemp is that hemp contains much lower levels of tetrahydrocannabinol (THC, the chemical that gets you high). 
Yet despite this distinction, hemp still carries the stigma of cannabis. Martin Shields, MP of Bow River, spoke on the strength of the plant and how the hemp industry is a great inclusion to the agriculture in southern Alberta.
"In the Taber area, hemp has been grown there for a number of years," Shields said. "There are products that have come out of it in the sense of it's just the hemp seeds that were traditionally used to begin with and they could use nothing more of the plant. The first was trying to get more of the plant being used and that's when you discover hemp is under Health Canada, not agriculture. Back when I first started meeting with people from the hemp industry — for example in Taber — they were very concerned that things needed to change because they could use so little of the plant and there's much more of the plant that could be used for a number of things. The hemp industry Canada-wide has done a lot of lobbying with this federal government. I've talked to the ministers numerous times and whether it's health, whether it's agriculture, whether it's industry, they all agree that there's much more potential for hemp, but the restrictions under health really make it much harder to grow, due to the paperwork and the restrictions because it's been treated like marijuana — in the sense of the restrictions. Marijuana in the sense of being legalized is almost easier to deal with than hemp. A number of years ago, Canada was leading in the sense of the number of producers in North America compared to the US. When you get into the flower, and the oils, and the fibres, Europe has been at this for years — they can make anything out of Hemp. They make brake shoes out of hemp — it is such a tough fibre — it really is a fantastic fibre. Even the past environment minister when I talked to him said, 'yeah, they used to make clothes out of it.'"
To read the full story, pick up a Vauxhall Advance issue or subscribe to an ePaper digital subscription! You can sign up for digital or traditional subscriptions on vauxhalladvance.com by clicking subscribe under ePaper on the home page.