AHS outline precautions against West Nile Virus
Posted on August 3, 2022 by Vauxhall Advance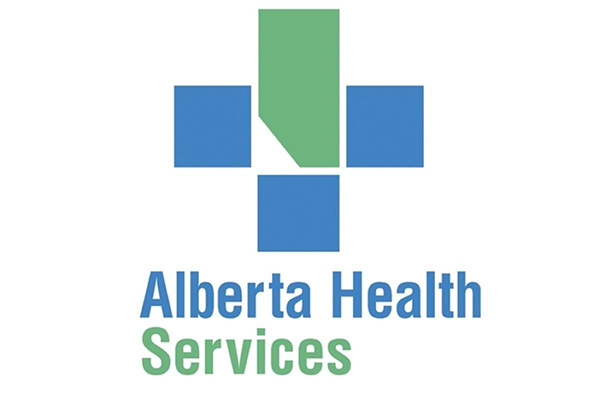 By Kenyon Stronski
Vauxhall Advance
reporter@tabertimes.com
Alberta Health Services (AHS) wants Albertans to take steps in preventing and practising precautions to protect themselves against West Nile virus this summer. In a recent announcement, Dr Vivien Suttorp, the Medical Officer of Health for Alberta's Health Zone said, "With exposure to mosquitoes comes risk of West Nile virus, because some mosquitoes carry West Nile virus, it's important to avoid being bitten at all."
Within the announcement, AHS has outlined several preventive steps Albertans can take to help prevent West Nile virus. They are as follows:
Wearing a long-sleeved, light-coloured shirt, pants, and a hat. Consider staying indoors at dawn and dusk when mosquitoes are most active. Use a Health Canada-approved insect repellent — some examples that were given are products containing DEET or Icaridin. The announcement outlined that for infants younger than six months, an insect repellent that contains DEET is not advised, and they ask for you to not use it. A safe alternative is using a mosquito net. Likewise, for children from six months to two years old, it is noted to only use repellent when there is a high risk for bites and it should not be used more than once a day.
"These steps can make it harder for mosquitoes to find you. And remember: if mosquitoes can't find you, they can't bite you," said Dr. Suttorp.
To read the full story, pick up a Vauxhall Advance issue or subscribe to an ePaper digital subscription! You can sign up for digital or traditional subscriptions on vauxhalladvance.com by clicking subscribe under ePaper on the home page.