Schow touches on carbon tax and federal government overreach in Alberta
Posted on December 1, 2022 by Vauxhall Advance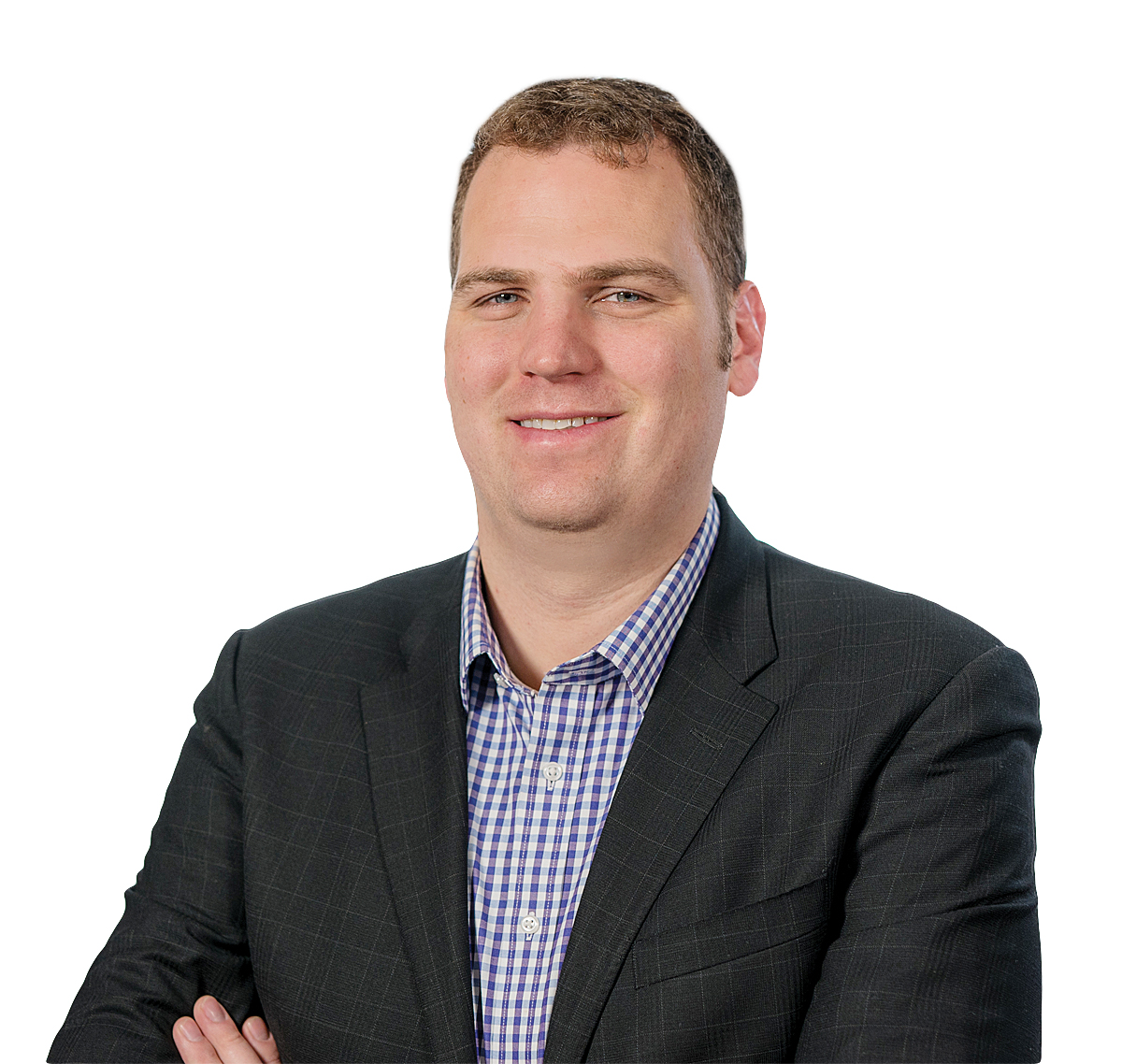 JOSEPH SCHOW
By Cole Parkinson
Vauxhall Advance
cparkinson@tabertimes.com
While talk has been circulating in the provincial government for years about overreach by the federal government, MLA Joseph Schow says he will continue to push back on things that negatively affect Albertans.
The carbon tax has been talked about constantly since federal implementation in 2018 and Schow says he's not overly in favour of bringing a provincial one back into play. While Premier Danielle Smith stated she would explore a "made in Alberta solution" to the carbon tax, Schow says he's more worried about making sure Albertans can still pay their bills.
"What I'm really interested in is defending Alberta all the way through. I love this country of Canada, my grandfathers fought for Canada in World War II, and I'm also Albertan. I'm an MLA here in Alberta and I want to make sure we are defending Alberta's interests across the board and making sure we get the best deal in everything — whether it's childcare, our taxes are low, and we're not getting intrusions from the federal government on unnecessary regulation," he said. "When it comes to Alberta, I want to make sure we put Alberta first and putting my constituency first. So, that's what it would be in the interest of, across the board, regardless of what it is."
To read the full story, pick up a Vauxhall Advance issue or subscribe to an ePaper digital subscription! You can sign up for digital or traditional subscriptions on vauxhalladvance.com by clicking subscribe under ePaper on the home page.