MLA Schow reflects on 2022 and ahead to 2023
Posted on January 26, 2023 by Vauxhall Advance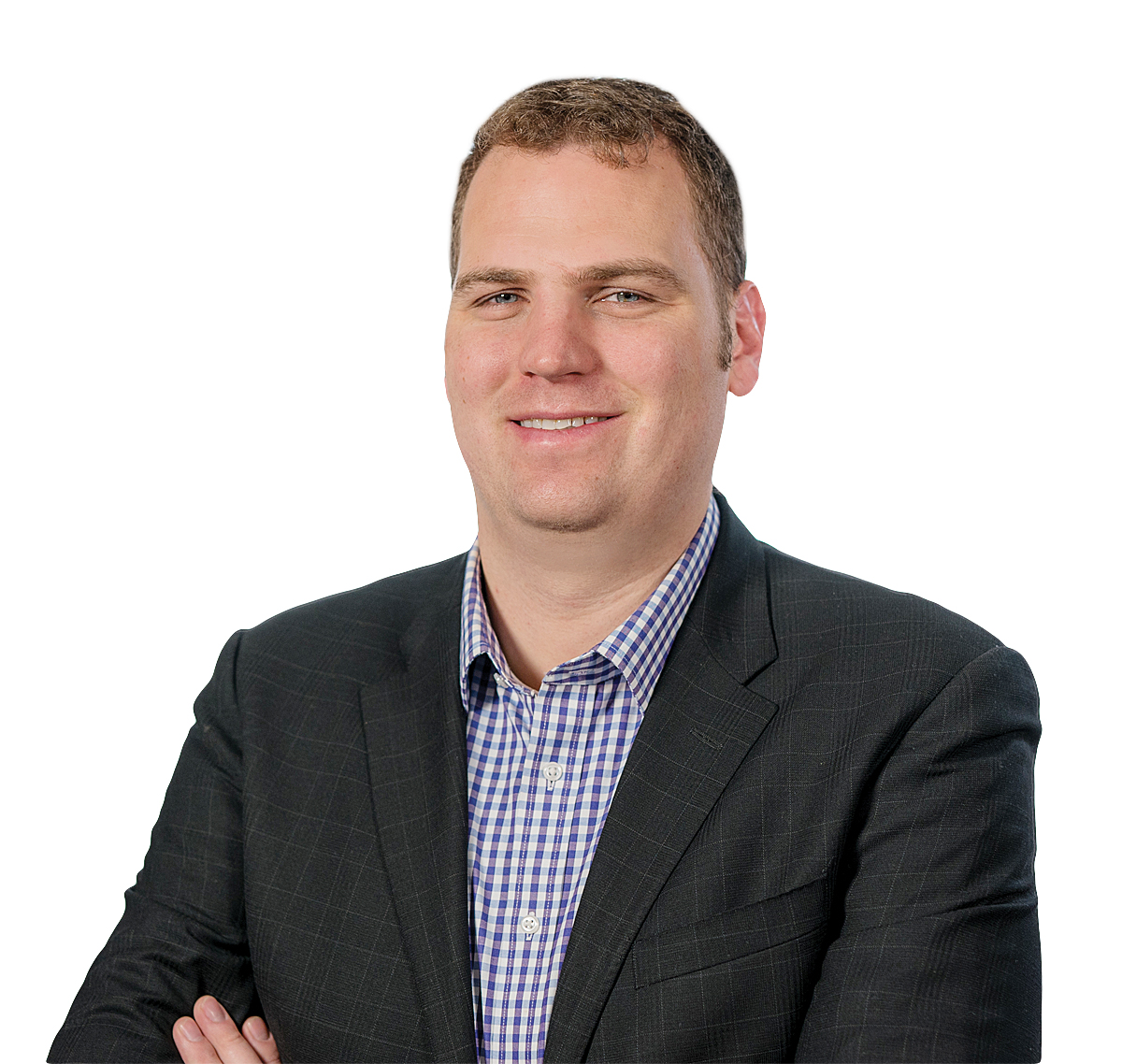 JOSEPH SCHOW
By Cole Parkinson
Vauxhall Advance
A new year often brings time to make resolutions for the coming year but also a chance to look back over the previous 12 months. In doing so, Cardston-Siksika MLA Joseph Schow explains the year of 2022 was one that provide plenty of ups and downs for the provincial government.
"I'm particularly proud of the whole year. It certainly had its peaks and valleys, but if you're looking at some of the bigger numbers — unemployment went from 7.2 to 5.8 per cent over the course of the year, we saw just under 100,000 full-time jobs created in the province, we saw a ton of momentum in diversification in the economy and investment. It was fantastic and I'm really excited about what we've done and what we're going to be doing in 2023," explained Schow.
One thing that was exciting for the province was the fact COVID-19 restrictions ceased to be enforced. This led to most of regular life getting back to normal and Schow says that was a big moral boost for Albertans.
"I think we did see the tail end of COVID and that was something we saw earlier in the year. As we got into the summer, looking here at the constituency, I got to visit a whole bunch of parades and community events, I got to reconnect with a ton of constituents and I think that was the high point for me. Just getting out there and being in the communities again full time, getting to be with the people that employ me," he said.
While COVID-19 saw people quarantined inside and large gatherings postponed or cancelled, Schow says it restricted him from meeting with constituents at the usual events across the 12 months. It may have been taken for granted before the pandemic, but Schow says this has reinforced how crucial face-to-face meetings are for him as a politician.
"I think it's absolutely vital. I got elected after a very contested nomination after knocking on thousands of doors and then thousands more after the general election and earned the right to be the MLA for this area. I've worked really hard for that and that's how I try to operate — lots of face-to-face and one-on-one communication. COVID made that very difficult and it turned many people's lives upside down from a political standpoint, but also everything else. Everyone had to adapt, so now that we're in a position where we can have town halls and be face-to-face, visit with each other, shake hands, and see each other smiling, it's quite heartwarming," he said. "That's what I spent my summer doing and I think 2022 was a good year."
Later in the fall, Alberta saw Danielle Smith ascend to the Alberta premier chair after Jason Kenney stepped down. It may have only been a few months since she took over, but Schow explained what he's seen so far with the new leader.
"I have been happy with how things have been going so far with the government and Premier Smith. She appointed me to be her house leader and administrator and I am honoured to hold those titles. It is something I worked very hard to maintain and do my job well. She has been very receptive to feedback from caucus members."
Heading into the next several months, and with an election looming, Schow says he's heard from constituents about several issues affecting Albertans. The biggest continues to be affordability and Schow says the province will continue to explore avenues to ease financial stress.
"It's really about making sure we make life more affordable for Albertans, making sure we have a strong, robust economy, and making sure Albertans have access to healthcare that they deserve," he added.
To read the full story, pick up a Vauxhall Advance issue or subscribe to an ePaper digital subscription! You can sign up for digital or traditional subscriptions on vauxhalladvance.com by clicking subscribe under ePaper on the home page.