Pertussis outbreak declared in South Zone
Posted on February 2, 2023 by Vauxhall Advance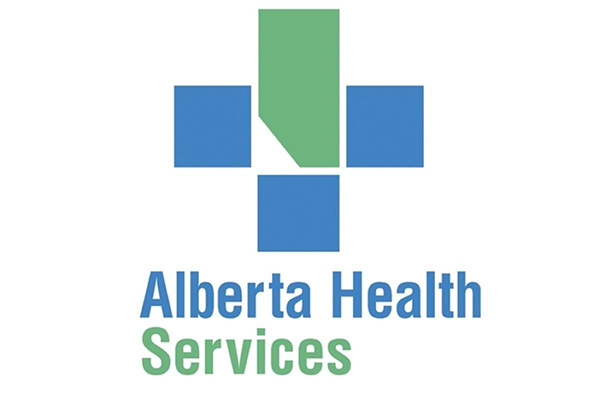 By Ry Clarke
Local Journalism Initiative Reporter
Alberta Health Services has declared an outbreak of pertussis (whooping cough) in the central part of the South Zone, reminding people of the importance of immunization, especially in young children, to prevent further illness.
AHS held a press conference early Friday morning with Doctor Vivien Suttorp (lead Medical Officer of Health for South Zone) to discuss the outbreak, preventable strategies, and communities impacted back the infection.
Communities impacted by the outbreak at this time are the County of Lethbridge, Coaldale, Taber, Vauxhall, Grassy Lake, and Bow Island. AHS notes these areas have significantly low childhood immunization rates, and that by age two, children should have received four doses of pertussis vaccine, whereas in some of these areas, only one-third of two-year-olds have that proper dosage.
"Pertussis is a very serious illness, especially for the very young. Typically, in southern Alberta, we have outbreaks. A large outbreak in 2009, again in 2012/2013, and in 2017 we had about 450 cases that were reported. Now we are in 2023 and overdue for an outbreak," said Suttorp. "There are 16 cases that we have confirmed, we suspect there are many more out there." Suttorp notes three of those cases required hospitalization.
Pertussis illness starts with a runny nose, sneezing, fever, and a mild cough.
"A challenge during this time of year is it is also respiratory virus season. There are a lot of viruses that lead to a runny nose, cough, and low-grade fever. Whooping cough has those same symptoms early on. What is unique about whooping cough is after about a week or so of these general respiratory symptoms there is an ongoing cough. This cough can last for months and months. Typically in young children, they cough and when they inhale after a big long episode of coughing, you can hear that whoop," said Suttorp. "There are preventive strategies with immunization and access to making sure that individuals are aware of what to look for, and when to seek medical attention. Seeking medical attention early when you are exposed, or a baby has been exposed, there is medicine. It is a bacterial infection, there are antibiotics that can be offered early on. Antibiotics offered late in the disease do not change the course of the disease for the patient. So early treatment is important, especially for individuals who are at most risk or those who are around little babies."
To read the full story, pick up a Vauxhall Advance issue or subscribe to an ePaper digital subscription! You can sign up for digital or traditional subscriptions on vauxhalladvance.com by clicking subscribe under ePaper on the home page.