Inflation impacts remain top issue in federal budget: Shields
Posted on June 23, 2023 by Vauxhall Advance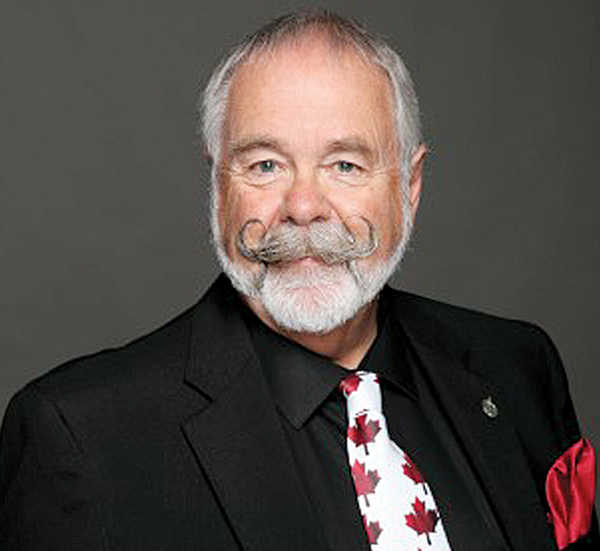 Martin Shields
By Ian Croft
Vauxhall Advance
Local Journalism Initiative Reporter
With the federal government announcing a new federal budget, Martin Shields, MP for Bow River, shared his take on it.
"I think the overall picture in the sense of spending is always one of the tough things about the budget," said Shields. "Back last fall in the fall economic update the minister for finance talked about the need for $20 billion more. When you get to the budget itself the minister was now talking $60 billion more through the budget. This is post-COVID. This is not COVID time, this is not matters dealing with COVID so to go from a projection of we want to balance the budget and have a day for it, that's gone, to suggest that $20 billion six months ago was going to be the next target and then to get a budget of $60 billion more."
Shields then pointed out on how the increase in spending with this budget is going to have adverse effects on the average Canadian.
"It sort of feeds in to the cycle in the sense of creating inflation, and I think we say that constantly."
"Several economists say the more money you spend the more inflation is created. Then there is more cost to people in the sense of everything that they need to buy. One of the things, that as a result of that, is the Bank of Canada said to slow down that spending then we need to increase interest rates. Well, the tragic side of increasing interest rates is the biggest cost that people have in their lives is home purchase. So as mortgage renewals are coming those cost are spiralling significantly upwards. When I hear from people calling me and saying that their mortgage payments have gone up $1500 as a renewal, those are huge numbers. To the people who are renters we hear things like my landlord has raised my rent 40 per cent. A trucking company told me they had to raise their rates by 40 per cent to cover the inflation cost," says Shields.
From here Shields also talked about how the federal government is lacking in its responsibility to do the right things for the people of Canada.
"The spending of money is the government's responsibility to do the right thing, but this is getting problematic across the economy to people," said Shields. "When you spend a lot of taxpayer's money that's borrowed, then the inflation cycle increases, and so we hear from a lot of people that this kind of budget is really a hardship for them as the inflation cycle continues. It's very tough."
Shields also provided a breakdown of what the numbers are actually looking like for Canadians when it comes to this budget.
"The deficit of this budget will cost every Canadian family $4,200," said Shields in an email where he provided this information. "The carbon tax increase to $50 April 1, 2023, this will triple to $170 by 2030. Plus (the) carbon tax called Clean Fuel Standard Tax July 1, 2023 which equals $0.61 tax increase or $4,000 per family."