Spurs set tryout dates
Posted on April 29, 2021 by Vauxhall Advance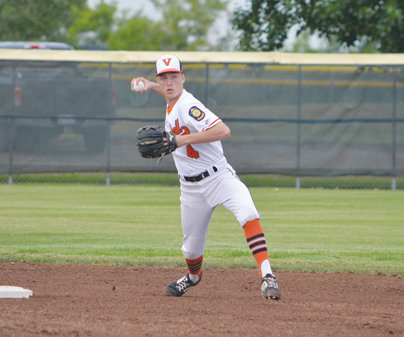 ADVANCE FILE PHOTO
Tryout dates for the Vauxhall Spurs' upcoming season are set for May 1/2 and May 8/9 at 3 p.m. at Jets Stadium.
The Spurs are also planning to affiliate and field a Junior Spurs team to prepare players for the years to come and encourage anyone interested in coming out to the tryout dates. Tryout fees will be $25.
Current COVID protocols will be followed with evaluations being completed within groups of nine players and one coach.
If you require any further clarification please do not hesitate to contact the Vauxhall Spurs' President Cam Cleland at 403-382-9337.