First road trip of the season comes to a close for VAB
Posted on September 28, 2022 by Vauxhall Advance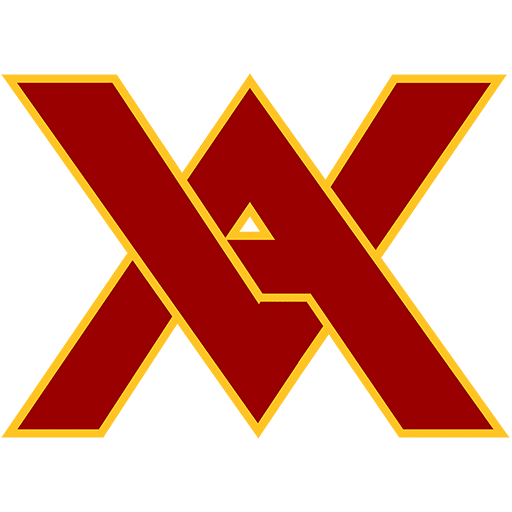 By Cole Parkinson
Vauxhall Advance
cparkinson@tabertimes.com
While the Jets have been back and forth to Lethbridge early this fall, this past weekend was the first real road trip this season of the Vauxhall Academy of Baseball. On Friday, the Jets geared up for the AHP Showcase in Edmonton as the team was able to play at RE/MAX Field. Friday saw the Jets get into two games, and results were once again positive for VAB.
Game 1 saw the Jets take on the Regina Red Sox and Vauxhall saw their offence continue to cruise as they claimed a 13-3 win. Brett Getz and Jacob Burgess were on the mound for the Jets while the offence saw contributions from Cardel Dick, Brennan McTavish, Ty Clemett, Kyle Yip, and Colin Fisher.
Game 2 was very similar as the Jets wore out the AHP Baseball Academy with a 13-1 win. Drew Lenehan and Jack Baxter got into the game to pitch for VAB and only allowed three hits total. The offence was once again firing on all cylinders as the Jets had 14 total hits as Dick, Yip, Fisher, Clemett, and Alexandre Laurence had a combined seven RBI in the game.
While the Jets were soaring high after the first day, the Saturday saw a bit of a different result. Game 3 saw Vauxhall take on the SJ Falcons. Despite out hitting the Falcons 10-6, the Jets fell 9-3. Laurence and Eric Reiling each had two hits in the game.
It didn't get any better in the fourth and final game of the weekend as the Jets fell 10-0 against Edmonton Collegiate. Seth Christie collected two hits in the loss. Looking back at the weekend, the coaching staff once again saw how potent their offence can be, but there were also some signs of things that needed to be worked on — namely pitching in the zone and getting ahead.
To read the full story, pick up a Vauxhall Advance issue or subscribe to an ePaper digital subscription! You can sign up for digital or traditional subscriptions on vauxhalladvance.com by clicking subscribe under ePaper on the home page.