NFL report: Ten weeks in
Posted on November 17, 2022 by Vauxhall Advance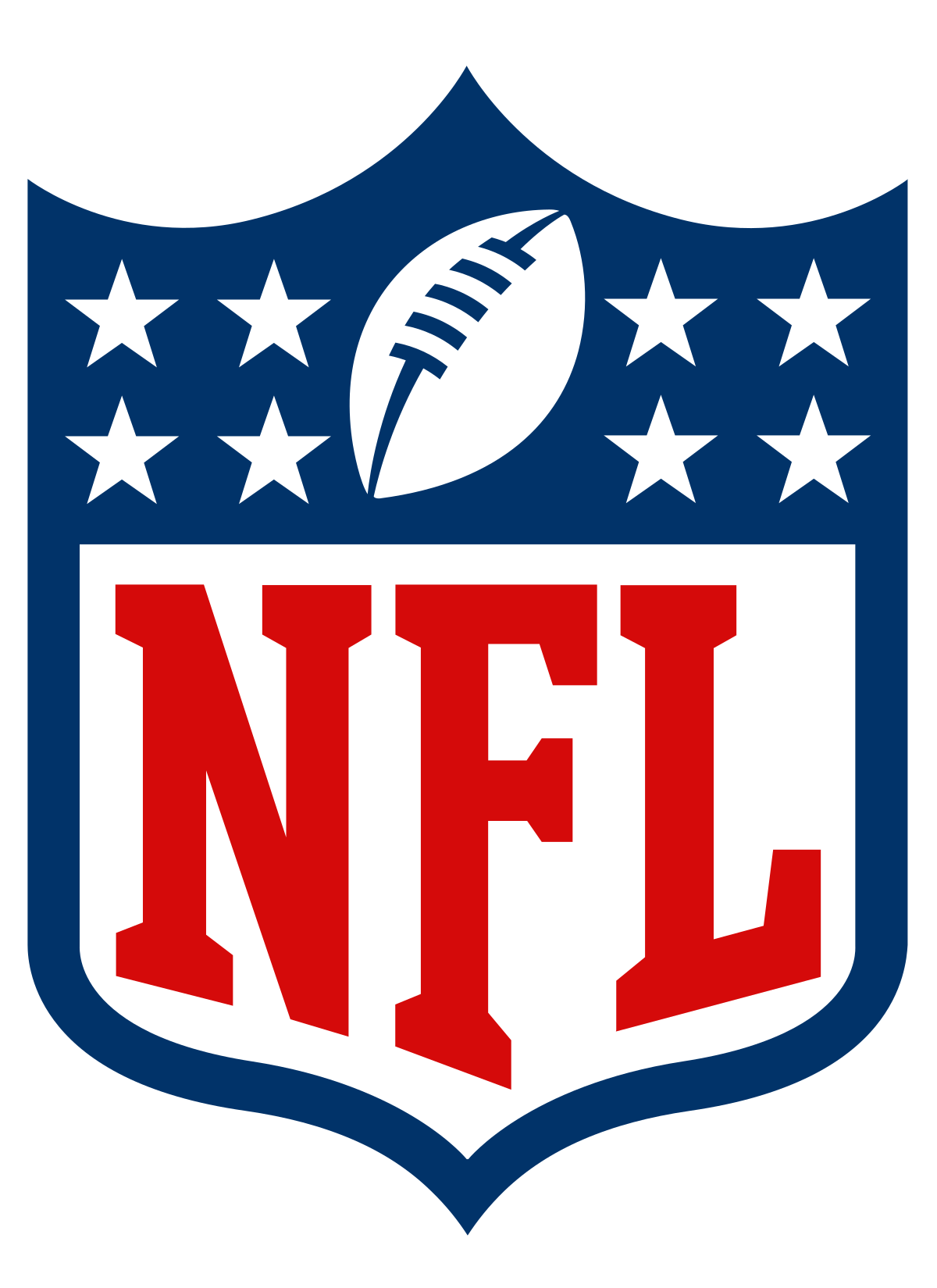 By Cal Braid
Vauxhall Advance
It's November, and now the games really count. Not that they were entirely meaningless in September and October, but teams can gel and develop a lot over the course of 17 weeks. With a truncated preseason and the move towards low-contact training camps, the season can take a little longer to take shape. While a bad September/October can kill a team with high hopes (see Raiders, Colts, Broncos, Packers), a merely average first nine weeks doesn't always spell doom (see Chargers, and maybe the Buccaneers).
Let's jump back and review what this column got right and wrong heading into the season. We thought the Vikings and Eagles could go above and beyond, and they have. We got that right. We got wrong the Colts, Saints, Chargers, Chiefs, Raiders, and Broncos; basically, the entire AFC west plus a couple of stragglers, all teams we thought could be very good.
A lot of our expectations came from the One-Man theory, which is our theory that the addition or subtraction of one or two key players can make all the difference. For example, the Chiefs lost Tyreek Hill and Tyrann Mathieu, both big losses that triggered us into thinking that the Chiefs would regress into what the Packers have devolved into this year. We knew that the Chiefs made a couple of very notable additions at wide receiver but assumed that those guys could not replace the explosive element that Hill was. Well, they're not as explosive, but credit the coaching staff with designing a new offence that can still make a ton of mid-range gains, often marching up and down the field at will. The Dolphins, on the other hand, gained Hill, and he's made a huge impact, as expected. The Packers lost Davante Adams and that, along with poor offensive line play, has turned them into a lesser offence. The Raiders gained Adams, and it doesn't seem to have made a lick of difference.
To read the full story, pick up a Vauxhall Advance issue or subscribe to an ePaper digital subscription! You can sign up for digital or traditional subscriptions on vauxhalladvance.com by clicking subscribe under ePaper on the home page.