Montana grasshopper infestation could cause problems with 2022 crops
Posted on August 5, 2021 by Vauxhall Advance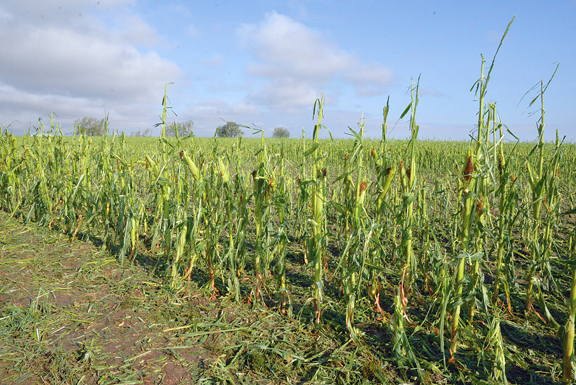 ADVANCE FILE PHOTO
By Anna Smith
Local Journalism Initiative Reporter
With Montana's hazard map showing troubling densities of grasshoppers and mormon crickets, some concerns have been raised about next year's growing season for southern Alberta and Saskatchewan.
While it's unlikely the adult grasshoppers will cause damage in the 2021 season, there is potential for problems to arise next year.
"Historically, populations have moved north as the season progresses, meaning that the adults are here in time to lay eggs, and then those eggs hatch next year," said Meghan Vankosky, a field crop entomology research scientist for Agriculture and Agri-Food Canada. "There's a possibility that the Montana grasshopper population this year, if they move into Canada, they will likely lay eggs and could help contribute to future outbreaks."
This risk to the 2022 crops is not guaranteed, however.
"There's a lot of different weather and abiotic conditions that could get involved in this. With a lot of grasshoppers showing up in the fall, if the conditions are right, they can lay a lot of eggs, and then those eggs hatch next year. But if the fall turns out to be really wet and cool, like it had a few years ago, then that's not good for grasshoppers, and they won't lay as many eggs," said Vankosky.
In August and September, Agriculture and Agri-food Canada will conduct a survey of prairie pests in the area, and based on that population create a forecast for the anticipated issues in the following year.
Even this forecast can be affected by spring temperatures. A cool and wet spring may stop a potential grasshopper infestation in its tracks, said Vankosky.
The Montana Department of Agriculture and the USDA's Animal and Plant Health Inspection Service was not available for comment.