Rural broadband connectivity a huge issue for rural Canadians; Bow River MP Martin Shields
Posted on September 12, 2022 by Vauxhall Advance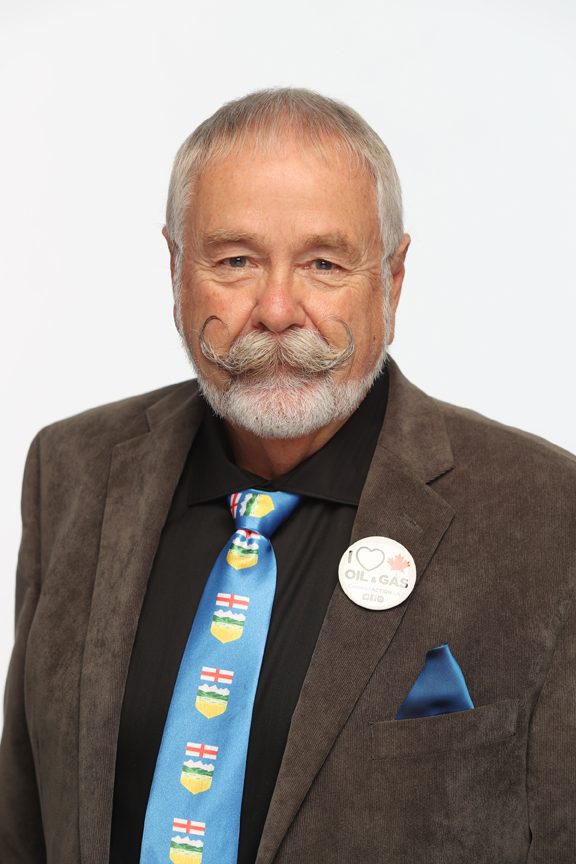 By Ian Croft
Local Journalism Initiative Reporter
news@tabertimes.com
With the Internet becoming a critical bank of knowledge, communication, and information nowadays, it's more important than ever to have access to it. 
Despite this, many rural communities across Canada are either unable to connect or they have trouble accessing the Internet. Martin Shields, MP for Bow River, talked about this issue and explained what the government is doing to help fix it.
"So, the last number that I had for Alberta high-speed Internet was available in two-thirds of the province, one-third not," said Shields. "The population we're talking — two-thirds, well that's Edmonton, Calgary, and the other half a dozen major cities that gets you two-thirds of the population. What we need is high-speed Internet in the rest of the province. Now, the Liberal government has said that they've got a minister and the minister is from rural Newfoundland, and I've talked with her. It's her mandate to get this done. She understands rural, she's from rural Newfoundland, and she said she's committed to getting that high-speed Internet in rural Canada. I am cynically optimistic because we've heard this before."
Following this, Shields continued to emphasize that this needs to happen as soon as possible.
"We need it — when you go out and see what happens in agricultural production and you see what technology they have operated, it's phenomenal and they need that. If we are going to stay competitive and leading edge, we need that high-speed Internet. The traditional lines and cables, if we don't quickly get it with that are we going to do it with Starlink, are those going to exceed the level they are now? They're expensive and they haven't quite reached what we need, but the Elon Musks of the world are trying to figure out how to do it without cables in fibre."
After this, Shields took a moment to highlight just how much money has been invested in ensuring that broadband access can come to those in rural areas.
To read the full story, pick up a Vauxhall Advance issue or subscribe to an ePaper digital subscription! You can sign up for digital or traditional subscriptions on vauxhalladvance.com by clicking subscribe under ePaper on the home page.