Barrel Oil Corp updates M.D. of Taber
Posted on August 20, 2020 by Vauxhall Advance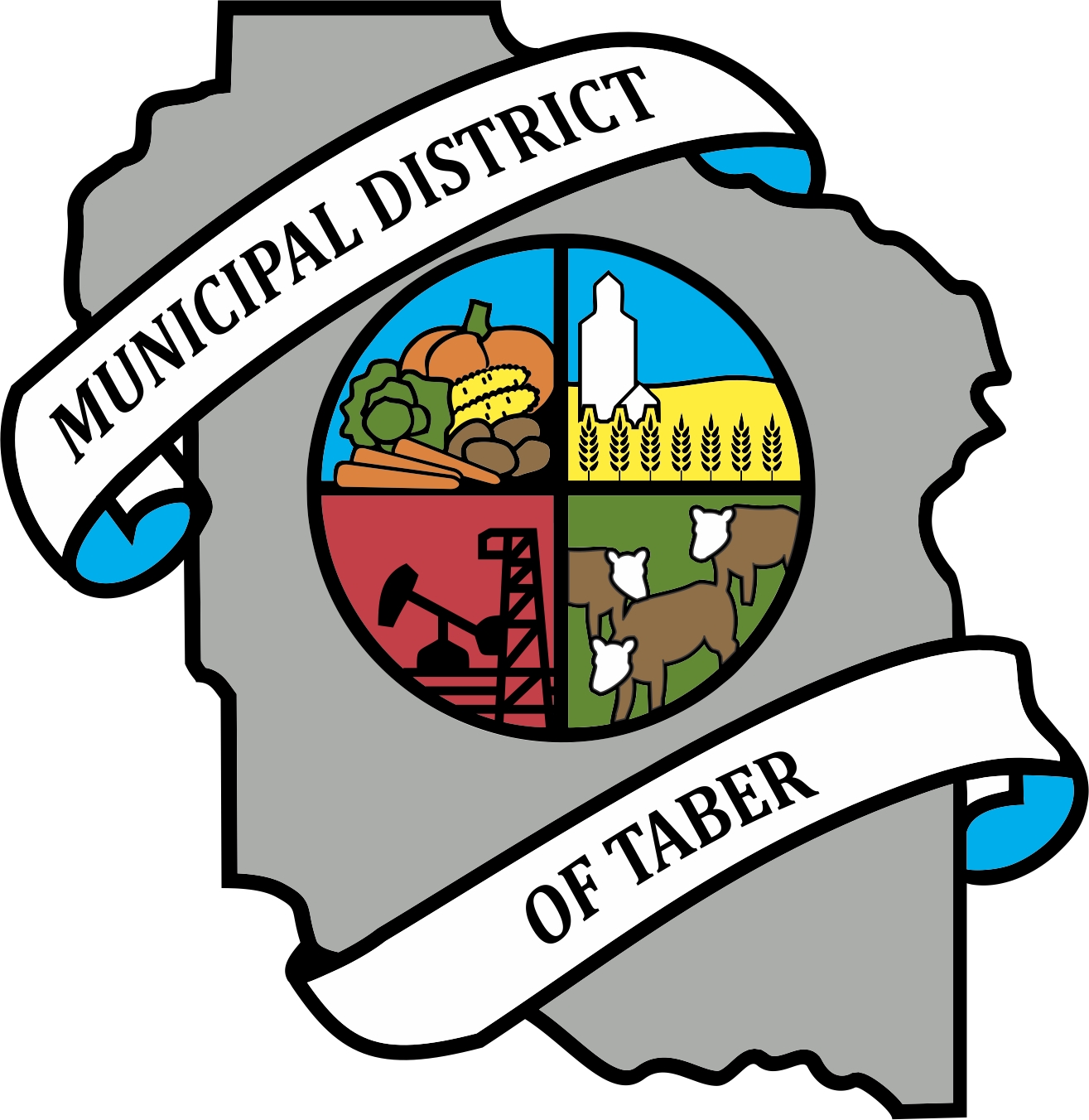 By Cole Parkinson
Vauxhall Advance
cparkinson@tabertimes.com
While the oil and gas industry has fallen on hard times over the past several years, a start-up company is hoping to turn the tide.
As a way to introduce themselves to the Taber area, a delegation from Barrel Oil Corp was in Municipal District of Taber chambers during council's regular meeting held on Aug. 11.
Barrel Oil Corp describes themselves as an 'upstream oil and gas exploration and production company operating in the Western Canadian Sedimentary Basin' and the delegation briefly gave council some background information about the company.
"We are a little start-up oil company, there's not many of those these days. We started our company about a year and a half ago and we're headquartered in Calgary," explained Josh Groberman, president of Barrel Oil Corp.
The company has been busy during the first half of 2020 as they have been able to add to their inventory of oil fields, even with the challenges brought forward by COVID-19.
"We took ARC Resources out of southern Alberta, they had a producing oil field just north of Grassy Lake. We are producing 230 barrels of oil a day out of there. As a company, we have done two acquisitions since then. We bought a property just outside of Edmonton out of Trident's receivership sale and then we purchased all of the assets from a company called Traverse Energy back in May, in the middle of the Coronavirus time. We were very happy to get that done and we picked up two oilfields with that acquisition. One is about 30 minutes east of Drumheller, that field is called Coyote, and then another property just outside of Turin. It basically touches the border with the (M.D. of Taber) so it will be in the neighbouring county," continued Groberman.
As the company continues forward, Groberman explained they see the Taber area as a real possibility for further expansion.
With the company already moving quite a bit of product in the Taber area, they expressed gratefulness to not only M.D. council but everyone else who has been involved.
"Right now we are producing in the area about 300 barrels of oil a day and then about a half a million cubic feet of gas. We sell all of our oil to the Fincastle terminal and that goes down to Billings, Montana eventually," said Groberman. "We use a lot of services in the Taber area and I just wanted to come here to tell you guys how appreciative we have been of the (municipal district) and everybody working in the area."
With many oil companies in the area skirting paying property taxes, the delegation explained they have prided themselves on being able to pay all of their taxes and doing so on time.
Continuing forward with that practice, the company is hopeful of that resulting in additional opportunities in the M.D. of Taber.
"We employ some people in the area and we spend several million a year here. We are trying to be as big of supporters of the community as we can be. I know it has been very challenging for you and there are several operators in the area who might not even be paying their taxes. We are happy to pay them and we try to pay them on time," added Groberman. "We are really looking to grow in the Taber area and that was a big reason why I wanted to come down here."
One item touched upon by the delegation was potential changes coming that would give oil and gas companies a break on municipal property taxes.
"From what we have been hearing, it's benefitting four, five, six big companies and we have heard it was going to increase assessment or taxation for smaller companies," said Merrill Harris, M.D. Reeve.
While Groberman didn't have any additional details as of yet around any forthcoming changes to assessment, he did highlight the fact he did expect any alterations would most likely be a pro for bigger oil and gas companies.
"I wish we could get some more information on it. I wouldn't be surprised if there were a few changes that affect some larger companies," he said.
"The carbon tax is one that comes to mind and that benefited a few larger companies and added some costs for smaller producers."