M.D. of Taber council updated on truck driving legislation
Posted on September 3, 2020 by Vauxhall Advance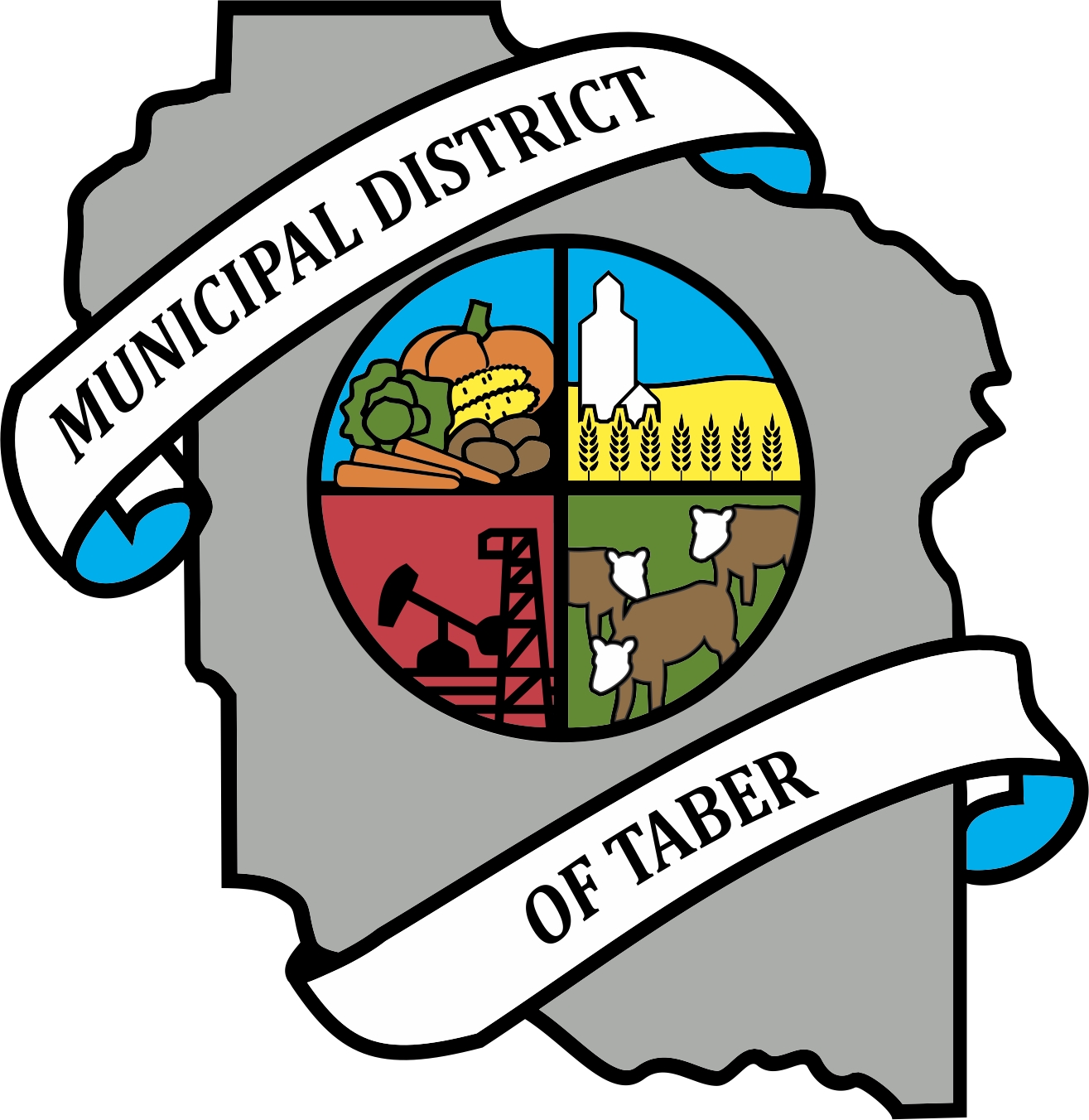 By Cole Parkinson
Vauxhall Advance
cparkinson@tabertimes.com
In the aftermath of the Humboldt bus crash, the provincial government brought forward further mandatory training for Class 1 and 2 drivers which has created additional challenges for the agriculture industry.
Starting March 1, 2019, Alberta now required 113 hours of training, including classroom and on-road time for Class 1 (tractor-trailer) learner licence holders and Class 2 (bus) licensing, which is for 50 hours of training. During Municipal District of Taber council's regular meeting on Aug. 11, a discussion around the issues the Mandatory Entry-Level Training (MELT) presents to local ag producers was had.
"I've heard a few conflicting reports in regard to the process itself for Class 1 drivers and agricultural and Class 2 in regards to busing," said Kirk Hughes, director of community safety. "They're aware there are some issues as this new program rolls out and those changes present some major challenges towards the agriculture industry. In conversations with a few other municipalities who have similar issues, there have been discussions at the provincial level for some amendments and some extensions to allow this program to be implemented with the least amount of hardship as possible."
Drivers that have held their full Class 1 for one year to two years are required to take a knowledge test and road test to receive the licence if a driver is unsuccessful on their initial attempt, they would be required to take the MELT program.
Any drivers that have had a full Class 1 licence for less than one year, are required to complete the MELT program to obtain that Class of licence again.
For a Class 1 licence, 40.5 hours of the MELT program is designated for classroom time, 15.5 hours for yard training and 57 hours of practical training. The Alberta government has introduced a cap of $10,000 for the Class 1 MELT program and while the government released some changes to their MELT requirements that allowed agricultural farmers and farm workers an exemption from taking additional training or testing, they are now reverting to their original outline.
This exemption would have applied to Class 1 drivers that only operate for farming use, and only upon a review of the drivers' history.
Drivers with clean driving records (no demerits, violations, or suspensions) wouldn't have had to re-test but this is no longer the plan moving forward and the M.D. feels there is a lack of information on exemptions for agricultural drivers at this stage.
"I don't think anyone is opposed to making sure the drivers on the road are trained properly. I don't think that is the issue, it's the cost of getting these people their license and then hanging onto them at the farm after they've got their license. That's the issue," added Reeve Merrill Harris.
In conversations with residents, the M.D. has learned many are not overly comfortable with the $10,000 cost of getting their drivers up to standard due to the fact of the short harvest season and no guarantee the drivers would return the following year.
"I've been in conversation with Gateway, one of our carriers local in the community, as well as our own CPO Henry Peters who was a commercial driver for a number of years. The upfront investment of $10,000 is a very large expense for a farm operation to potentially gain an employee for two or three months and then lose them. I think the requirement for the training program is quite extensive, we are looking at 200 plus hours. I don't think anyone here is opposed to extra training for Class 1 drivers, I think that is a mandatory necessity after the Humboldt crash, and I think before that as well," continued Hughes.
"I don't think the agriculture sector was very well consulted and I think this is where we are starting to see some of the holes that have come forward on this project. The good news is I think the province is listening and they are working with our departments to implement this program with the least amount of resistance. Unfortunately, we are in the middle of harvest right now. Speaking to my enforcement team, we haven't laid any tickets in regards to MELT. Class 1 drivers have had this exemption and my understanding is that will continue potentially until the end of November," stated Hughes.
Council expressed the need for further information before making any decisions on how to proceed. A motion to table the issue was carried.