MLA Schow reflects on ongoing harvest
Posted on September 24, 2020 by Vauxhall Advance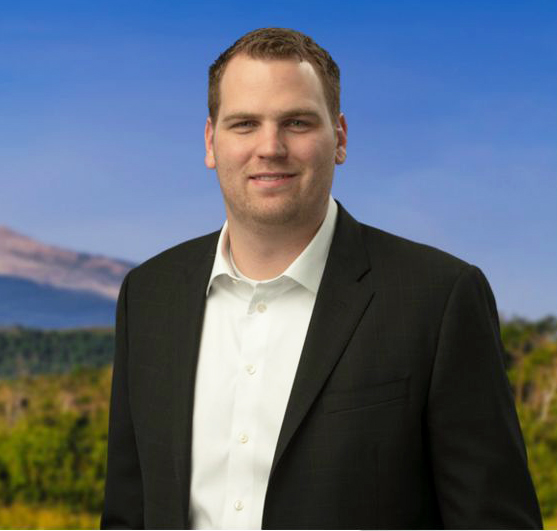 JOSEPH SCHOW
By Nikki Jamieson
Alta Newspaper Group – Coaldale
Cardston-Siksika MLA Joseph Schow says he welcomes feedback from the ag industry.
Schow noted he has heard concerns ranging from infrastructure, market access and red tape about the agriculture sector.
"Agriculture is a real tough spot," said Schow, noting at the time of the interview he was on his way to visit some ag producers. "I just appreciate the time and work they put into their craft, because we've got the world's best right here in Alberta, and they need to make sure they have the government's support."
The COVID-19 pandemic has created a different environment for businesses throughout Alberta, as some businesses struggling more than others. Although there have been outbreaks at meat processing plants in the province, for the most part, Schow hasn't heard much concerns from individual producers at the "ground-level" over it affecting their operations.
"In fact, in some portions of the industry it's been quite a good year, given the weather and the climate. The hay farmers are quite happy down in Cardston, and in my neck of the woods. It's dry, so there's fires and what have you, but ultimately, when you're in a tractor or a combine, you're isolating," said Schow.
The threat of COVID-19 and a second wave is something to keep an eye on, as that has the potential to pose real harm to the industry.
As part of their response to the pandemic in Alberta's Recovery Plan, the province made several irrigation funding announcements, including over $1 million to the Lethbridge Northern Irrigation District and over $2.6 million to the St. Mary River Irrigation District this year as part of the $10 million allocated for the provincial Irrigation Rehabilitation Program in 2020. Schow noted that in terms of return on investment in southern Alberta, irrigation "pays out huge dividends."
"I think it's so important that we improve irrigation infrastructure. It's something that has needed a lot of attention and love in the last several decades,' said Schow. "If we want to continue to be agriculture leaders, both across the country and around the world, we have to have the infrastructure in place for that, and that includes irrigation. Irrigation improves the quality of crops, the ability to grow, increases the price of land, it's just good all around. It is in fact a true investment in one of our province's most important industries."
Another big funding announcement made this summer was the provincial government announcing $150 million in funding to twin a 46 km-long stretch of Highway 3 between Taber and Burdett as part of the province's economic recovery plan, which Schow said would be good for the sugar beet industry in particular.
Schow says he continues to consult and hear from the industry, to help ensure they can "get ahead of any problems by being proactive."
"I continue to consult producers in the region to make sure that the government is getting out of the way, frankly, when it comes to the red tape. We have a mandate to reduce red tape in our government by one-third, and that job continues to go on," said Schow. "We are fighting for the industry; we want to make sure they have as little barriers from the government as possible, so they can go out and do what they do best, which is feed the country and the world."