M.D. approves half funding for TDCALA
Posted on October 1, 2020 by Vauxhall Advance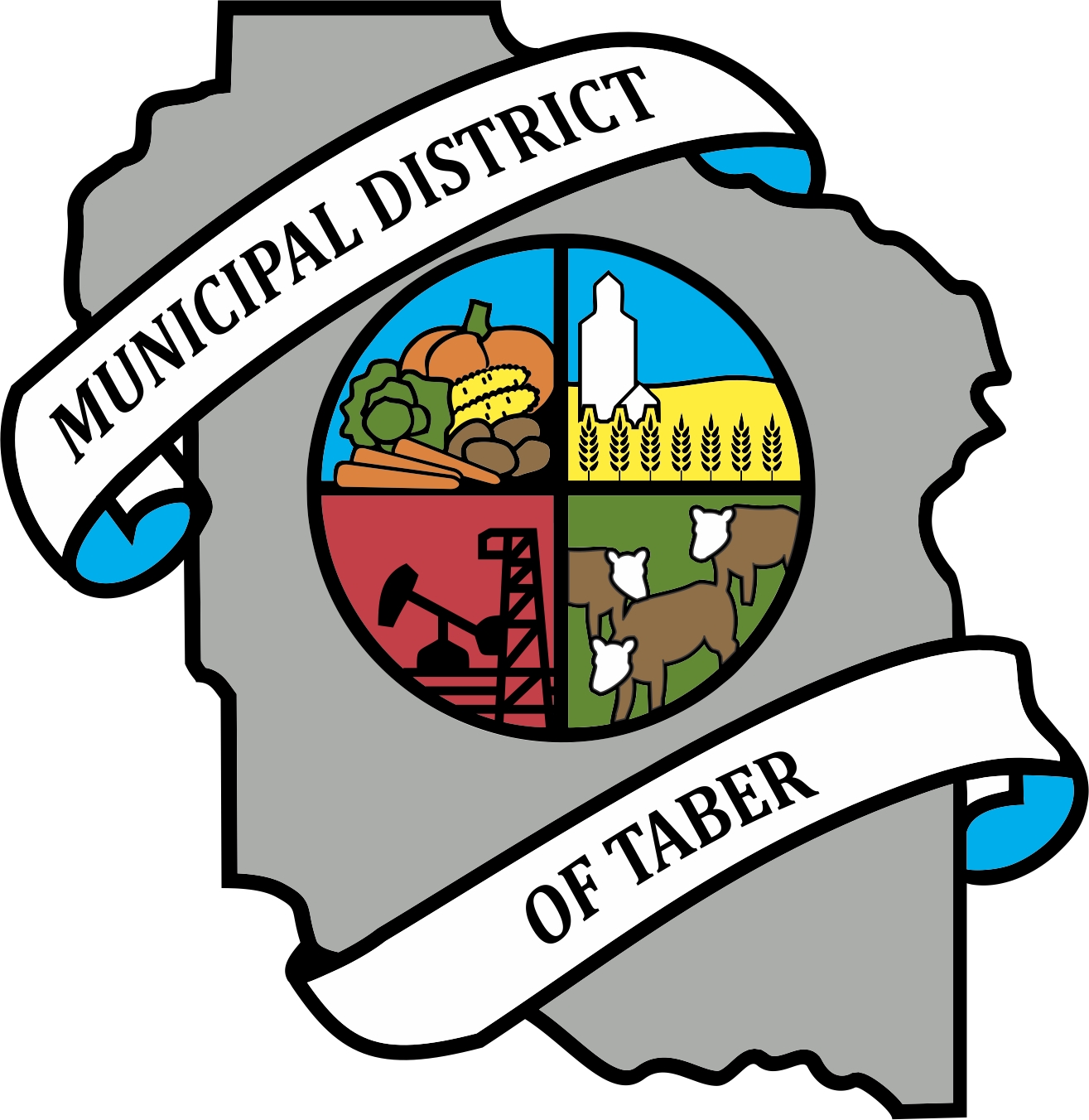 By Cole Parkinson
Vauxhall Advance
cparkinson@tabertimes.com
After approaching the Town of Taber and Municipal District of Taber councils earlier this month, the Taber and District Community Adult Learning Association have received half of what they were looking for.
In a budget presented to both councils, the group made a request of one-time funding of $59,000 and a detailed budget was provided to councillors as to where the money would go.
In terms of salaries and wages, $8,400 was needed for the project manager, $32,448 for the newcomer's coordinator, $13,520 for the Low German interpreter/settlement worker, $4,299 for the bookkeeper, $3,751 for CPP and EI and $3,120 for other benefits which totals $65,538 with TDCALA funding $11,520 itself.
Other funding goes towards rent ($6,978), telephone ($840), Internet ($1,020), membership ASSISA ($357), PD/travel ($1,800), staff recognition ($360), advertising ($1,200), postage ($216), meet and greet ($575), driver's training ($5,055), participant transportation ($250), materials and supplies ($1,000), photocopying ($1,200), audit ($1,400) and, registrations and subsidies ($600).
As most of the above costs are funded through other means already, the total from the requested amount would be $4,982.
At the M.D. of Taber's regular council meeting on Sept. 22, councillors discussed the request again after administration provided some further information for council.
"Council has requested that administration review the M.D. of Taber's current budget status to determine if there is an opportunity to assist Taber and District Community Adult Learning Association's budget shortfall and funding request of $29,500 and bring the information back to the next meeting," reads administration's report.
From the documentation provided by administration, council highlighted some savings in their budgets that could go towards the one-time funding for TDCALA.
"At this time, it will change the look of TDCALA if they have a shortfall," stated Coun. Tamara Miyanaga.
"When I look at our operating budget to date, we have tasked administration to find cuts and they've done such a good job but I think COVID provided us savings. In our legislative that pertains to council, we are down 30.29 per cent this year."
Another financial commitment in travelling to Edmonton for the Rural Municipalities of Alberta conference was also not going forward with the event transitioning to digital due to the COVID-19 pandemic.
"I think they do a really good job around the community and looking at our financial statement on our legislative, we are well below what we were at last year, year to date. I know last year we were below budget as well. I think we have enough room to pull out to fund their request," added Coun. Leavitt Howg.
Council made a motion to provide $29,500 to Taber and District Community Adult Learning Association to assist with their budget shortfall.
The Advance confirmed with Jane Brenner, executive director of TDCALA, that the town did not approve the request of $29,500.