M.D. of Taber approves first capital purchase of 2021
Posted on January 21, 2021 by Vauxhall Advance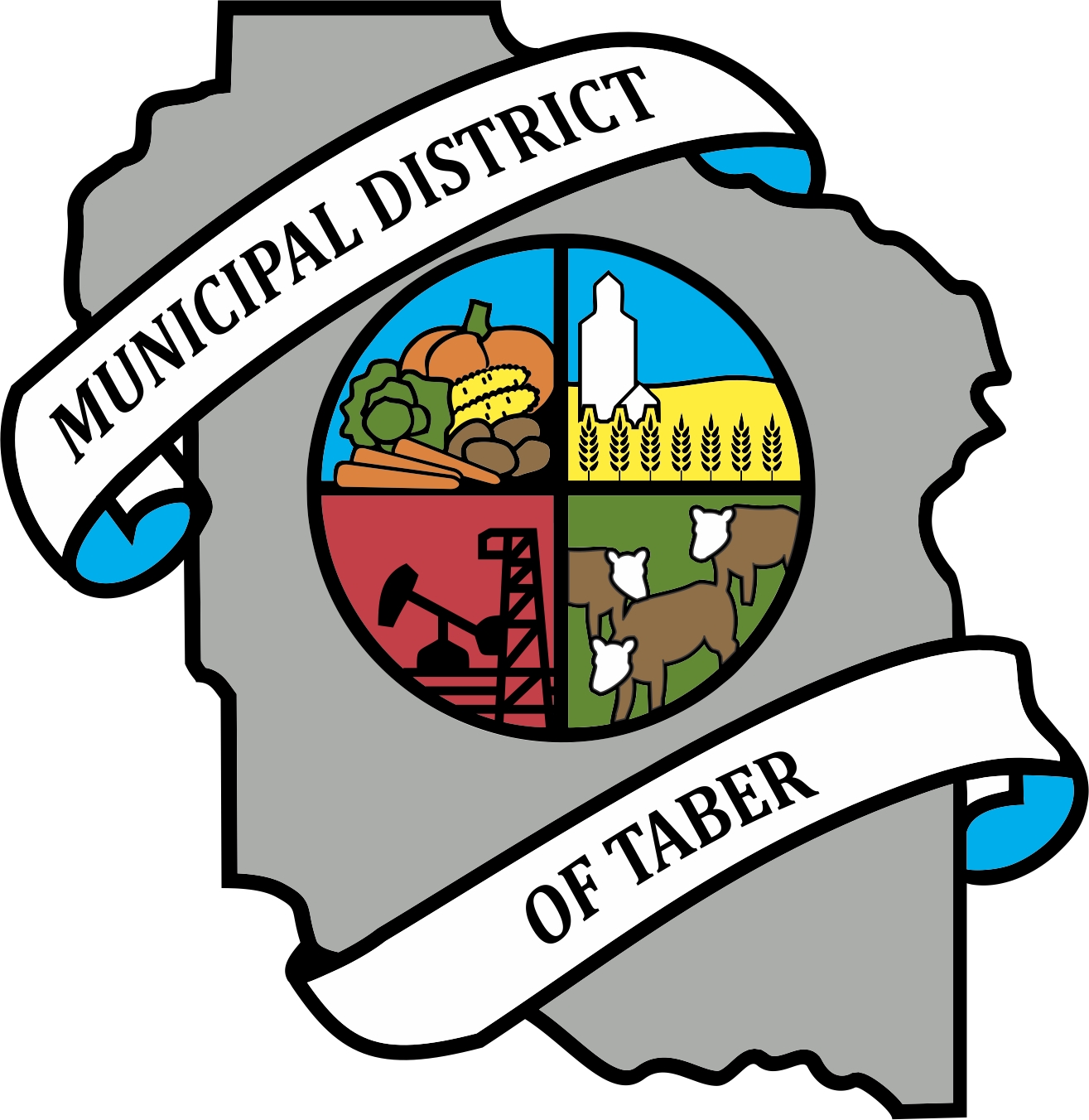 By Cole Parkinson
Vauxhall Advance
cparkinson@tabertimes.com
The calendar has flipped to 2021 and the Municipal District of Taber has put forward funds to replace their old D7 dozer.
After their 1998 CAT D7 had a catastrophic engine failure resulting in a rod puncturing the side of the engine block last June, the search to find a unit commenced fairly quickly. While council had approved $750,000 in funding in mid-2020, administration was unable to find a suitable unit at the right price to replace their retired unit.
During council's regular meeting on Jan. 12, administration brought forward an RFD for a Caterpillar D6XE unit, which carried a quote of $611,000.
"The M.D.'s D7R removed itself from service and was sold in the 2020 season. Due to sourcing issues that replacement was not able to be found in 2020. The unit was pushed into the 2021 Capital Budget. The D6XE is a suitable replacement for the D7R. The unit must be ordered early in 2021 in order to make delivery in time for the 2021 construction season," reads administration's report.
After further discussion, the M.D. had a budgeted amount of $675,000 going into the New Year for the replacement machinery.
An M.D. request was sent to Finning to provide a quote for a D6XE dozer through the Sourcewell Program.
The Sourcewell program is a Rural Municipalities of Alberta (RMA) sponsored program for co-operative purchasing that has completed all the tendering requirements through a rigorous competitive bid process that can be used by other governments and satisfies all requirements under the MGA and relevant trade agreements.
"As we talked Capital Budget last year in the fall, and several times last year, this dozer purchase, after the D7 removed itself from service, I've been chasing this down for several months. This is the solution we came up with. The D6XE looks like a suitable replacement for the D7 we had and I was hoping to get it ordered soon, so we will see it in time for the 2021 construction season. With this, I was also hoping to do the purchasing through Sourcewell, as well," added Stu Weber, director of Public Works. "It came in under budget, as well and the dollar is up a little bit."
A motion to approve the capital purchase of a Caterpillar D6XE, as per the approved 2021 Capital Budget through the Sourcewell Program was carried unanimously.