Solar on M.D. oil/gas sites
Posted on February 11, 2021 by Vauxhall Advance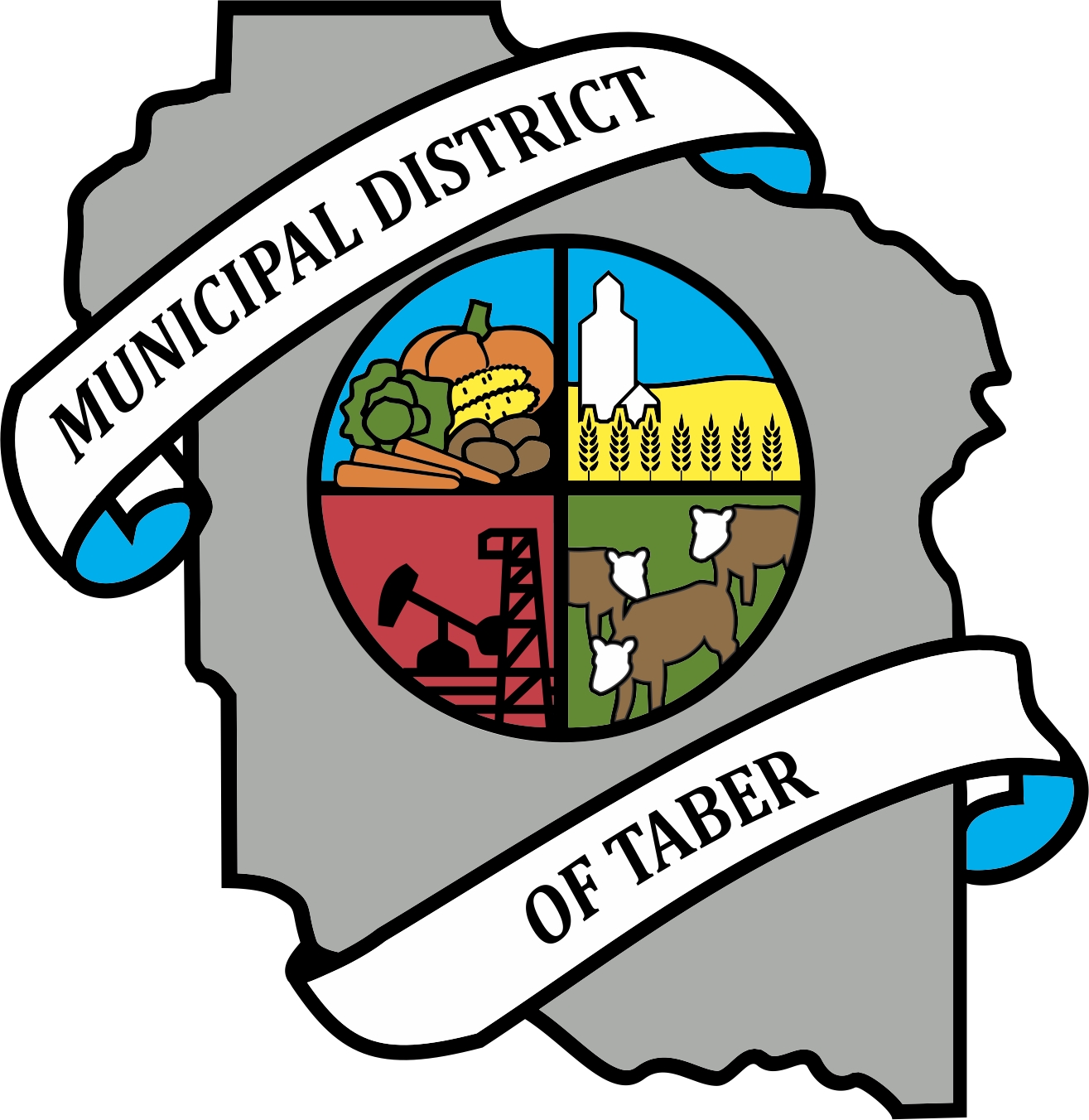 By Cole Parkinson
Vauxhall Advance
cparkinson@tabertimes.com
Discussions around small-scale solar projects on abandoned oil/gas lease sites have been swirling with the Municipal District of Taber for several years now, and things are starting to move towards construction.
The M.D. has been working with Keith Hirsche and RenuWell since 2019 as they have been investigating the concept of developing smaller solar projects on abandoned oil and gas sites in the municipality to address the large inventory of inactive wells and to promote economic development in the municipality. 
With the M.D. gaining funding through the Community Generation Challenge project, milestone one through the program is nearing completion. The first milestone includes $322,000 in funding with interconnection, permitting, AUC approvals and AEP approvals.
"We're very close to completing milestone one," said Brian Peers, director of municipal lands and leases during council's meeting on Jan. 26. "We're under that amount ($322,000) now because we averted going through Altalink for the connection studies."
Administration's report detailed they were under budget by around $60,000 and two sites (Barnwell and Fincastle) have been selected as the preferred locations for the project.
In December 2019, council approved the use of two to four M.D. owned sites for the Community Generation Challenge pilot project. Project partners include Canadian Solar (developer), Irrican Power (owner), Keith Hirsche, Elemental Energy (Consultant), Sky Fire Energy (Contractor), Medicine Hat College and Iron and Earth (Knowledge Transfer component). 
Milestone two includes $1,682,000 and would be the construction of the solar project and a course development component with Medicine Hat College to offer a program to train displaced oil and gas workers for the solar industry. 
The final milestone is for $96,000 and would be the project completion and final report.
"The next stage is the actual construction of the sites which will happen starting in the spring — June or July is when they are anticipating starting. Completion will be by the end of the summer and to be fully operational in the spring of 2022," continued Peers. "That being said, Canadian Solar and Elemental Energy want to move on to the commercialization phase of this project, not to be with the M.D. of Taber so much but they're doing it as a business. They're moving forward with the concept of continuing on to build these sites in other areas of southern Alberta."
"Canadian Solar and Elemental Energy as their consultant are targeting to develop 25 MW (megawatt) of small-scale solar on inactive well sites in southern Alberta in the next two years, the majority being within the M.D. of Taber. It is estimated that each one MW site will generate about $7,000 in tax revenue and $3,000 in surface lease rental. The lifespan of these installations are estimated at 30-40 years," reads administration's report.
"I'd like to point out as well that this is part of our strategic priority and key initiatives to grow our M.D. business and industry in a sector to make new revenues and opportunities for the M.D. of Taber," said Deputy Reeve Jen Crowson.
A motion to proceed with negotiations with Canadian Solar to determine the feasibility of executing four solar option/lease agreements on M.D. owned lands, these locations being sites of historic oil and gas activity, was carried.