M.D. of Taber helping with new VR project
Posted on June 10, 2021 by Vauxhall Advance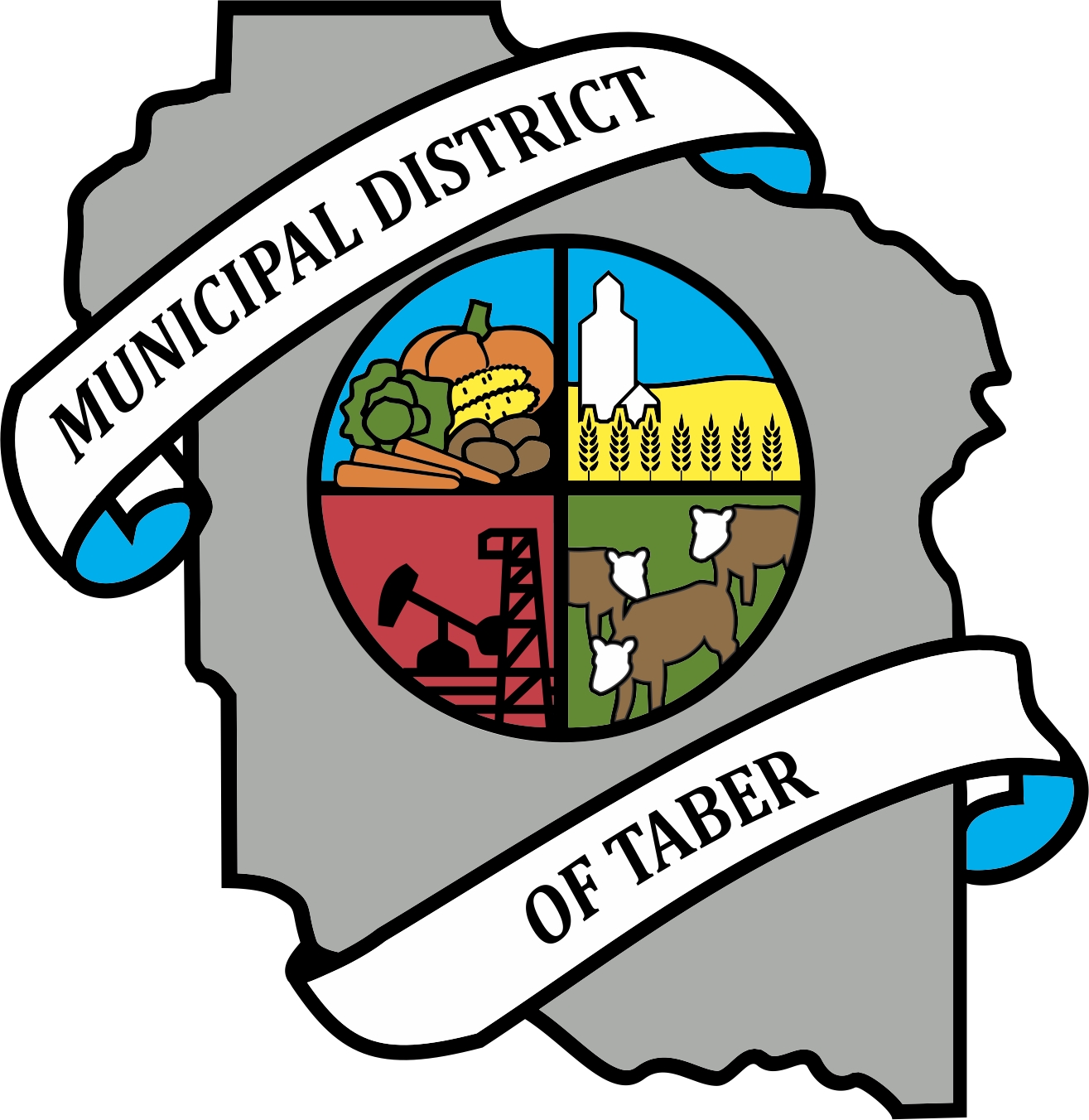 By Cole Parkinson


Vauxhall Advance


cparkinson@tabertimes.com
As technology continues to expand into new areas across the world, the Municipal District of Taber has been approached to help with a virtual reality project.
With Community Futures Chinook working on a brand new VR project, the M.D. has jumped aboard to provide some assistance.
Virtual reality is a computer-generated simulation in which a person can interact within an artificial three-dimensional environment using electronic devices, such as special goggles with a screen or gloves fitted with sensors. The project is still in the early stages, but M.D. administration is excited about the possibilities it could bring.
"It's early in the development stages that project, so it's a VR project," explained Bryce Surina, director of GIS and IT at the M.D.'s regular meeting May 25. 
"The intent of it is to actually show off (southern Alberta). A lot of these agricultural visits that have been done in the past, both agriculturally and processing, some of these visits have become a challenge with some of the contamination of goods and things like that and being able to be in-person with a lot of these things. The real value of these events is really there and it's being seen in the industry. The idea is to try to use virtual reality to allow us to do (tours) or provide an alternative means of being able to show off these pieces of industry and really promote these real necessities to the industry." 
With virtual reality becoming a new way of placing people in different locations across the world with just a headset, the technology has continued to find different avenues of use for different industries.
"This is just trying to produce another alternative means and Community Futures has asked us to participate from a technology basis, as a technology leader and working with our drone. Our drone is going to provide a little bit of assistance with regards to showing off that aerial view of the area and participate where we can, but mostly just in-kind," continued Surina. "It's a really interesting project and it being a really current technology, trying to get a better feel of how it fits more throughout the entire industry. We really haven't dabbled into VR, so we're quite interested. We saw it as an opportunity to just see how it fits in some of these promotional pieces, as well — and our drone is available, because we own it." 
While many industries like to be able to host tours and show off what they're working on throughout any given year, during the pandemic it has continued to be hard to allow any of these to happen due to safety concerns.
And on top of the usual safety concerns present, with safety of any visitors being a prime focus, the ability to host virtual tours would be a benefit to many.
"With all farm safety, we rarely will let anyone on the farm for a tour, whereas we used to before," stated Coun. Tamara Miyanaga. "I appreciate that and we know it's important for the communities and citizens throughout our country to know what we're doing with agriculture and with water, so I think it's a great project." 
Since the project is in its infancy stage, Surina stated he would have more information for council in the future, once things started to develop.
"More information will come as well, so I'm sure everyone will be quite interested, as it develops," he said. 
"It's really quite an innovative way of really conducting the same business in one way. There is a lot of elements of technology, more than just the drone, so I'll certainly keep council up-to-date with information, as it gets released as a project and continues to plan and develop."