De Groot looking to sit in M.D. council chambers for Division 5
Posted on October 7, 2021 by Vauxhall Advance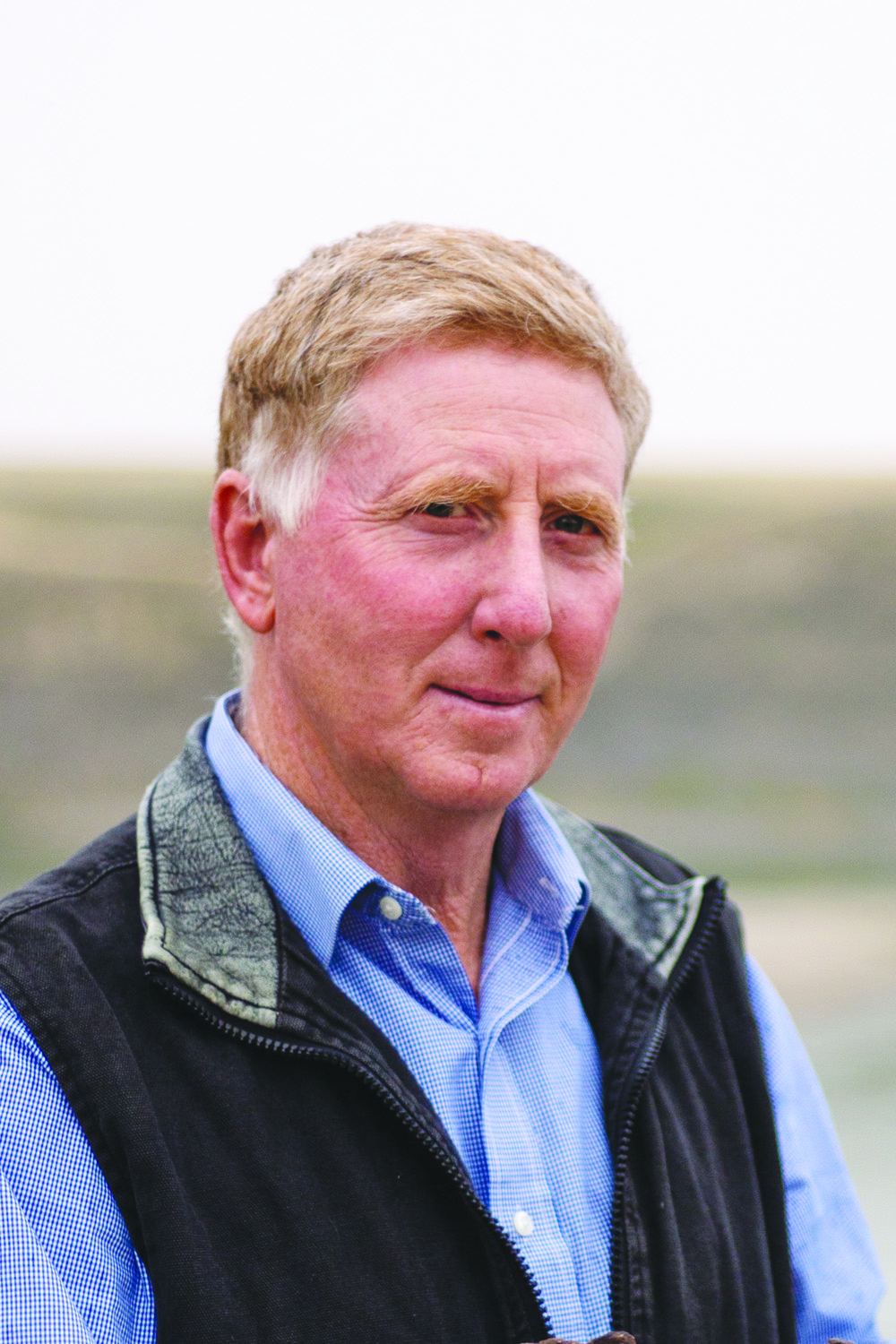 By Cole Parkinson


Vauxhall Advance


cparkinson@tabertimes.com
With a focus on providing a strong voice for the Hays area, John De Groot has put his name forward for councillior of Municipal District of Taber Division 5.
With an interest in municipal politics, De Groot sees an easy fit for himself on M.D. council.
"I feel I am a good fit for council because I work well with multiple groups to find a good solution to current issues and future issues as well. There's more than one way to be right on any issue," he said. "I am running for M.D. council to give a strong voice to the Hays/Vauxhall area and the people I would be representing. Also, I intend to work as a team builder for the M.D. as a whole. "
Looking at the M.D.'s current standing, De Groot has identified a few areas he'd like to see addressed if elected to council.
"The biggest issue I see for the M.D. currently is the multinational corporations coming into our area and purchasing large quantities of land and how this will affect our community now and into the future. Also, how land ownership within the M.D. itself is dealt with," he explained.
He also touched on the M.D.'s current issue of unpaid oil and gas taxes. With those uncollectible taxes placing a burden on the municipality and its taxpayers, De Groot hopes that a solution comes by way of collaboration of affected parties.
"The issue of unpaid oil and gas taxes will have to be tackled as a collaborative effort with input from multiple boards and stakeholders," he explained.
Bringing an entire life of Hays living forward, De Groot is hopeful to represent the people he has grown up around over the past several decades. With these relationships already built, he wants to further work on bettering the community.
"I have been living and farming in Hays my entire life. Most people in the area know me and can see my commitment to our community and area," he stated. "My experience includes time with the Vauxhall Co-op Board, delegate with the Alberta Beef Producers, several years as an Alberta 4-H leader, and currently I am involved with several community boards in Hays."
With election day just a few days away, De Groot is pitching an open and honest approach for his council campaign.
"As far as honesty and openness of the council goes, councillors need to have time for a bull pit session — to be open and frank with each other in order to bring all the pertinent information forward and have an in-depth discussion before presenting an informed voice publicly," he continued.
"I intend to use my experience and viewpoint for the better of my community and the M.D., including input from the people of this area to work as a team."