M.D. council discusses live-streaming Committee of the Whole
Posted on March 3, 2022 by Vauxhall Advance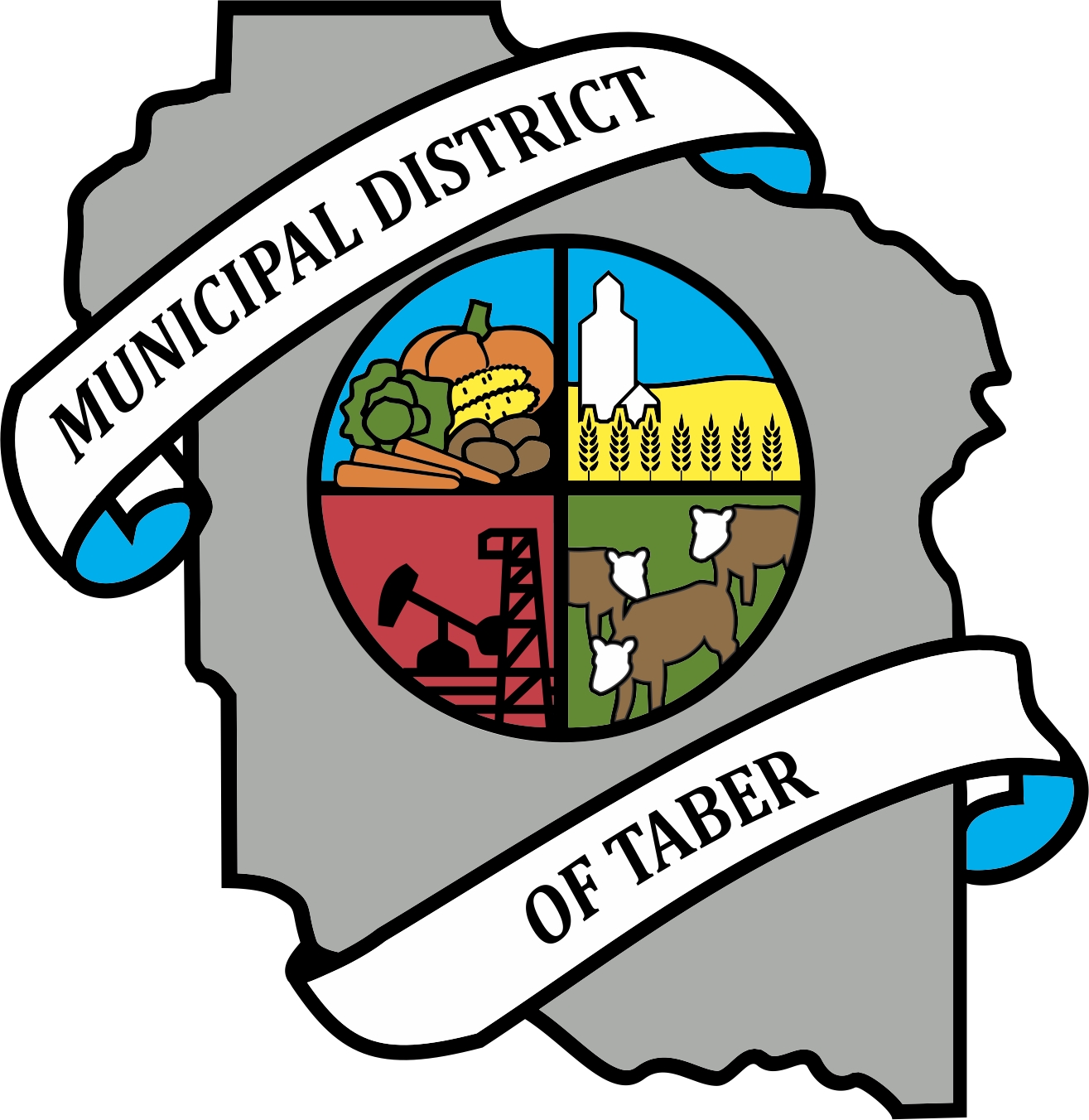 By Cole Parkinson
Vauxhall Advance
cparkinson@tabertimes.com
The Municipal District of Taber council have discussed potentially live-streaming their Committee of the Whole meetings moving forward. After having a previous discussion at their Committee of the Whole meeting in February, the committee made a recommendation to bring the discussion to their Feb. 22 council meeting.
"I think the importance that this body acts in full transparency and disclosure with the public is very important because our Committee of the Whole meetings are not attended. Other than delegations, I haven't seen any member of the public attend here and maybe other councillors can correct me if I am wrong here," began Coun. Brian Hildebrand. "When there's no public in the gallery, it effectively becomes a closed session meeting and I think we need to be able to provide the public with the ability to know that we have had a fulsome discussion on matters that have been brought to council and to Committee of the Whole. We can have a fulsome discussion there, but when it comes to this where the motions are made in council, you can't recreate that discussion — it can't be synthetically derived and I think it is very important the public has the ability to view those discussions and realize we are considering what we move and the resolutions council brings forward have been well thought out."
To read the full story, pick up a Vauxhall Advance issue or subscribe to an ePaper digital subscription! You can sign up for digital or traditional subscriptions on vauxhalladvance.com by clicking subscribe under ePaper on the home page.