Town of Vauxhall exploring minor changes to Arena Booking Policy
Posted on March 14, 2022 by Vauxhall Advance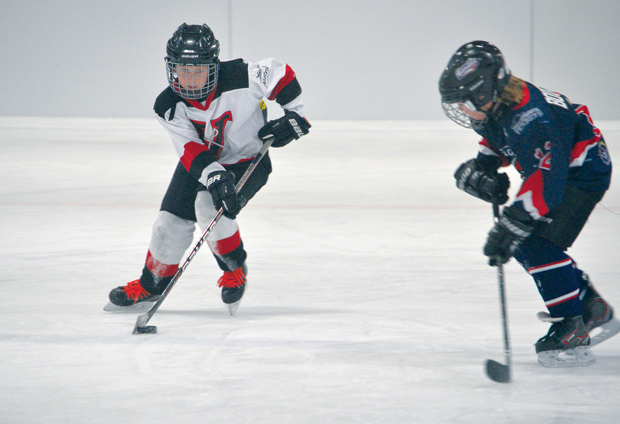 ADVANCE FILE PHOTO
By Cole Parkinson
Vauxhall Advance
cparkinson@tabertimes.com
After questions have been raised from council around the town's Arena Booking Policy, changes could be on the way.
Administration brought forward the item for discussion during council's regular Feb. 22.
"I asked for this to be brought up because there were some questions around it," said CAO Cris Burns. "It's relatively new — it was passed before this new council."
The policy goes over the process of booking the arena, how the town schedules the arena, when invoices/payments are due, and usage of the dressing rooms. Administration added they used other municipality policies to help shape their own.
"We changed it around to match our situation," added Burns.
A question around the policy comes from a line in the Scheduling portion of the policy. The line in question states "Our arena is available for rental from 10 a.m. to 10 p.m. each day during the winter season. Bookings outside of these times will be considered as they are received."
To read the full story, pick up a Vauxhall Advance issue or subscribe to an ePaper digital subscription! You can sign up for digital or traditional subscriptions on vauxhalladvance.com by clicking subscribe under ePaper on the home page.