M.D. looking at new and improved winter road maintenance policy
Posted on March 24, 2022 by Vauxhall Advance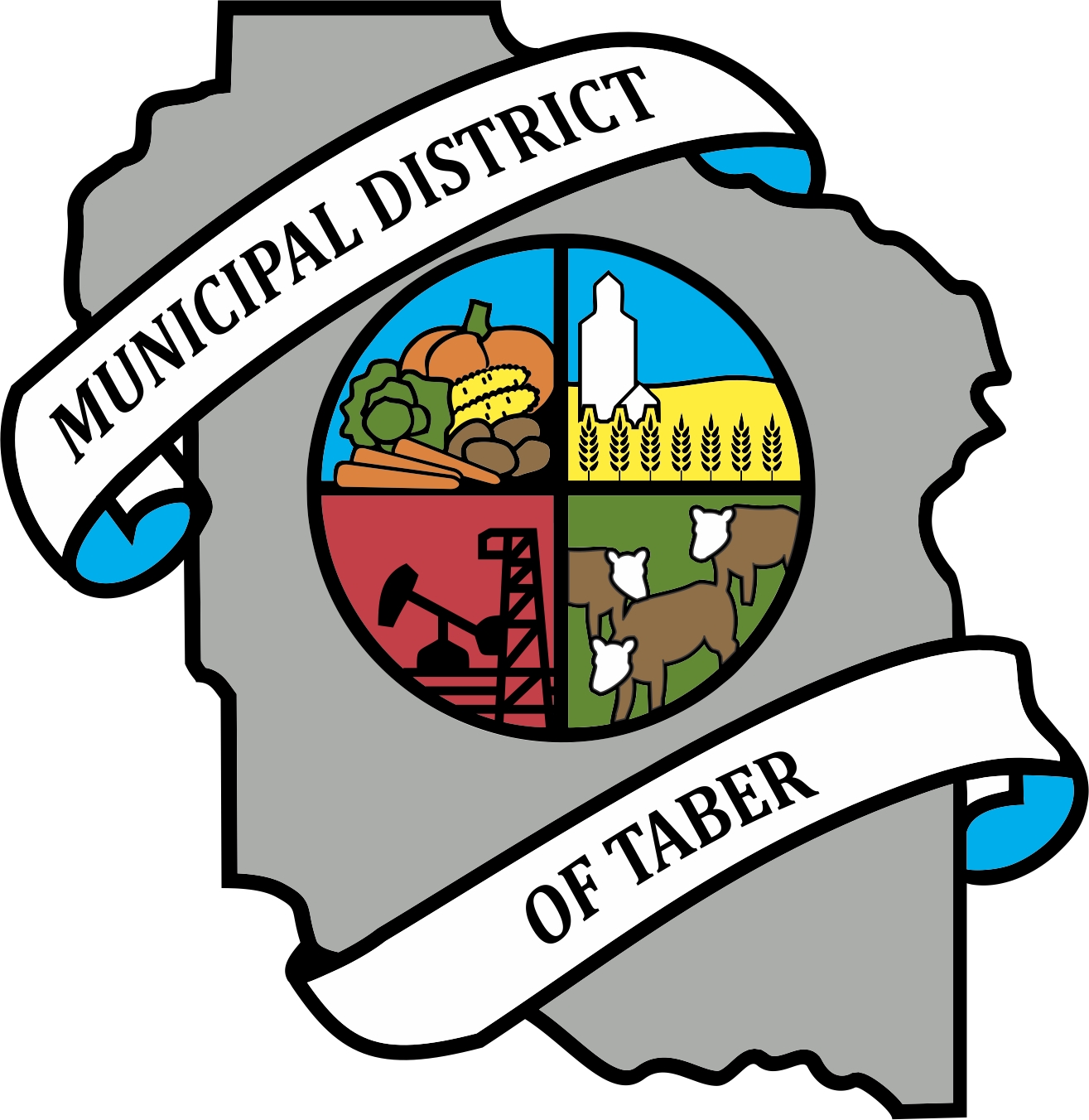 By Cole Parkinson
Vauxhall Advance
cparkinson@tabertimes.com
While southern Albertans are sure hoping the snow is gone for the foreseeable future, the Municipal District of Taber is reviewing how they tackle winter road maintenance.
At the moment, the M.D. has been following the Snow and Ice Removal Plan when dealing with winter road maintenance, but Public Works is investigating something more robust.
"My goal here is to formalize a bit of a winter road maintenance policy that lays out some of the basics of what we follow when we activate snow removal and the guidelines for our residents so they are aware of the priority structures and the roads and roads they live one, and how changing events affect their service," explained Stu Weber, director of Public Works at the M.D.'s regular meeting on March 8. "I cherry-picked a lot of those real fine details out of the snow and ice plan to develop this policy. When I did that, I also ended up making several changes to the snow and ice policy as well."
In doing some digging, administration found the policy found regarding snow removal priorities is the Priorities – Cleaning of Ice and Snow from Roads, which was adopted in 1974 and administration explained it requires an update.
"Some of the main changes that I made are just kind of the trigger points that will activate our response for a snow removal event. The first one is two inches of snow accumulation on hard road surfaces and six inches on gravel roads, icy conditions that will affect travel, wind and drifting conditions, and time of the event in relation to traffic peak volumes. It more or less summarizes how we trigger and in some cases, we may get small amounts of snow, but because of the weather conditions are creating ice or whatever, and the response to send the trucks out is triggered. There is no one magic number to hit because that depth accumulation is hard to hit for a trigger," continued Weber.
Within the policy snow removal priorities are divided into four levels. Priority Level 1 is paved roadways, other hard-surfaced roadways, hamlet main routes, and fire stations; Priority Level 2 is school bus routes, Classification 1 roadways, and other hamlet roadways; Priority Level 3 is Classification 2 roadways; and Priority Level 4 is Classification 3 and 4 roadways and the Taber Airport.
"You probably notice the trucks roll out fairly regular, just about every time it snows. The purpose of the update was just to make what we do, what we say we do so that there is no confusion with that. We do what we say and we do what we do, and that was one of the main goals," added Weber.
A motion to adopt the policy as presented was carried unanimously.