M.D. of Taber council approves 2022 budgets
Posted on May 10, 2022 by Vauxhall Advance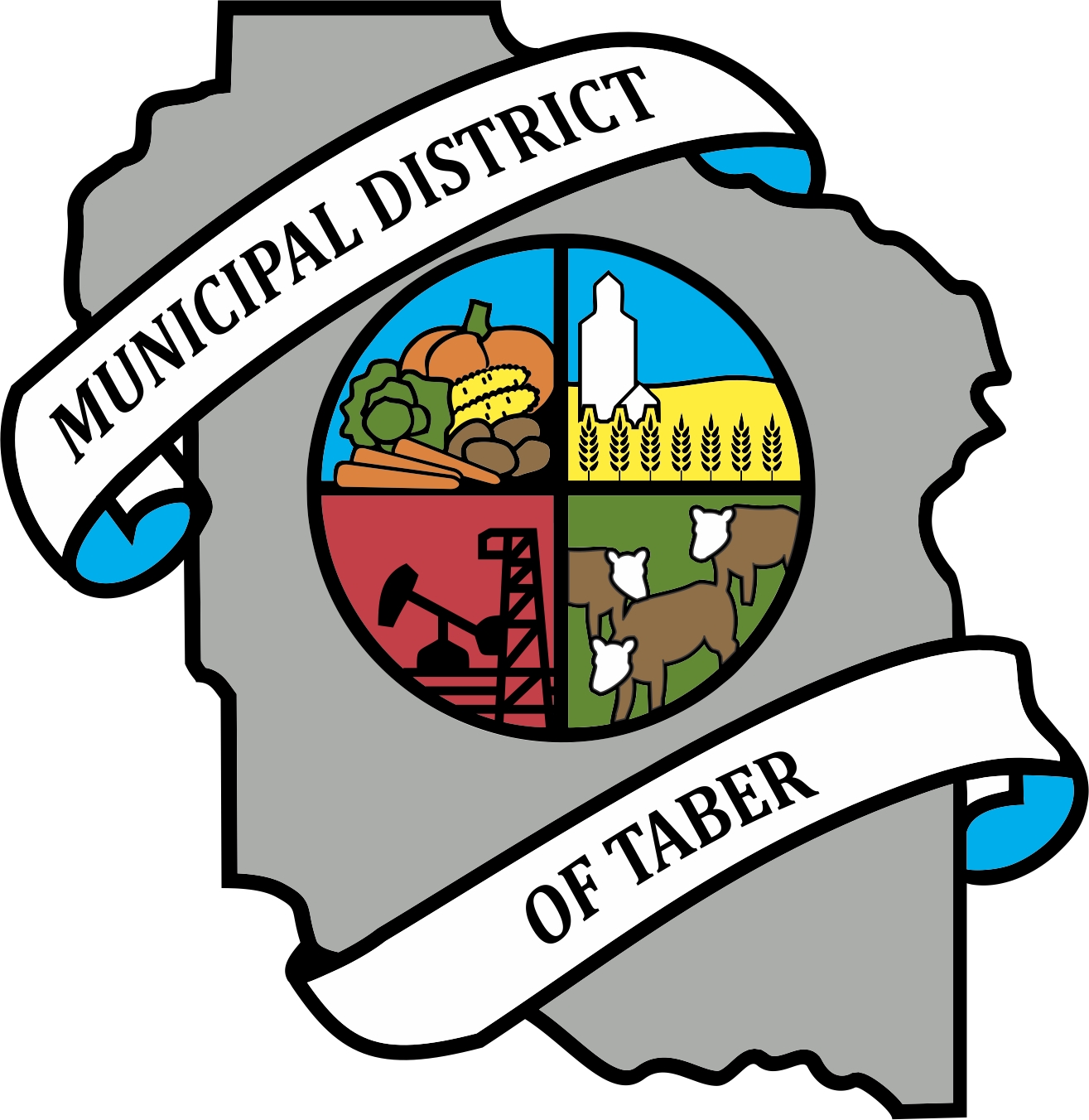 By Cole Parkinson
Vauxhall Advance
cparkinson@tabertimes.com
The Municipal District of Taber has put in place their budgets for 2022.
Council was able to review their 2022 operating and capital budgets at their regular meeting held on April 22. The 2022 proposed final operating budget projects a $603,030 operating budget deficit (2021 was a $1,026,912 operating budget deficit), which includes a non-cash expense of $4,232,645 for amortization. The operating budget also sees a projected net increase of $1,158,628 (2021 saw a net decrease of $1,076,155) in municipal property tax revenues, including projected uncollectable property taxes of $1 million. Regarding uncollected oil/gas taxes, the M.D. is reserving $745,357 as uncollectable property taxes attributable to oil and gas properties in 2021 ($1,022,897 – 2020). Non-residential property taxes arrears outstanding currently are cumulatively more than $2,570,000.
Looking at mill rates for 2022, the budget sees a proposed increase of three per cent in residential and non-residential mill rates and a nine per cent increase for farmland property. Included within the budget is a proposal to provide a 10 per cent reduction to the small business sub-class mill rate, which reduces non-residential property taxes by ~$2,011 in 2022. Moving forward, the potential financial consideration is if a 10 per cent small business mill rate reduction is continued and all properties that qualify apply for the small business sub-class the future tax reduction implications are estimated to be approximately $70,000 per year.
The operating budget also includes an increase of five per cent to water and sewer utility fees, which sets full-cost recovery for 2025. In terms of cost of living adjustments, the 2022 budget sees a 4.4 per cent increase in salaries and wages to $7,746,821.  Another change in the budget comes from the fact of rising fuel costs. The budget sees an additional 10 per cent being added to all departmental fuel budgets.
To read the full story, pick up a Vauxhall Advance issue or subscribe to an ePaper digital subscription! You can sign up for digital or traditional subscriptions on vauxhalladvance.com by clicking subscribe under ePaper on the home page.