Horizon School Division preparing budget for 2022-23 school year
Posted on June 3, 2022 by Vauxhall Advance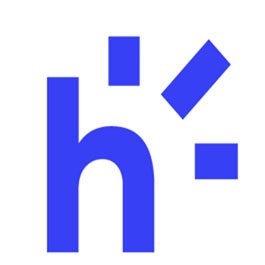 By Cole Parkinson
Vauxhall Advance
cparkinson@tabertimes.com
The time has rolled around once again for Horizon School Division to start formulating its budget.
While the process has begun for the division, there are still plenty of answers they are waiting for before the document is presented to the school board. The members were given an update on where the division administration was for the newest budget during their regular meeting held on April 25.
"We've kind of went through and looked at the factors for some things that are undecided and we are still waiting for some information. For example, the province has pledged new curriculum money and there was supposed to be a grant in May around student wellness and mental health. We don't have the finalized numbers on those yet and so, some things are up in the air," explained Phil Johansen, associate superintendent of finance and operations.
Coming into the next school year, funding from the provincial government will remain stagnant, which is good and bad news for Horizon. While getting the same funding level gives Horizon a great idea of what kind of money they will get, there are also a few different things in the air that could lead to bigger costs.
"Overall, we know it's a hold-harmless budget, so we are receiving the same level of funding next year as we received last year. That's good in a way, but it does present us with some struggles. For example, I have a list of some significant cost increases we have for next year. We know from the transportation agreement that we signed that our transportation will go up by at least $220,000 for next year," confirmed Johansen. "Because we have a fuel price escalator in that contract, for every cent per litre that diesel goes up, our costs will increase by about $3,000. What fuel prices have done since we signed that contract, there's significant uncertainty around the cost of transportation next year. That could easily be instead of $220,000, it could easily be between $250,000 to $400,000."
To read the full story, pick up a Taber Times issue or subscribe to an ePaper digital subscription! You can sign up for digital or traditional subscriptions on tabertimes.com by clicking subscribe under ePaper on the home page.