M.D. reviews grants for local recreation
Posted on June 3, 2022 by Vauxhall Advance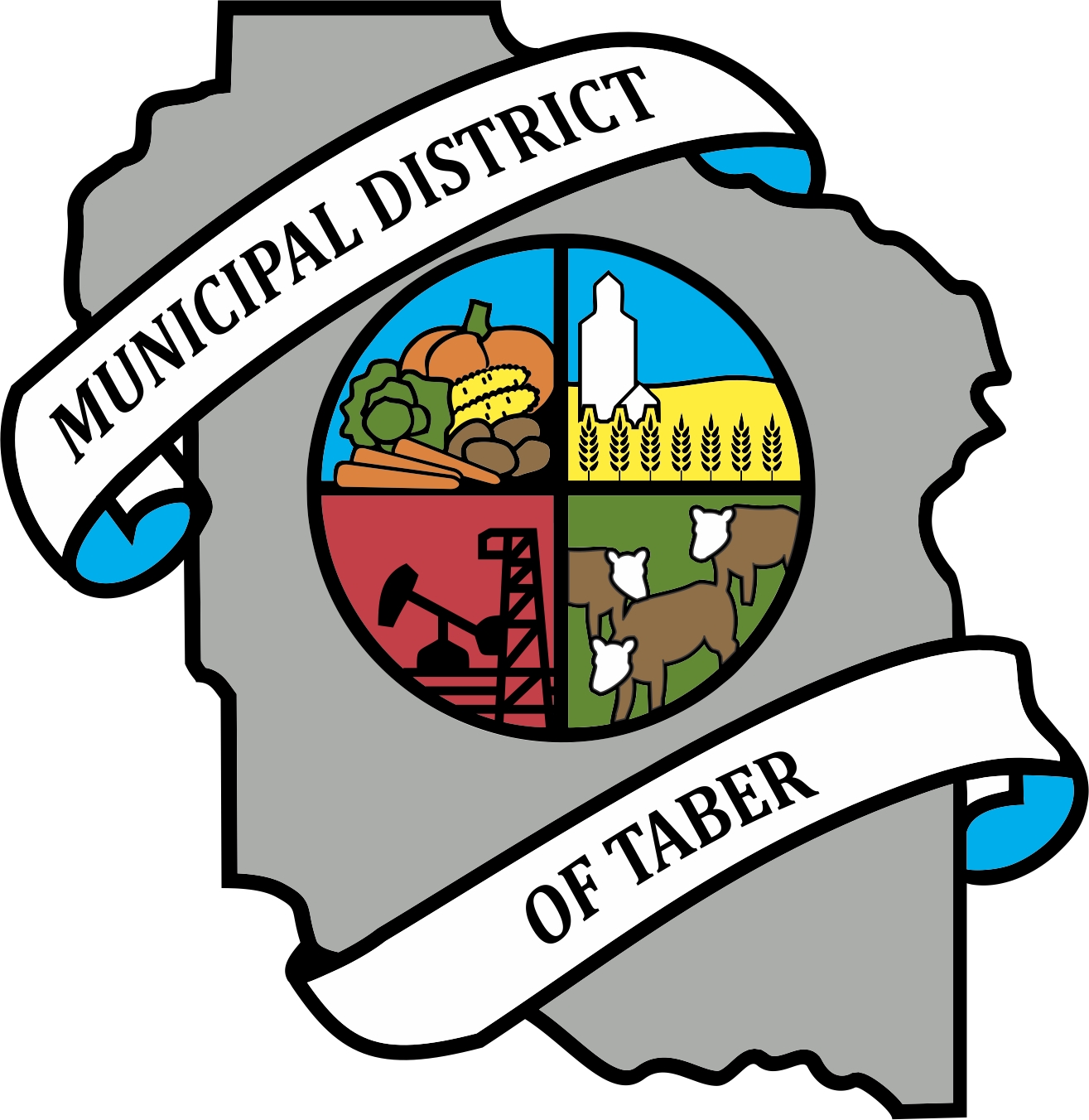 By Cole Parkinson
Vauxhall Advance
cparkinson@tabertimes.com
The Municipal District of Taber is preparing to hand out a number of operational grants for recreation for rec boards, towns, and villages within the municipality. With the M.D. providing annual funding to rec boards, towns, and villages, council had a chance to review this year's totals at their regular council meeting on May 9.
"This will be new to some councillors. This is in following with our funding for operational grants to towns, village, and recreation boards. Based on the submission of the inventories that each group summits annually, this is the proposed funding amounts that will be going to these groups – being the two towns, village, and the hamlet recreation boards. Just again noting, there are some obligations with regard to the Inter-municipal Collaboration Frameworks with regard to funding levels and recreation. We do need to honour those until those agreements are starting to be reviewed again – which should be later this year, I believe," explained CAO Arlos Crofts.
In the 2022 operational grants as per policy, administration recommended $48,011 for Enchant rec board, $48,011 for Hays rec board, $56,724 for Grassy Lake rec board, $13,719 for the Village of Barnwell, $201,493 for the Town of Taber, and $111,464 for the Town of Vauxhall. As administration explained totals Last year, Enchant received $46,650.74, Hays received $46,650.74, Grassy Lake was at $56,650.74, Barnwell was $27,159, Taber was $199,824.84, and Vauxhall was $120,900. As administration had explained, the Town of Vauxhall and Village of Barnwell each have ICFs in place with the M.D., so Vauxhall would remain at $120,900 total and Barnwell would be at $27,159.
Council also asked how often ICFs are reviewed. Administration explained those would be coming soon.
"Typically, I believe, every five years. They only came into play in 2018-ish, around there, so this would be the first go around," replied Crofts.
To read the full story, pick up a Taber Times issue or subscribe to an ePaper digital subscription! You can sign up for digital or traditional subscriptions on tabertimes.com by clicking subscribe under ePaper on the home page.