Schow endorses Travis Toews
Posted on July 14, 2022 by Vauxhall Advance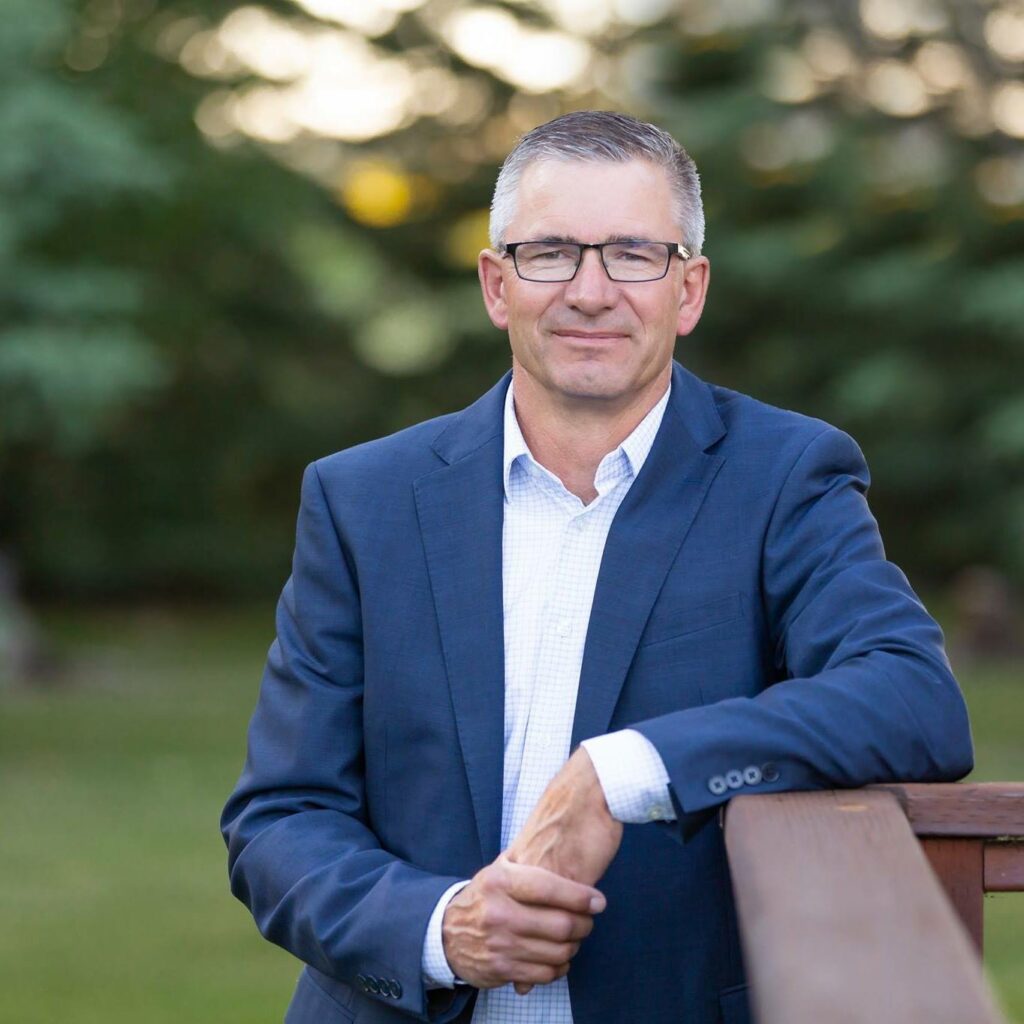 TRAVIS TOEWS
By Cole Parkinson
Vauxhall Advance
cparkinson@tabertimes.com
The race for the next leader of the United Conservative Party and Alberta premier is heating up across the province. While several names have been put forward, Cardston-Siksika MLA Joseph Schow sees one person as the best fit to lead — Travis Toews.
"I think this leadership race has attracted a number of candidates and I'm excited to see it play out. It's not my first leadership race that I've been involved in and I'm sure it won't be my last," stated Schow. "I like Travis a lot. I think he's a principled conservative and he helped us get to the place we're at now with a balanced budget and lay a foundation for a prosperous Alberta post-COVID. We need to focus predominantly on being united in the province as a conservative movement, if I can say that, and I think Travis is well respected and has the ability to bring people together — we have a fractured party right now. We have people who are very upset over the last couple of years and we don't want to see ourselves splitting our vote again. I think we need someone new to bring us together." 
Taber-Warner MLA Grant Hunter has also endorsed Toews to be the next leader, and at the moment, over 20 MLAs in Alberta have given support to Toews.
To read the full story, pick up a Vauxhall Advance issue or subscribe to an ePaper digital subscription! You can sign up for digital or traditional subscriptions on vauxhalladvance.com by clicking subscribe under ePaper on the home page.