FCSS speaks to future plans regarding successful Dungeons and Dragons program
Posted on July 28, 2022 by Vauxhall Advance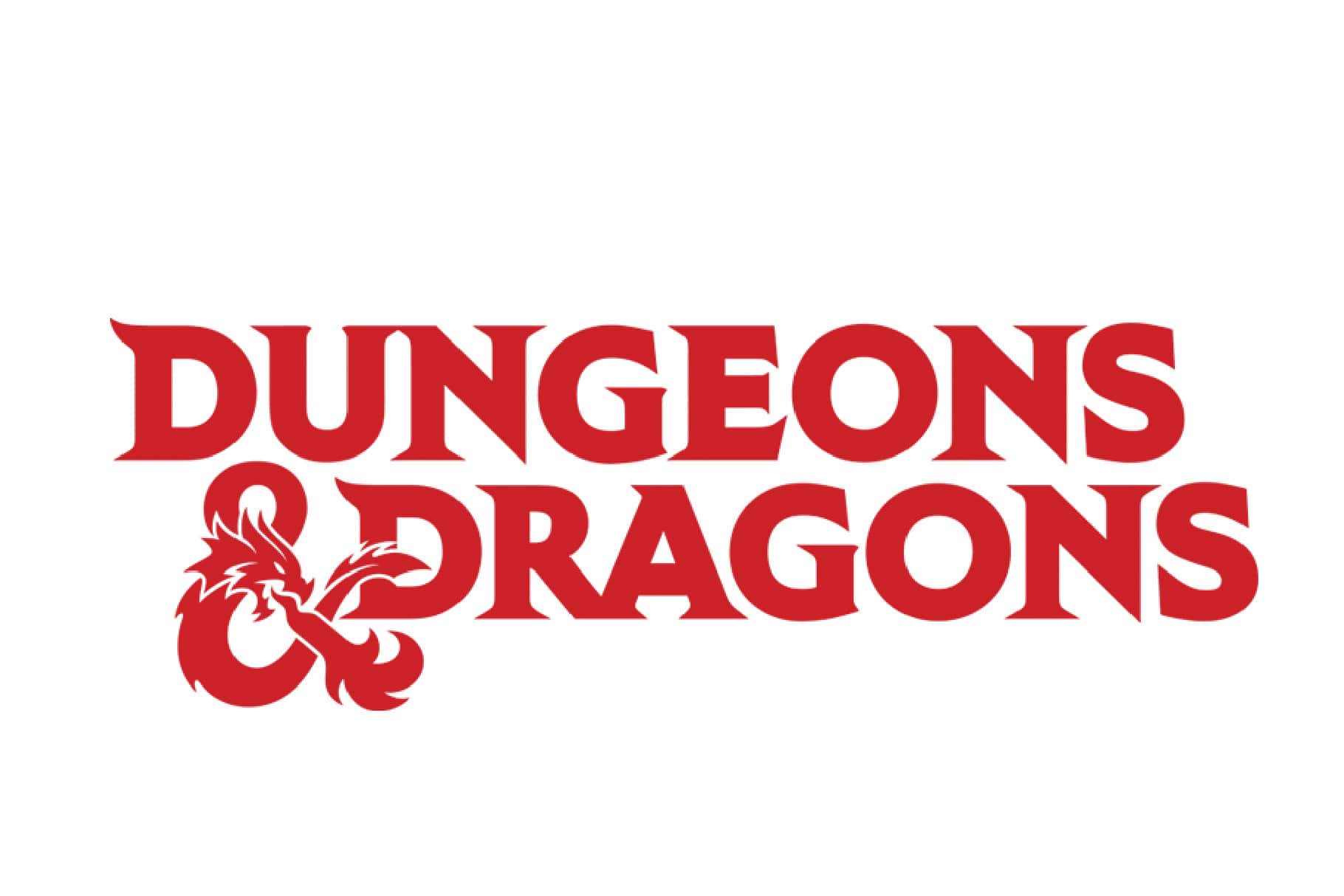 By Ian Croft
Local Journalism Initiative Reporter
news@tabertimes.com
With the ongoing success of their Dungeons and Dragons program, FCSS is looking into potentially expanding it with workshops to have youth run their own games.
Jamie Lewis, Youth Inclusion Project Coordinator for FCSS explained their DND program and the potential plans they have for the future.
"We were successful with the first campaign that we just finished. We had started a new campaign, but it is currently going on hiatus. The FCSS outreach services hope to bring back Dungeons and Dragons and other art-based programming — hopefully in the new year, it will be returning. Solomon Krygier-Paine (the Game Master Who runs the game) and I hope to have it happen again in the future and actually start running workshops for the youth to teach them how to run the game themselves."
Lewis then talked about how with a successful workshop they can further expand their program.
"Then they can have a volunteer opportunity where they can start running the games, and then in turn, that gives the opportunity for more youth to participate. That's always a barrier — if people are excited about Dungeons and Dragons — is finding someone who can run the game because it is a big responsibility and there are a lot of moving pieces. By giving them the opportunity to learn how to actually run the game, they can do it themselves in their personal lives and as a volunteer. That is something I would really like to see to come about in the future. Otherwise, we see the massive benefits to all the youth who participate, and I really hope it comes back in a renewed form in the near future."
After this, Lewis explained if they would be running this program in person along with its current form of being exclusively online.
"Yeah, I think that's something we'd definitely like to do in the future, for sure. For instance, if we do a workshop in the future, and youth from Taber attends the workshop, gets really excited about it, and runs their own DND game, then we would work together with them — and we could absolutely run an in-person program. Maybe we do what are called one shots — it is like a contained story that you can play in one or two days rather than over the course of several months, and in that case, absolutely, we could run some out of the FCSS office, or we have other partners in town like the public library that we could potentially work with to have some of that in-person experience as well. There's pros and cons in either direction and it's always fun to have that in-person connection and socializing opportunity for sure."
To read the full story, pick up a Vauxhall Advance issue or subscribe to an ePaper digital subscription! You can sign up for digital or traditional subscriptions on vauxhalladvance.com by clicking subscribe under ePaper on the home page.