Shields reflects on summer 2022 work
Posted on September 29, 2022 by Vauxhall Advance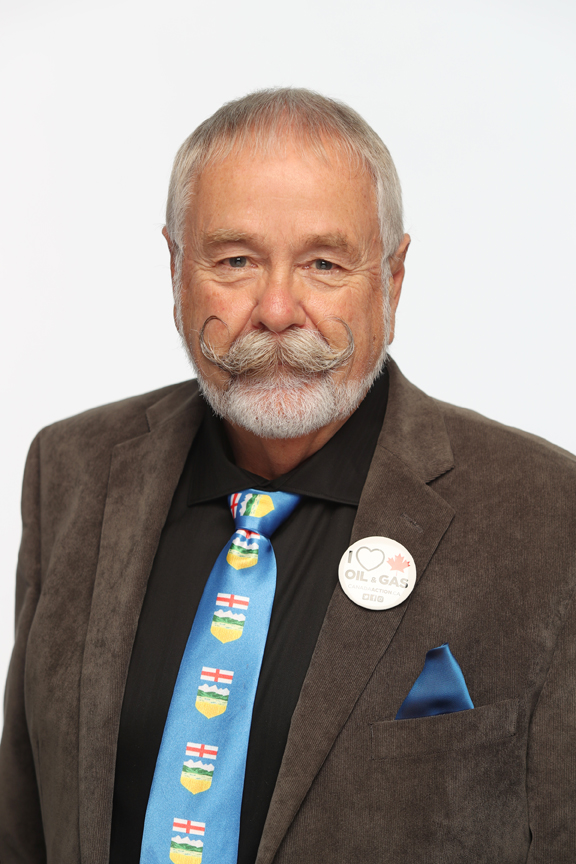 By Ian Croft
Local Journalism Initiative Reporter
news@tabertimes.com
With summer coming to an end, many people are coming back from their time on vacation and resuming their work. Yet for some individuals, such as MP Martin Shields, summer is not quite a vacation despite the House of Commons not being in session. 
"I have been out at many events around the riding at (Cornfest), Strathmore, and Barnwell. It's been a tremendous number of community events that are held throughout the summer. A lot of rodeos, there's been Canada Day which is huge, and there are hundreds of celebrations. I've been to three communities with their centennial. You spend time in those communities, they celebrate their hundredth anniversary and they are a great celebration. A lot of people come back to those communities as they're from them. They really set up well, a lot of those types of things."
After this, Shields talked about how he takes the time to visit the farmers throughout his riding.
"I have also been out — like I've been the last couple of days — I've stopped and met with different farmers, farm organizations, or farm businesses. I was at a potato farm the other day going through what he does with the operation. A carrot farmer, they've got carrot production and they sell massive carrots into the commercial market in Alberta, Loblaws for example, is where they sell their carrots (and) Costco. Then out in the Hays area, out in the Forks which is sort of a very isolated but beautiful place where the south Saskatchewan starts and the Bow and the Old Man (River) join. A lot of getting out and just door-knocking in the sense of stopping by and visiting farmers in Enchant to the north and the Beiseker area. It's been a lot of getting out and doing that."
To read the full story, pick up a Vauxhall Advance issue or subscribe to an ePaper digital subscription! You can sign up for digital or traditional subscriptions on vauxhalladvance.com by clicking subscribe under ePaper on the home page.