Phase 1 of Horsefly Spillway project sees tender approval from M.D. of Taber council
Posted on November 17, 2022 by Vauxhall Advance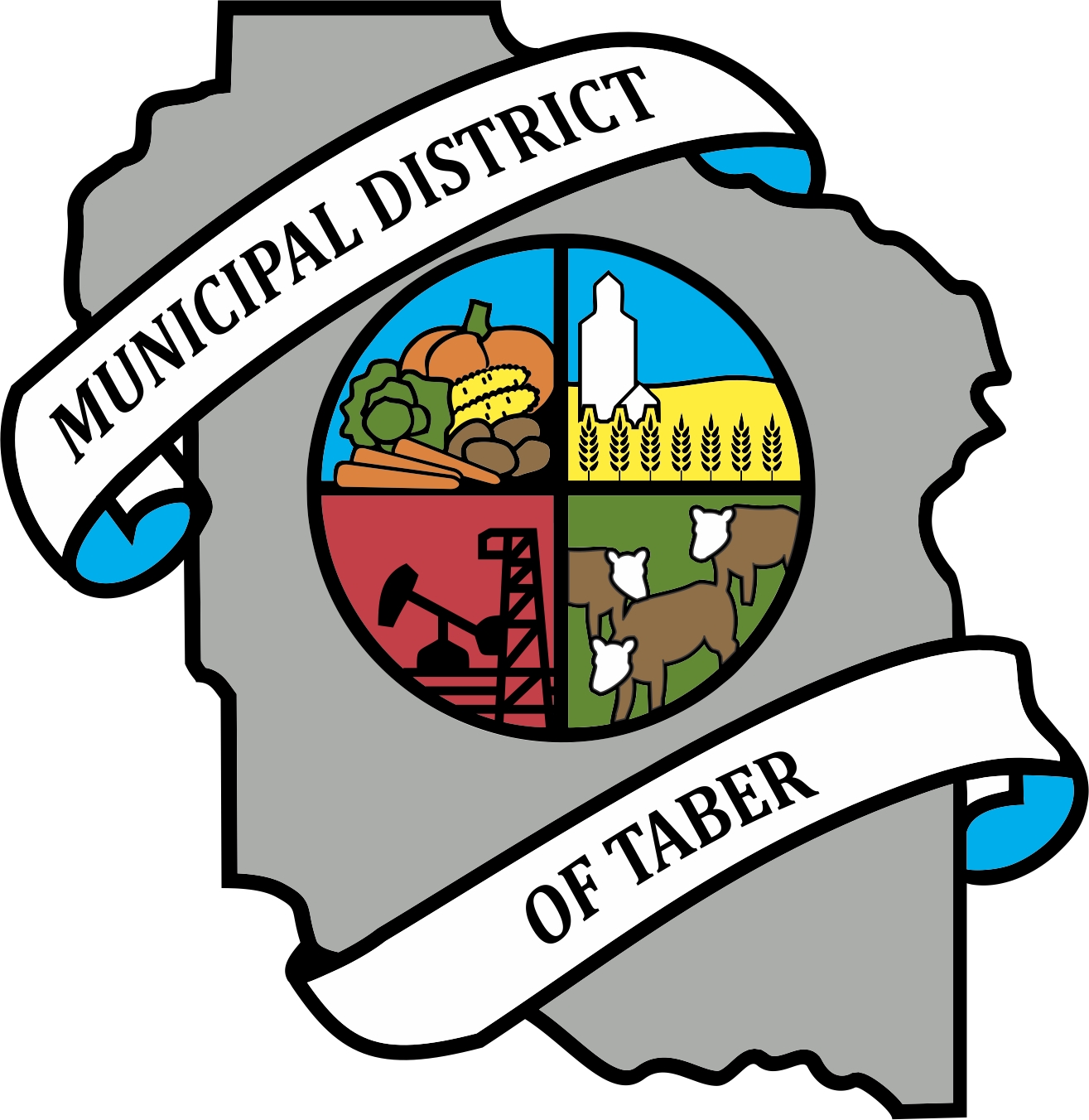 By Cole Parkinson
Vauxhall Advance
cparkinson@tabertimes.com
Pretty soon construction will be starting for Phase 1 of the Horsefly Spillway project. The project will see three total phases throughout the next several years, but Phase 1 was put out to tender in early fall and the results were brought forward to Municipal District of Taber council during a special meeting on Nov. 7.
"We have before council and RFD (request for decision) with respect to award of the tender for the first phase of the Horsefly Emergency Spillway project. This was put out to tender in September, closing on October 13," explained CAO Arlos Crofts.
The original cost estimate for this project was presented by the engineering consultant (2018 cost estimates) at an estimate of $20,429,250 plus GST. Overall, six tenders were submitted:
Degraaf Excavating- $25,345,180
Greenfield Construction- $27,180,188.68
BYZ Enterprises- $28,289,000
Prairie North Const.- $30,018,325
Contour Earthmoving- $30,354,975
Kitchton Contracting- $31,370,589
"This was taken to the Regional Drainage Committee for discussion and I did include the recommended motion coming out of that meeting," added Crofts. "As well, the Technical Committee has touched base with the low tender contractor here to realize some savings and the savings being realized from this process are a total of $458,000. Those savings would be realized through a process of a change order."
It was stated the work done to get some of those savings were huge for the project.
"I know the Technical Committee has done their best to try and find savings in the project," said Reeve Merrill Harris. "(They) met with Degraaf and discussed many items with them. This is what they came up with as far as what they could trim out of the tender and still make the project a go. At this point, we need to move ahead with this project."
Others also chimed in on the project and the benefits it will bring. With flooding still a major concern for the municipality, this project will help reduce those stressors.
To read the full story, pick up a Vauxhall Advance issue or subscribe to an ePaper digital subscription! You can sign up for digital or traditional subscriptions on vauxhalladvance.com by clicking subscribe under ePaper on the home page.