Vauxhall receives old Scotiabank building as donation
Posted on November 24, 2022 by Vauxhall Advance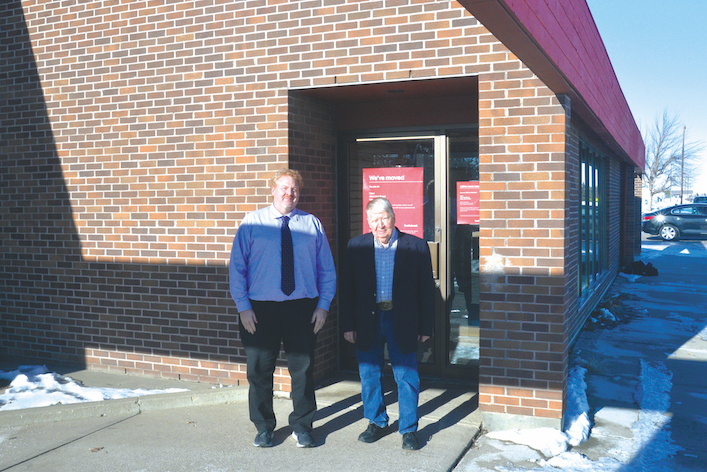 Submitted by Town of Vauxhall
Vauxhall town council has agreed to accept the property known as the Vauxhall Scotiabank as a gift from the Bank of Nova Scotia. The opportunity to acquire capitol property without a financial investment does not come around often. Since the announcement of the closing of the Scotiabank branch in Vauxhall, council has worked tirelessly to attract and contact financial institutions willing to locate a full-service branch here in town.
It's unfortunate that during a boom in building and lot sales that we heard of the closure. Scotiabank announced a few years ago that they would be closing five per cent of branches over the next two years and we are not alone in this exodus. Plans for the use of the building are currently being discussed by council and may be restricted by the agreement between town council and Scotiabank.
Please monitor Town media sources or the Vauxhall Advance for updates or attend a council meeting.
"I was pleased to learn that Scotiabank has decided to gift the vacant building to the Town of Vauxhall and that the Town has accepted the gift of the building. The building has had a long history of serving the community of Vauxhall and surrounding area and I am glad that tradition of serving the community will continue," said Dusty Stauth, branch manager and mutual funds representative.