New healthcare reforms coming for Alberta
Posted on December 1, 2022 by Vauxhall Advance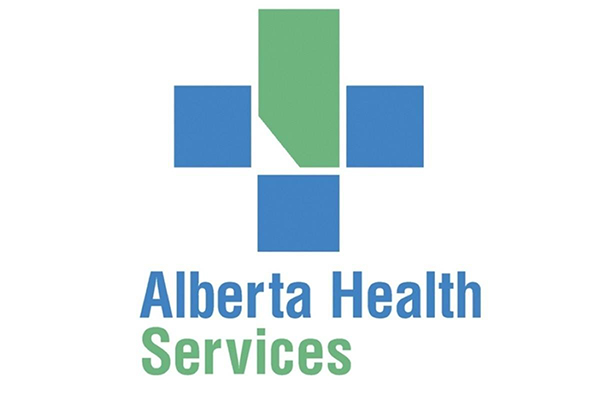 By Cole Parkinson
Vauxhall Advance
cparkinson@tabertimes.com
In mid-November, the provincial government announced a handful of changes around healthcare reforms as they prepare for the campaign trail. In a press conference held on Nov. 17, Premier Danielle Smith, Minister of Health Jason Copping, and newly announced AHS Official Administrator Dr. John Cowell reviewed the new reforms that will be coming.
"The current process isn't working fast enough, so we need to do something different. Patients are waiting too long to access our healthcare system, despite the excellent work of doctors, nurses, paramedics, and other frontline staff. Albertans are waiting for ambulances, they're waiting to be admitted to the emergency department, they're waiting for surgery, they're waiting to get an appointment with a family — and quite frankly, they can't wait any longer," stated Smith. "Specifically, we have asked Dr. Cowell to look at four urgent needs — one, improve the EMS response times. Two, decrease emergency room wait times, three, reduce the wait times for surgeries, and four, develop long-term reforms through the consolation with frontline workers."
With improving EMS response times, the provincial government says Cowell will be looking at a few things moving forward: fast-tracking ambulance transfers at emergency rooms so paramedics are available for more calls, using more appropriate modes of transportation for non-emergency inter-facility transfers, empowering EMS dispatch to step-down calls from 911 to Health Link based on patient need, and empowering paramedics to triage whether or not a patient needs to be transferred to an ER by ambulance. And in order to track progress made with response ties, AHS will be looking at time from a call to 911 to when the ambulance arrives, patient offload times at an ER, the number of less urgent calls handled by an ambulance, and the number of calls 'stepped-down' from 911 to Health Link.
With decreasing ER wait times, Cowell will be bringing in additional health professionals to improve on-site patient care and management and transferring an increased number of patients from hospital beds into more appropriate care settings such as home care, long-term and continuing care facilities. The provincial government will track the time it takes from the moment a patient enters an ER to when they receive the appropriate level of care they require in order to gauge success.
In trying to reduce wait times, Cowell has been charged to work with AHS to significantly increase surgeries at underutilized hospitals, mainly in rural areas, and at chartered surgical facilities. Measuring the success of this initiative, the province will be looking at the utilization rate of operating rooms at AHS hospitals, the proportion of surgeries occurring within clinically acceptable wait times, and surgery wait times.
To read the full story, pick up a Vauxhall Advance issue or subscribe to an ePaper digital subscription! You can sign up for digital or traditional subscriptions on vauxhalladvance.com by clicking subscribe under ePaper on the home page.