Enchant looking for help with walking path repairs
Posted on December 8, 2022 by Vauxhall Advance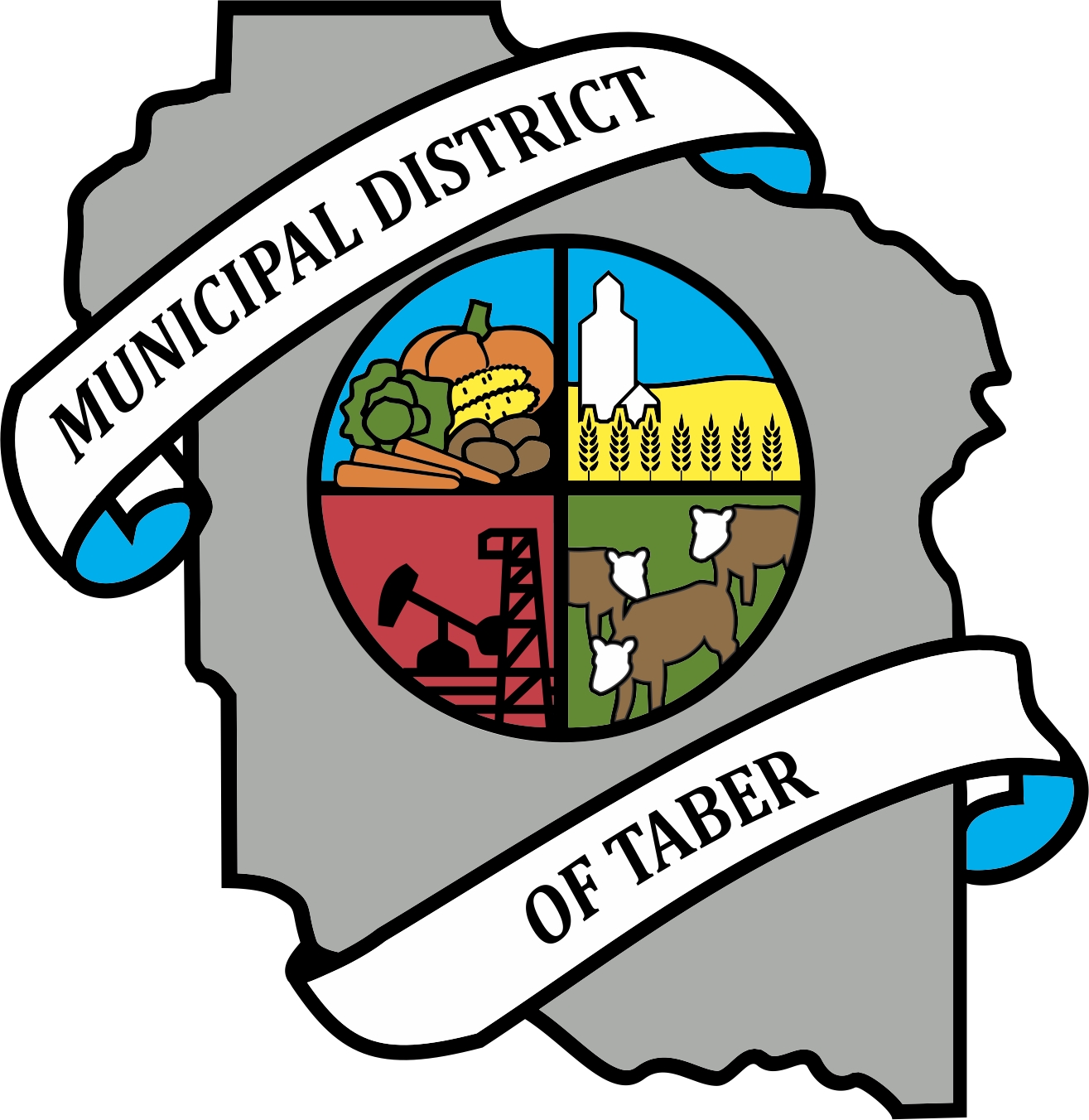 By Cole Parkinson
Vauxhall Advance
cparkinson@tabertimes.com
The walking path in Enchant Park is in need of some significant repairs. Through correspondence to the M.D. of Taber, the association asked about potential repairs to the walking path around Enchant Park — the walking path is 2.4 km in length.
"This item had come to administration towards the beginning of the month and it's here for discussion and potential action moving forward," explained CAO Arlos Crofts at the M.D.'s regular meeting on Nov. 29. "I might seek out a little more detail as to what exactly they're looking for in terms of depth of what they want to see with respect to the repairs. Our director of Ag Services (Jason Bullock) has chatted with the author of the letter as well as some of the Enchant Park members to try to get a better idea. The repairs could range from anywhere to replacing everything to spot fixing."
Members of administration did visit the area to get a look at the path. From that, a rough estimate was put together.
"To use rough math, pavement or hot mix is approximately $120-$130/ton. Hot mix or pavement for the trail size of two-metre width and length of 2.4 km would take approximately 1,150 tons to complete the project. If tendered out to companies that do projects like this on a regular basis (they) would have exact costs, of course. To use M.D. resources, (it) would take over a month to complete this project. Noting that we do not have the proper equipment to pave a walking path," reads the M.D.'s agenda.
"Having visited, their walking path is just over 20 years old and the weather has taken its toll on it," added Bullock. "They were originally looking for patching, but the patching basically starts at the beginning and ends at the end."
Others also added to the conversation and provided additional information on the condition of the path.
"It's breaking up and there are cracks big enough to put your first through," said Coun. Murray Reynolds.
To read the full story, pick up a Vauxhall Advance issue or subscribe to an ePaper digital subscription! You can sign up for digital or traditional subscriptions on vauxhalladvance.com by clicking subscribe under ePaper on the home page.