MP Shields speaks out against Bill C-18
Posted on December 22, 2022 by Vauxhall Advance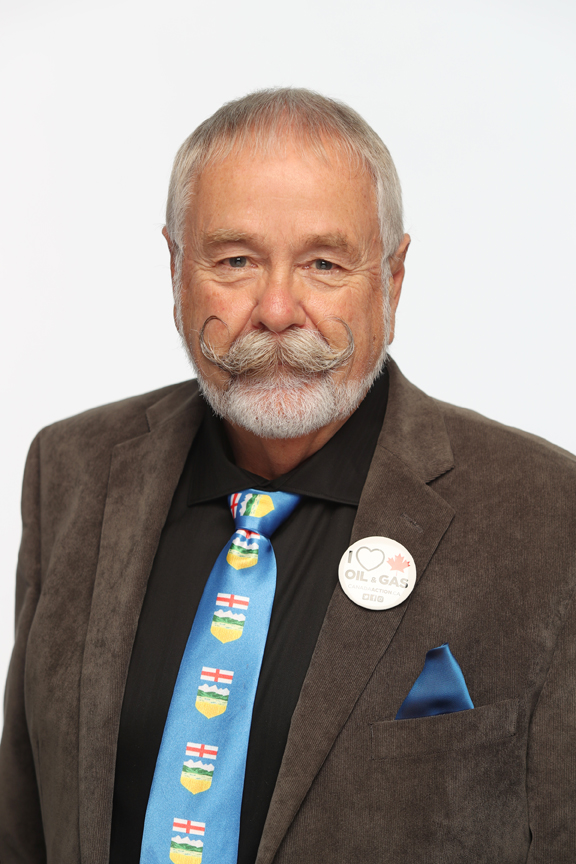 By Ian Croft
Vauxhall Advance
Last Wednesday, the House of Commons engaged in the third reading of Bill C-18 — a piece of legislation to better handle the effects large Internet companies, such as Facebook and Google, have on the news industry. To begin this reading, Bow River MP Martin Shields rose in the House and stated some of the issues that he has with the bill in its current state.
"I had been on the Heritage Committee before, but I came back onto the committee when it was just getting to the bill itself, the amendments and going through the legislation. There probably is not a heritage minister who I have not seen in committee at one time or another. They all know I speak about weekly newspapers. I talk about how important they are in Canada. There is probably not a heritage minister who does not know that I would be up here talking about weekly newspapers and supporting how critical they are to our communities. The bill's purpose refers to including the sustainability of news businesses and independent local ones. In my riding, I have a minimum of 15 papers, and some other ones that people would say are not weekly papers, in communities in my riding."
"These are phenomenal pieces of communication that are important to the riding and important to the communities. We saw what was initially set out in this piece of legislation, as I came to be back on the Heritage Committee, and there were many amendments that could have made this piece of legislation much better, but it was not improved. That is the challenge in being on the committee. We are trying to work through it. Our job is to improve legislation. This bill could have been improved, but it was not improved enough. I have many community newspapers in my riding. We have had Brooks Bulletin since 1910 from one family of three generations. The Strathmore Times goes back to 1909. The Bassano Times is more recent, from 1960. The Three Capital Hills paper is 107 years old. The Vulcan Advocate is from 1913. The Drumheller Mail is from 1911."
With legislation not providing adequate support in Shields' opinion, he also touched on his experience with local newspapers.
"These are long-standing weekly papers in the community. They are very important for those communities. They really were hopeful that this legislation would be something that could help them. I have talked to a lot of the papers individually and in groups. They said that we should work for them and make this a piece of legislation that will support them. They are weekly newspapers. I know my colleague to the west of me has worked for a weekly newspaper. It is an interesting challenge. My father had a weekly newspaper that I had the opportunity to spend time working at, especially during the summers when I was not in university. It is often a one-person or two-person operation. People are working those deadlines to get those news stories out. They are getting out in the community and taking pictures. They are rushing to make a midnight deadline so the paper can be produced and they can go home before the sun comes up. They can get that local story out and get the local activities out that need to be promoted in the community. This occurs all across the country."
Shields also touched on local sports and the coverage they receive from local media.
"My riding happens to be home to the Brooks Bandits. The Brooks Bandits are a junior hockey team. There are 132 teams in this country in many of the smaller communities. Who covers those 132 communities? It is the hardest hockey championship to win in this country. The teams are in smaller communities, like Okotoks, Drumheller, and Brooks. The Brooks Bandits have won that championship three times in the past. Who is covering that? It is not the CBC. It is not Bell Media. It is the local newspapers. One could say that it is just local hockey players. Well, guess what? Who was the MVP in the Stanley Cup? It was Cale Makar. Where did he play? He played for the Brooks Bandits. Nobody in the major media paid any attention to him until he was the MVP. That is the level of coverage that local communities do. For the 132 teams across this country, for example, and for many people sitting in the House, those teams are covered by weekly papers."
To read the full story, pick up a Vauxhall Advance issue or subscribe to an ePaper digital subscription! You can sign up for digital or traditional subscriptions on vauxhalladvance.com by clicking subscribe under ePaper on the home page.