Agri-food is a main focus for the provincial government
Posted on February 9, 2023 by Vauxhall Advance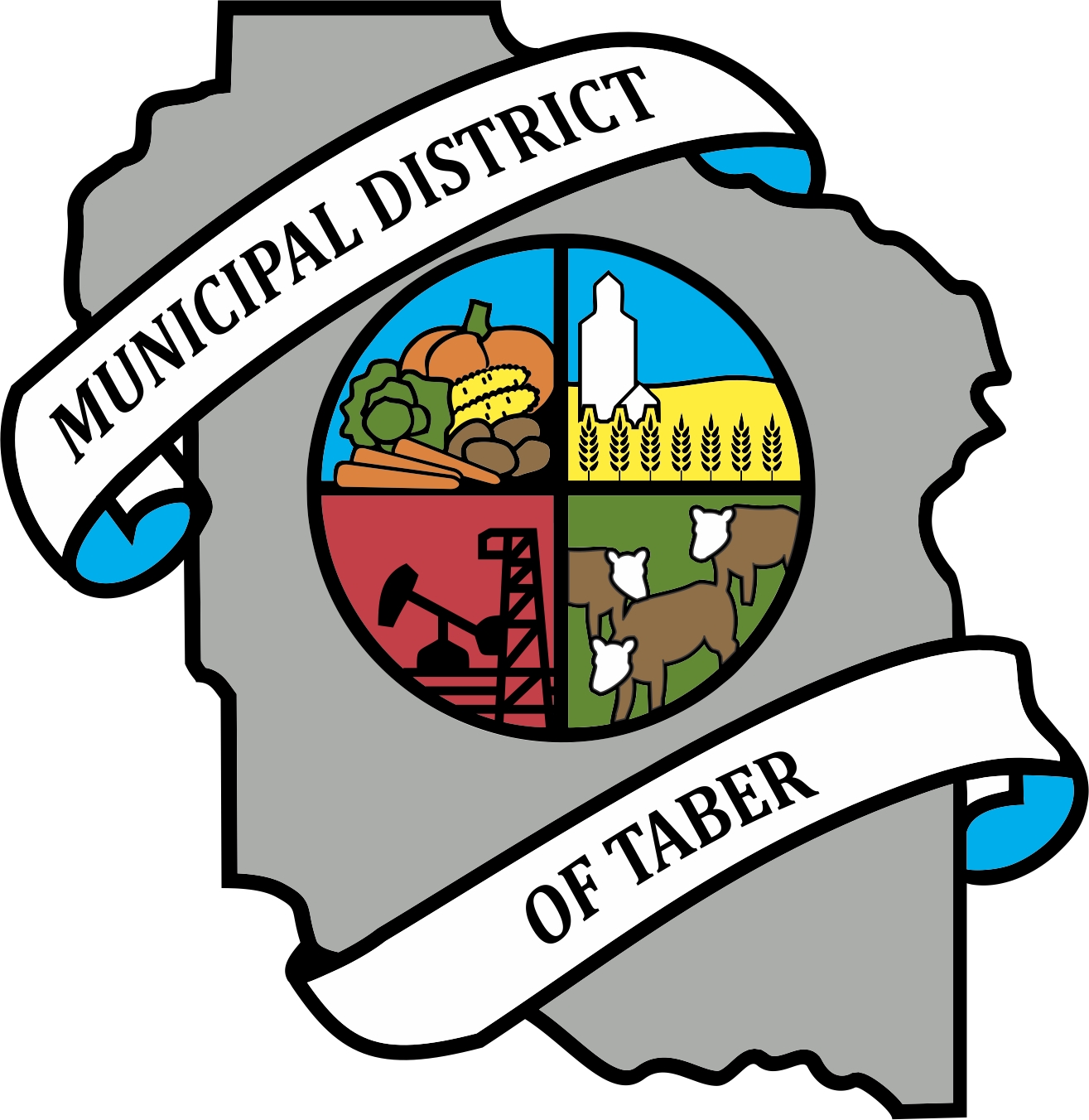 By Cole Parkinson
Vauxhall Advance
Taber-Warner MLA Grant Hunter has high hopes for the area regarding agri-food processing. With 2023 well underway, Hunter is hopeful plenty of work gets done to establish the Lethbridge to Medicine Hat area as the premier agri-food corridor. 
"I'm working on that and I've just been asked to be lead. We have a new leader, a new government, and so I was not sure what was going to happen — whether I was going to be asked to be lead or not — but just recently I was asked to be lead on that," he said during Municipal District of Taber council's regular meeting on Jan. 24. 
While the provincial election looms large this spring, Hunter is hoping the work will continue over the next several years.
"I really want to focus on that over the next four years, if I'm privileged to serve Taber-Warner once again. I have put the name forward and I will be the candidate for the United Conservative Party," he added. 
Looking ahead, Hunter explained work should begin relatively soon. The first project to be a part of this will be the twinning of Highway 3 from Taber to Burdett.
"We should see shovels in the ground for the Taber to Burdett twinning of Highway 3. I talked specifically to Minister (Devin) Dreeshen who is the minister of Transportation and Economic Corridors, and he felt we would have shovels in the ground for the expansion of Chin. That is an expansion of 10 kilometres on the east side, so that's exciting that we're going to see that startintg."
While the provincial government is excited about these projects getting underway, they also want to stress they won't be completed overnight. Plenty of work remains to truly establish the area as a premier food corridor and Hunter was sure to share with council that plenty of patience will be needed.
"These are obviously long-term projects that will take some time, but as we kind of put the shovels in the ground, what it does is it's an indicator for the agri-food processing companies here already to expand your operations here. We are in negotiations with every agri-food processing company here already, reminding them we're adding an extra 206,000 irrigated acres — whether that is the expansion of the Chin or the expansion of other bodies of water. Lots of that 206,000 is going to come from efficiencies that are being found in the irrigation underground," he continued. "What has to be done on that project is, we need to make sure between Lethbridge and Medicine Hat, they have commercial-grade potable water. All of these agri-food processing companies will need (that) and commercial-grade utilities. That has to be kind of worked out and in order to be able to do that, I need to be able to sit down with each of the communities within that geographic area and talk about where we are missing that and what is the cost going to be. I don't know if we will have that before the election — it would be great if we could — so we could start competing for some of that information." 
To read the full story, pick up a Vauxhall Advance issue or subscribe to an ePaper digital subscription! You can sign up for digital or traditional subscriptions on vauxhalladvance.com by clicking subscribe under ePaper on the home page.