Habs crowned Kings of the North
Posted on June 10, 2021 by Vauxhall Advance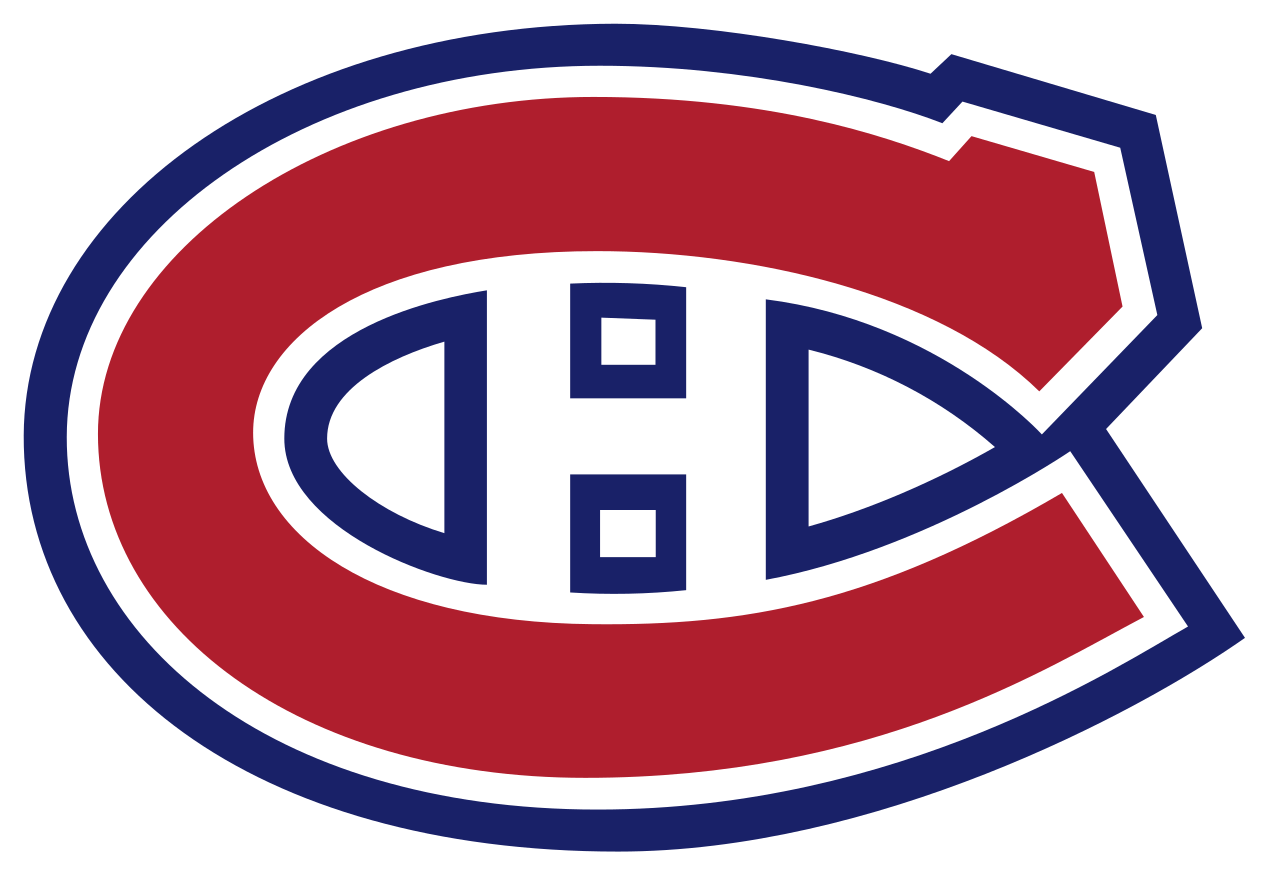 By Cole Parkinson
Vauxhall Advance
cparkinson@tabertimes.com
Last week I was upset about the result of Game 7 between the Montreal Canadiens and Toronto Maple Leafs — not surprised but still not happy.
If you would have told me that seven days from then the Habs would be moving to the Final Four I would have laughed in your face. And not because I didn't think they could win, but because I thought it would be a long series between Montreal and the Winnipeg Jets. But now, here we are with me writing a column on Monday night as the Canadiens move ahead once again.
If you would have asked what I thought of the series, I would have said Jets over Habs in six — boy was I wrong…again.
If you're a Montreal Canadiens fan you should be happy about that. I've been wrong about this team from day one of the 2020-21 season.
I predicted them to finish fifth in the North Division — wrong.
I predicted they'd lose to the Maple Leafs in six in the first round — wrong again.
And I would have taken the Jets this round — three strikes and I'm out.
I have to give credit where it's due, and it is certainly due to this team. Carey Price has gotten a lot of love over the past seven games, and rightfully so, but I also feel like this Habs team beyond the blue crease hasn't gotten enough love.
Nick Suzuki and Cole Caufield have been money together, Tyler Toffoli has 10 points in 11 games, Shea Weber is playing a ton of minutes, and their team defence has been rock solid.
In the four games against Winnipeg, they only surrendered six goals. Price himself raised his save percentage to .935 over 10 games and has made 301 saves on 321 shots.
The Habs have continued their hot streak at the right time, and I can't be anything but happy for Habs fans. Sure, I'm not cheering for Montreal to win the Cup or anything, but to see a fanbase so happy because their team continues to defy expectations, it's hard not to at least smile.
And whatever happened to Winnipeg after sweeping the Oilers — it's anybody's guess.
Now Montreal will experience a similar layoff to what Winnipeg had after the first round as the Habs wait to see who they'll play in the next round.
The path is about to get real hard though for the Montreal Canadiens. They'll face either the Colorado Avalanche or Vegas Golden Knights in the next round.
I'd put money on whichever of those teams win, so take that as you will Habs fans. They'll be big underdogs like they were against the Leafs, but if there's any consolation in that, it certainly feels like this team loves being bet against.
And if Price can continue to play like the he has — anything is possible for the Montreal Canadiens.