NFL Report: Five weeks in
Posted on October 19, 2022 by Vauxhall Advance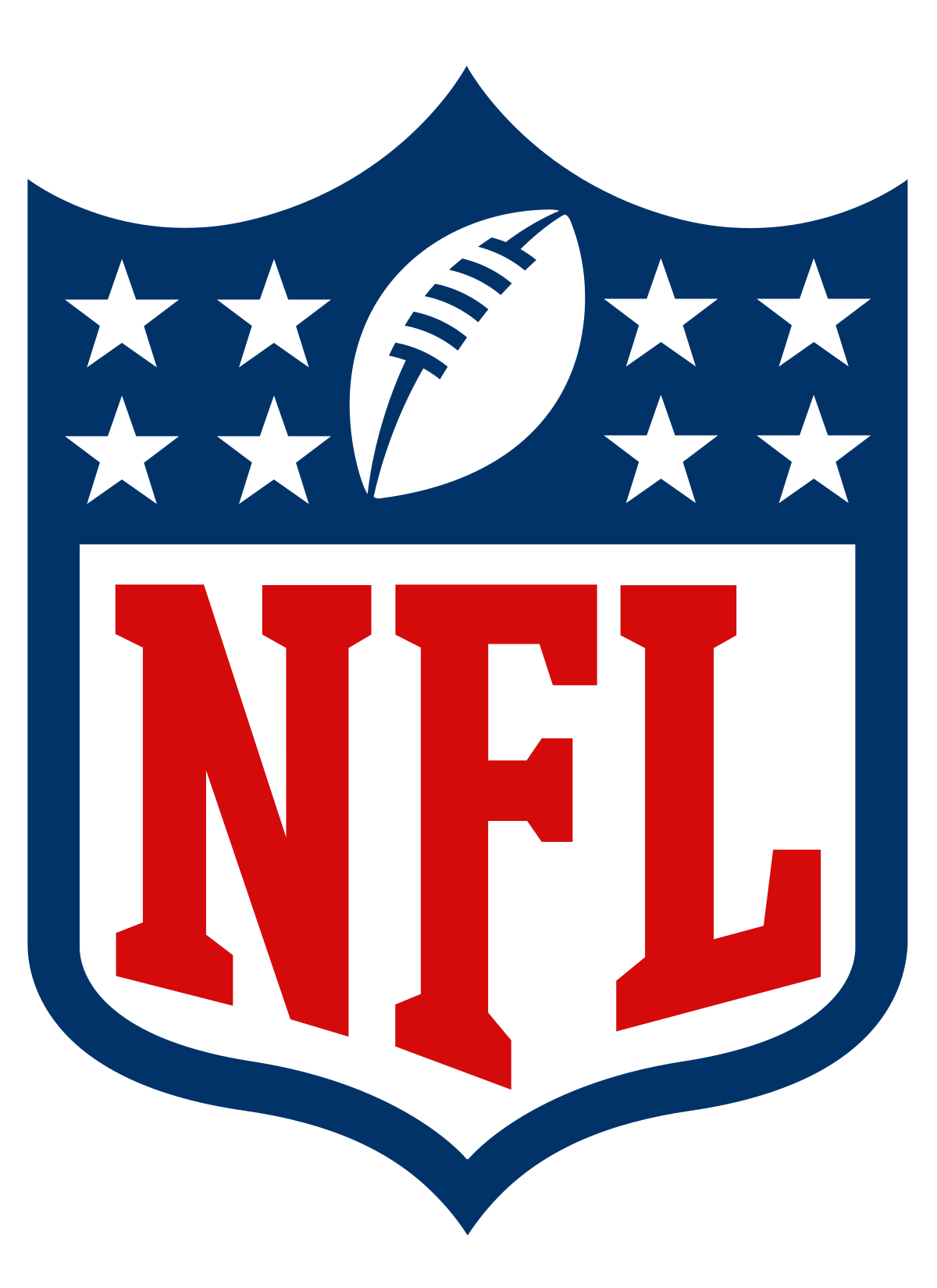 By Cal Braid
Vauxhall Advance
Week five kicked off with a stinkfest that set the NFL back 50 years, and those of us who were duped into watching it felt like we were watching a train derailment rather than a sporting event. One was inclined to think that Gumby and Mr. Potato Head could have quarterbacked the Colts-Broncos game better than Matt Ryan and Russell Wilson did. Ryan's passes looked like a man trying to shot-put a watermelon, and Wilson's big play of the game required the services of not one, but two receivers who made a simultaneous catch. Literally. Believing that this was a case of two stingy defences at their best is like believing that the umbrella is the thing keeping you dry on a sunny day. It's the lack of rain, not the umbrella.
The Broncos offence has looked awful. They beat the Texans 16-9 and the 49ers 11-10 for their two wins. Luckily, they're not at rock bottom. The Broncos have scored 75 points in five games, but that's not the league low. The low belongs to—you guessed it—the Colts! They've scored 69 points. Rather than rehashing what you've already heard from the talking heads and internet trolls, let's have a little history lesson. Before beginning, let's project what the Broncos and Colts are 'on pace' for. We use the term 'on pace' in jest because you've undoubtedly heard some big mouth on a major network say something like this: "He's on pace for 99 TDs and 9,900 yards this season." 'On pace' is a joke because pace never stays static. It's valleys and peaks. Having said that, Denver is on pace for 255 points this season, or 15 per game. Indy is on pace for 236 points, or about 14 per game. Using the points per game average, we looked back to see if our initial statement—that the Colts-Broncos game 'set the NFL back 50 years'—was actually accurate or just hyperbole. Well, here you go, the lowest and highest-scoring teams of all time.
Offence – points per game (PPG)
Worst PPG Best PPG
Tampa Bay 1977 7.4  Denver 2013 37.8
Atlanta 1974 7.9 N.E. 2007 36.5
Seattle 1992 8.8 Kansas City 2018 35.3
Tampa Bay 1976 8.9 Green Bay 2011 35.0
Indianapolis 1991 8.9 New England 2012 34.8
Would you believe that no team in either column won the Super Bowl in any of those years? Using points-per-game averages, it's irrelevant that up until 1978 the league was playing a 14-game regular season, then a 16-game season until 2021, and now they play a 17-game season. So, if we think that these 2022 Broncos and Colts have anaemic offences, we'd be correct—by modern and historical standards—because 45 years ago, it was a different game. The rules have changed to allow offences to thrive if they're any good at thriving.
No one's on pace to go 0-17 this year, and no one's on pace to score 7.4 points per game. However, the Eagles are on pace to go 17-0, Russell Wilson is on pace to make $49 million, and Tom Brady is still on pace to turn 46 next year.