U11 Vauxhall Sabres get CAHL season underway
Posted on October 20, 2022 by Vauxhall Advance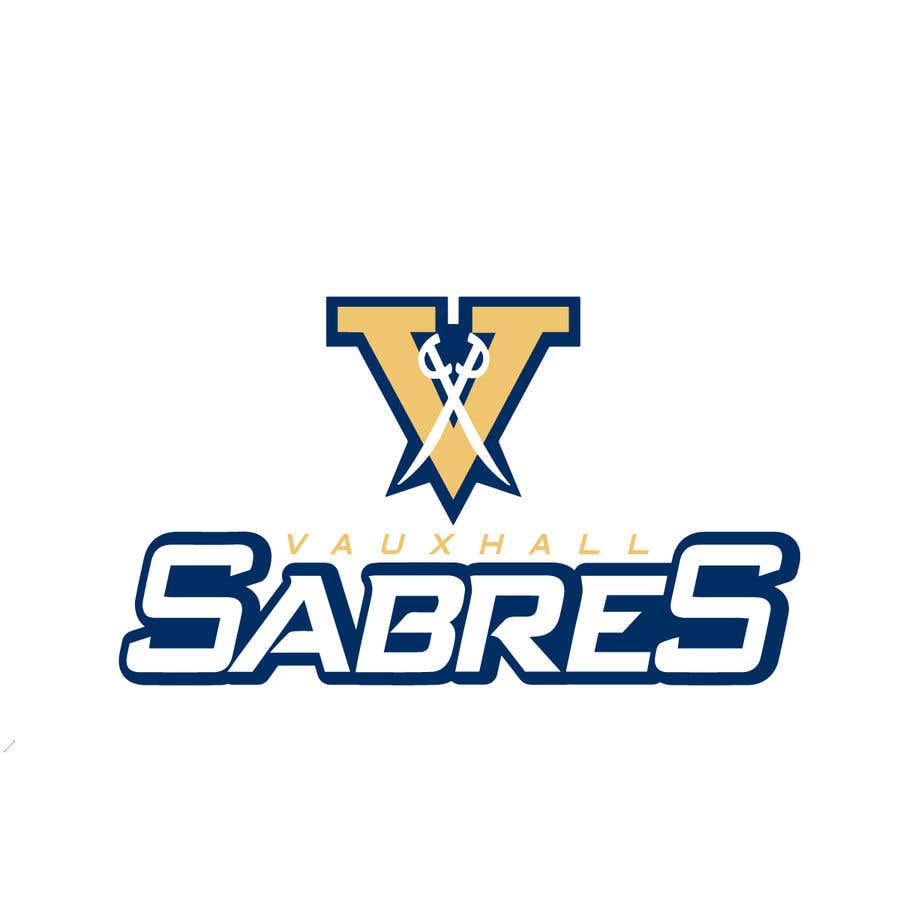 By Cole Parkinson
Vauxhall Advance
cparkinson@tabertimes.com
This past weekend saw the U11 Sabres return to the ice as the Central Alberta Hockey season begins with the tiering round. The Sabres have started the year in Tier 4 White with Taber, Duchess, Oyen, and Picture Butte at the moment.
Vauxhall kicked off their season on Oct. 15 when they welcomed in the Taber Oil Kings. Unfortunately for Vauxhall, the Oil Kings saw their offence explode for 18 goals and they took home an 18-5 win. Jackson Wiest had two of the Vauxhall goals while Cameron Wolfe had a goal and an assist, Bentley Howg had a pair of assists, Quaid Finlayson and Levi Van Der Hoek had the other Vauxhall goals, and Jacob Wamsteeker and Holden Emelson had an assist each. Chance Crowson was the starting netminder for Vauxhall and made 17 saves on 35 shots.
Sunday gave the Sabres a chance to rebound on the loss against Taber as Picture Butte came to Vauxhall for an 11 a.m. game. This time, the Sabres were the team to capitalize with their offence as the team cruised to a 15-3 win.
Wiest had five goals and two assists while Emelson had six goals for the Sabres. Finlayson had a goal and three assists, Wolfe had a pair of goals and an assist, Lennon Kover had three assists, Howg had a goal and an assist, Wamsteeker had two assists, and Peyton Honess, Dane Beckie, and Van Der Hoek all chipped in with an assist. Crowson was back in the blue crease as the netminder made 19 stops on 22 shots.
This weekend, the Sabres head to Coaldale for an 11 a.m. game on Saturday and then on Sunday, the team travels to Duchess for a 12:30 p.m. game.