MP Shields speaks in House on federal COVID-19 recovery plan
Posted on July 30, 2020 by Vauxhall Advance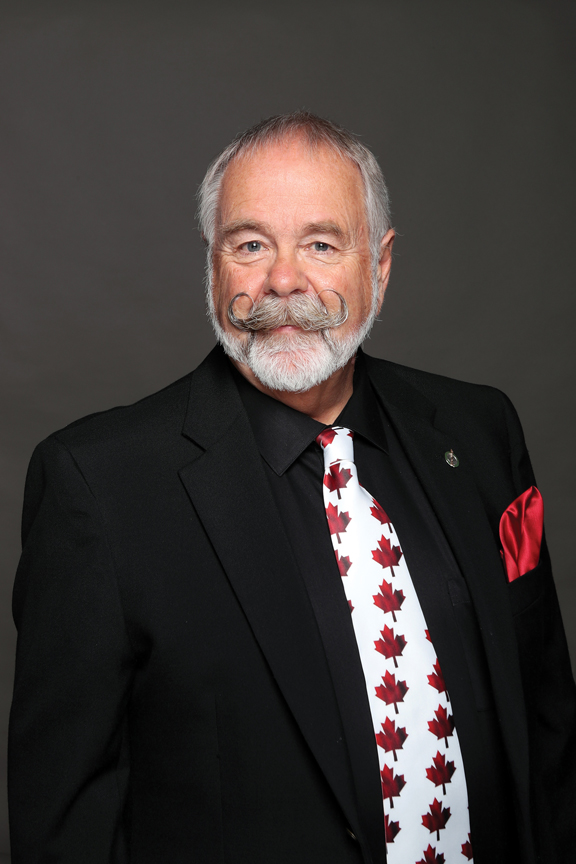 Martin Shields
By Trevor Busch
Vauxhall Advance
tbusch@tabertimes.com
While controversy continued to swirl around the WE Charity scandal in Ottawa last week, Opposition MPs were getting back to business in the House of Commons.
On July 21, Bow River MP Martin Shields rose in the House to challenge the government over its COVID-19 recovery plan.
"Mr. Speaker, the government's fiscal snapshot revealed the Liberals are running a deficit of $343 billion this year, and for the first time the net debt will reach more than $1 trillion. I have spoken to constituents across my riding and they are wondering where all that money has gone. Many people fell through the cracks, and could not qualify for benefits that might have saved their livelihood and businesses. Many of these gaps could have been addressed without substantial cost if the government had bothered to listen to the Conservatives instead of shutting down Parliament."
Shields wants to see concrete action on jumpstarting the national economy rather than throwing more taxpayer's dollars at the problem.
"Spending enormous amounts of money and keeping our economy on life support is not a recovery plan. It will not fix record unemployment. I have spoken with business owners across my riding. They are ready to create jobs and have prosperity again. They tell me they need to give Canadians incentives to work, not punish and disincentivize productivity."
Canada's traditional industries could serve as a bulwark against further economic decline, and government needs to do what it can to restart those engines, asserted Shields.
"Get our energy sector firing. Support our agriculture producers and supply chain. Lower taxes. That is a recovery plan, not spiralling debt and deficits."
Later on July 21 during debate regarding the federal government's pandemic response programs, Shields rose to attack the lack of flexibility surrounding provisions of the Canada Emergency Response Benefit (CERB).
"Mr. Speaker, business owners and employees in my riding are spending time and money every day juggling hours and changing schedules to accommodate CERB. Employees are forced to choose between working full time, taking a pay cut or continuing part time to keep their CERB. Business owners cannot find enough staff to reopen or even stay open. Why will the government not stop disincentivizing productivity and make the CERB more flexible by implementing the Conservative back-to-work plan?"
This statement prompted a response from Carla Qualtrough, Minister of Employment, who suggested the necessary actions have been taken. But she couldn't resist throwing a barb across the floor at her Opposition colleagues.
"Mr. Speaker, when the CERB came into effect, we were asking Canadians to stay home. We are now encouraging Canadians to go back to work. That is why when we added weeks onto the CERB, we created new language in the attestation where Canadians are committing to seek out work opportunities and take jobs when it is reasonable to do so. I have a lot more confidence in Canadians wanting to work than clearly the other side does."